Want a little holiday spice without the sugar crash? This healthy pumpkin spice coffee recipe is quick enough to fit any morning routine and healthy enough to savor every day.
Pumpkin Spice everything happens about this time of year. And I love pumpkin spices!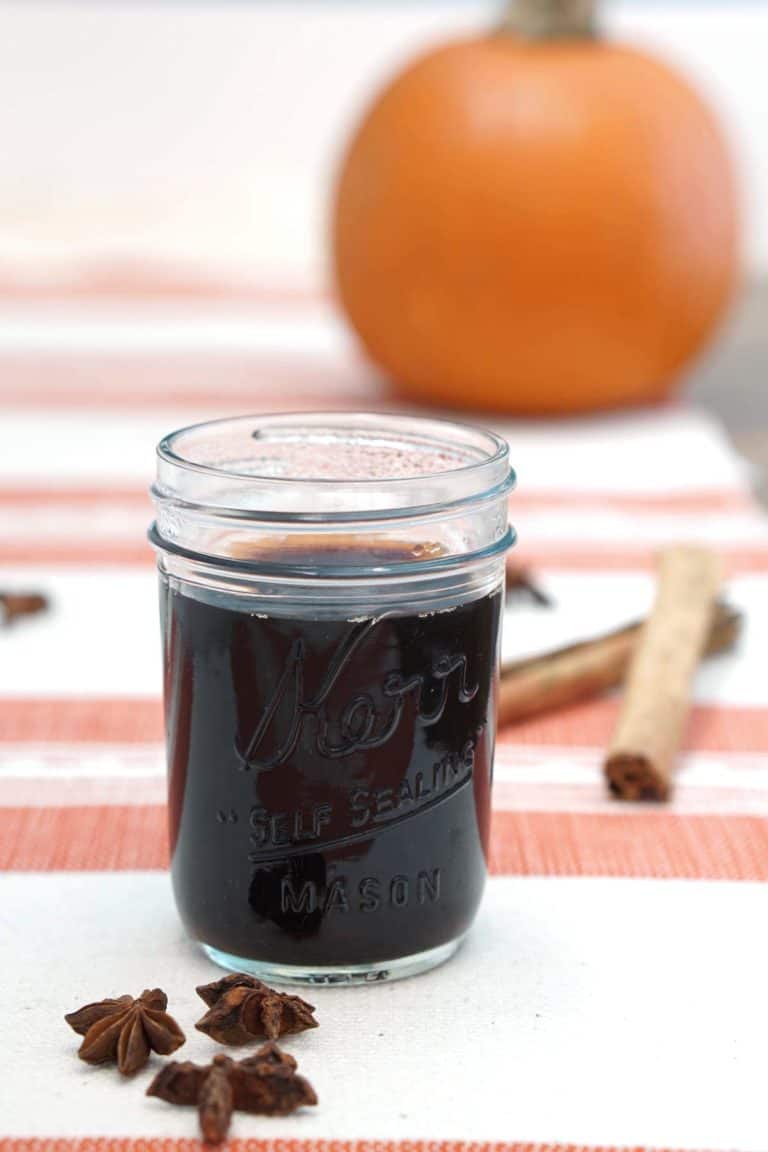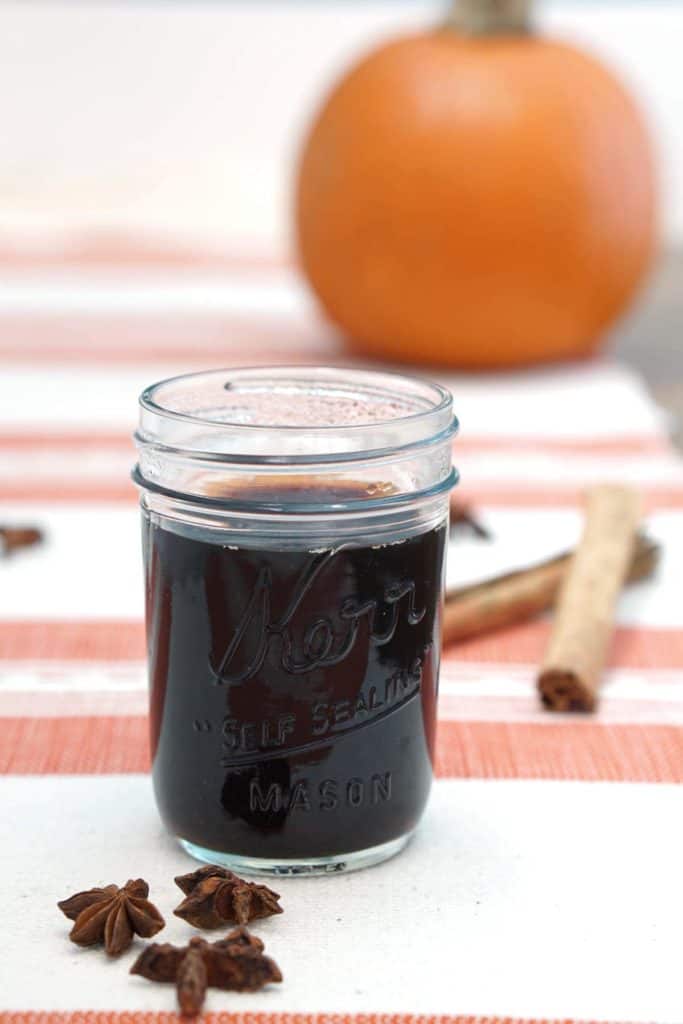 What I don't love is artificial flavorings of pumpkin spice swimming in corn syrup. Kinda gross when you think about it like that, right?
So how do we have it both ways? How do we enjoy cinnamon spice and everything nice with our morning joe and not go off the deep end with a sugar overload?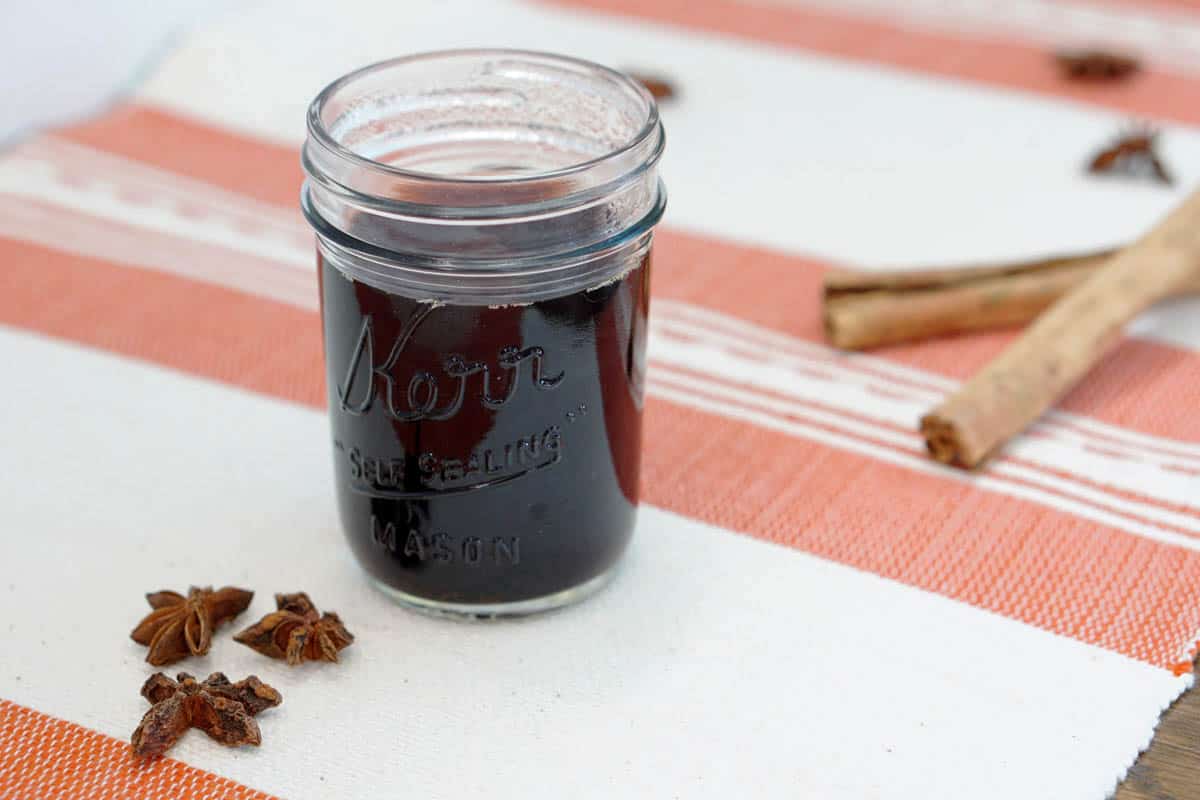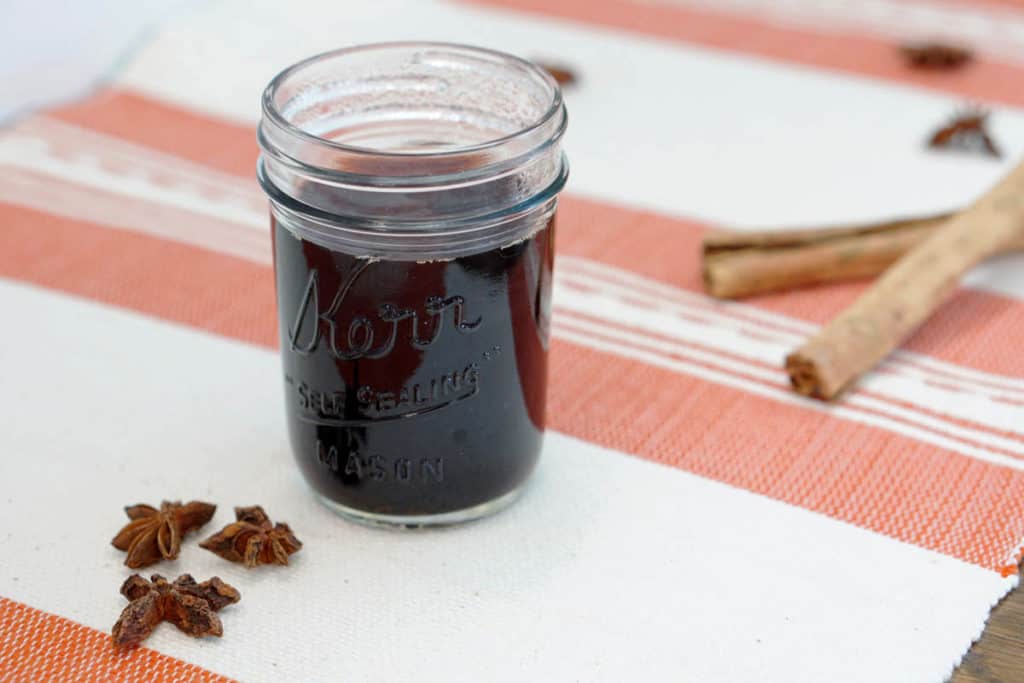 It's simple. Use the actual spices!
In drip coffee, espresso, and other coffee making techniques, you are using the coffee grounds to flavor water. You do the same when making tea.
So why not just add the spices directly in with the grounds to flavor the water while the coffee is brewing?
I use a drip coffee maker, but this will work with any method: French press, drip, pour over, percolator... you name it! If you are making espresso, you'll just want to scale back
If you are making espresso, you'll just want to scale back the quantity of spice you add to the espresso.
Make it a Healthy Pumpkin Spice Latte
By adding a little of your favorite nut or seed milk. I like to add almond milk macadamiamia milk!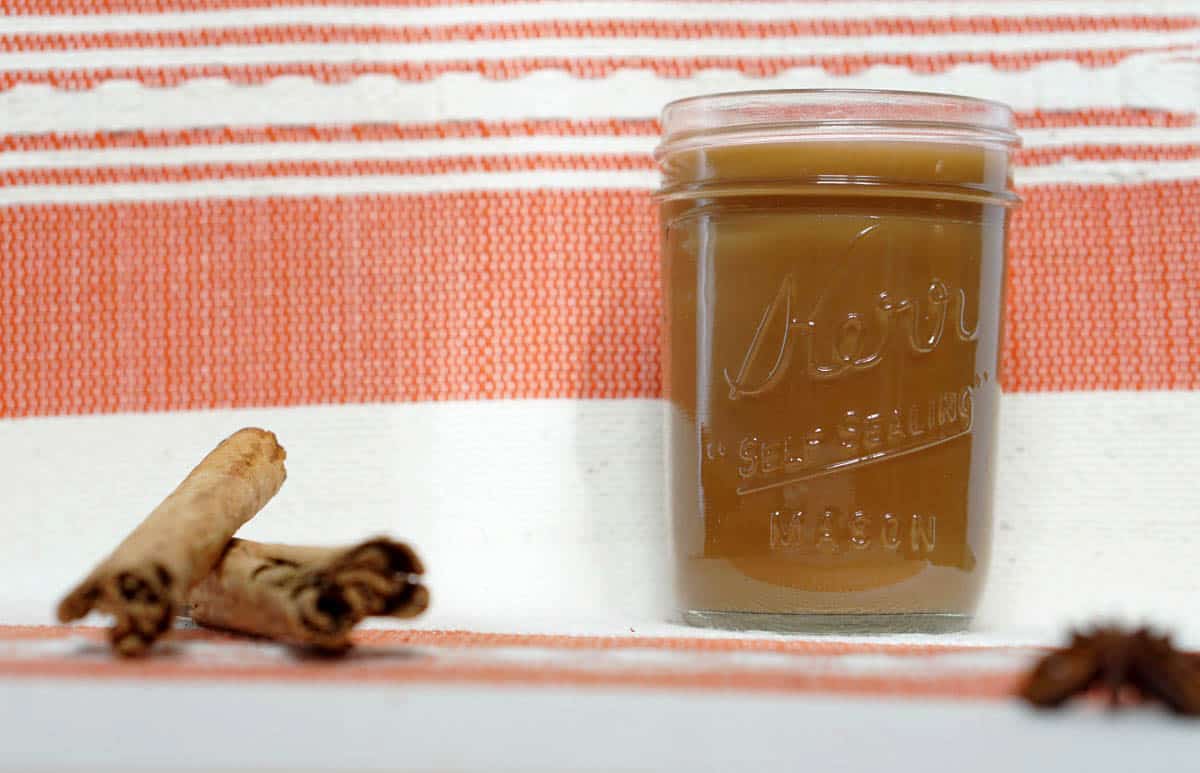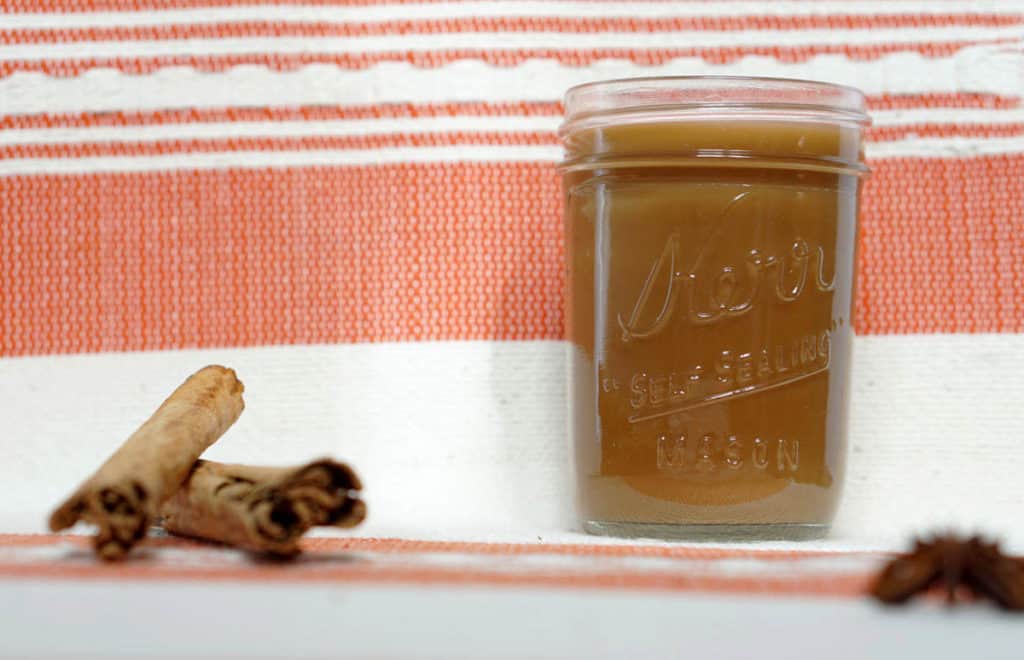 The pumpkin spice flavor traditionally comes from a mix of cinnamon, nutmeg, allspice, and clove. Ginger and Mace add a little extra spice so I also include those in my mix.
Check out the recipe for the homemade pumpkin spice mix here!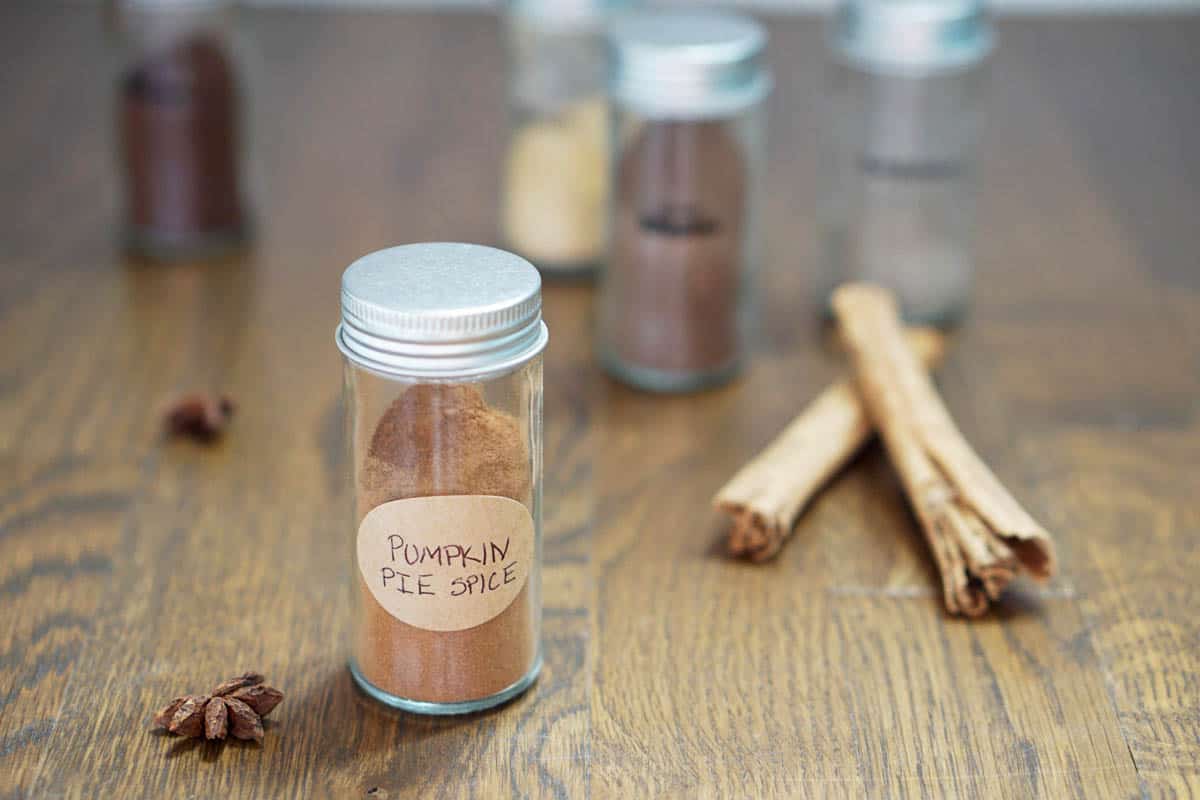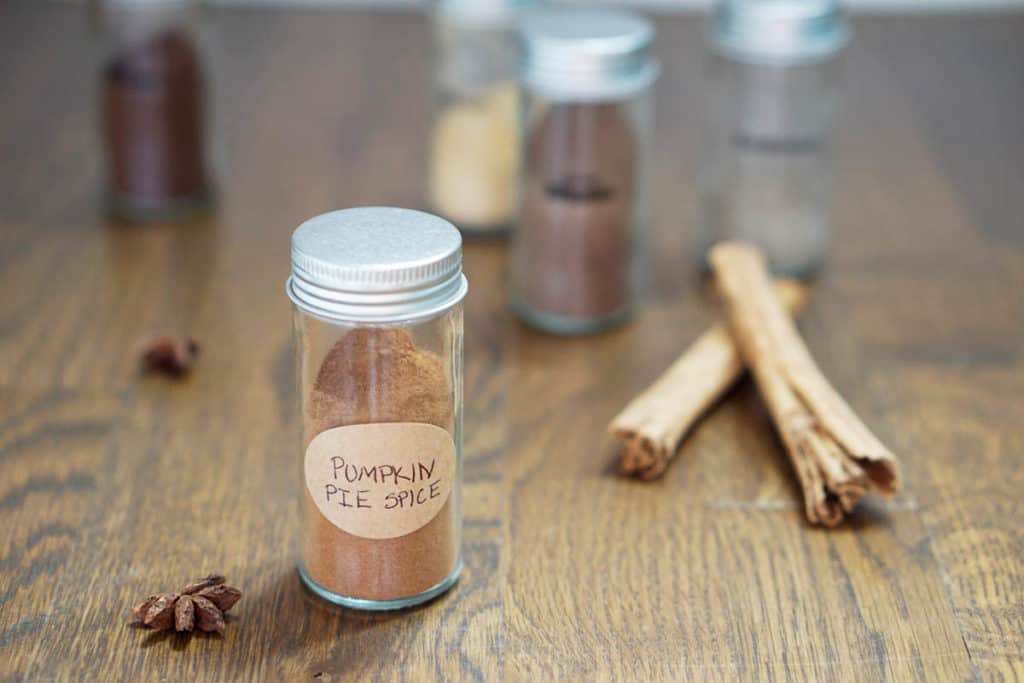 I love cardamom so I add that to my pumpkin spice mixes as well, it's not a requirement.
If you haven't tried cardamom, I highly recommend it! It's sweet and nutty and aromatic and just plain heavenly. You can get a tin of it delivered from amazing here -> Cardamom Powder Tin
A little goes a long way
For about 6 cups of drip coffee, I use 1/4 tsp of spices. For espresso, you'd probably only need a pinch or two of the pumpkin spice mix.
You can scale up and down depending on how many cups you are making and to your taste.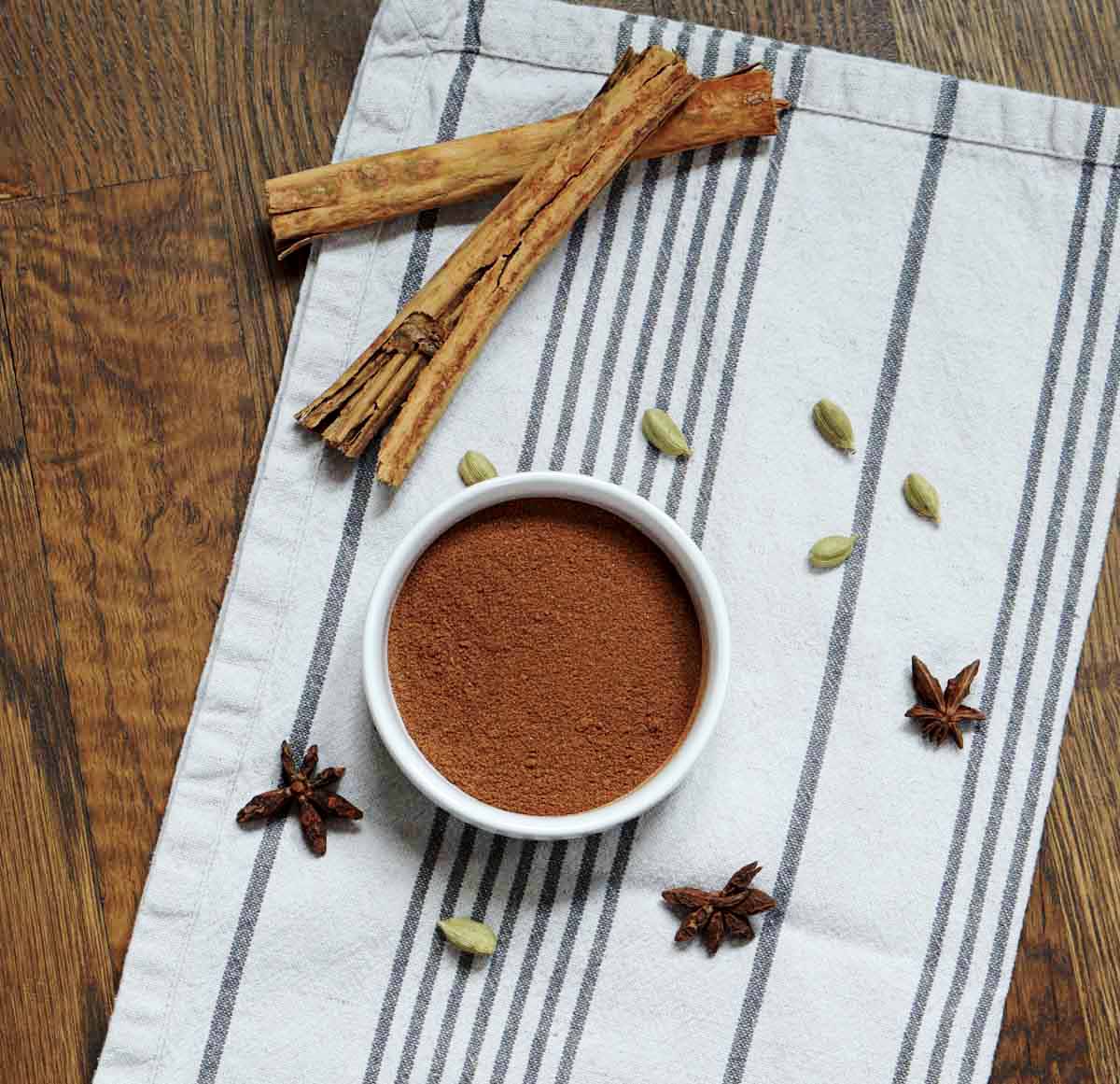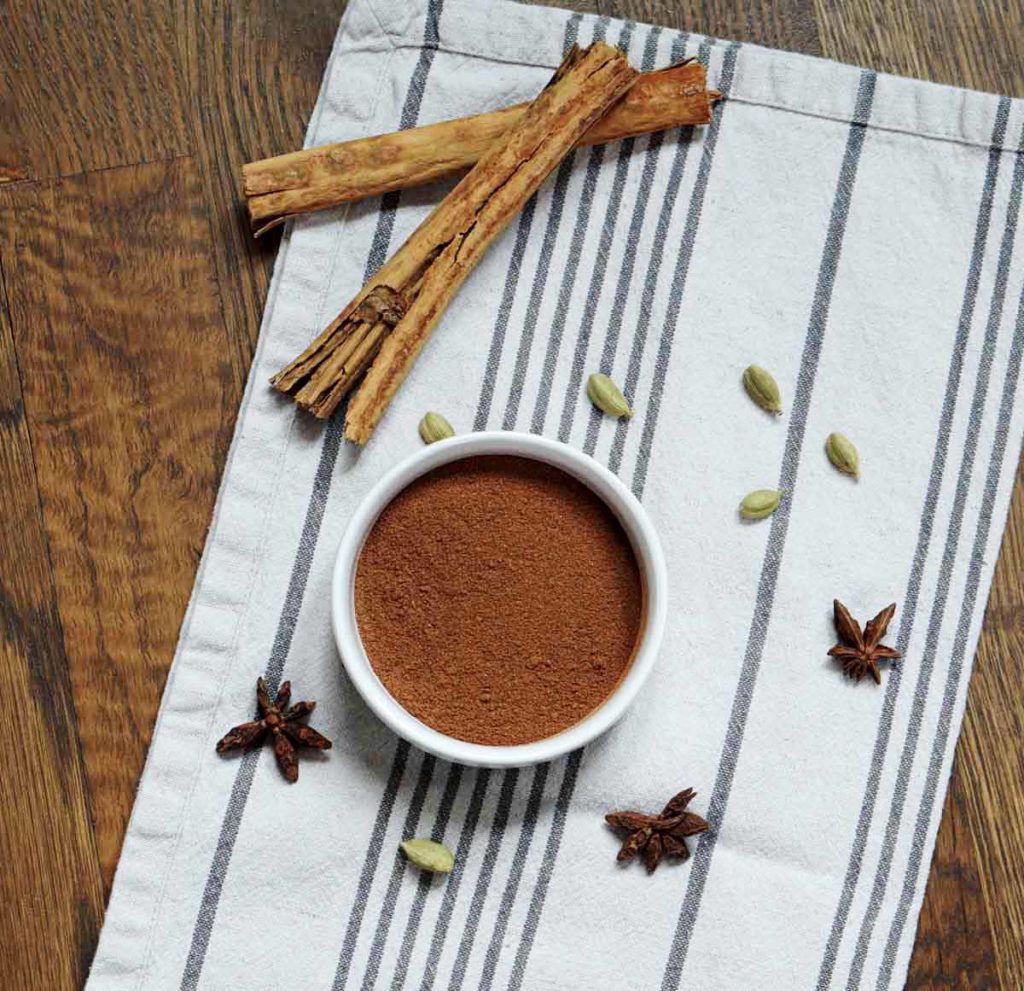 Alterations to this Healthy Pumpkin Spice Coffee
For some other ideas on how to naturally spice up your coffee, check out this naturally spiced cinnamon coffee post. It shares ideas on how to make an Indian spiced coffee as well as a simpler cinnamon spiced coffee.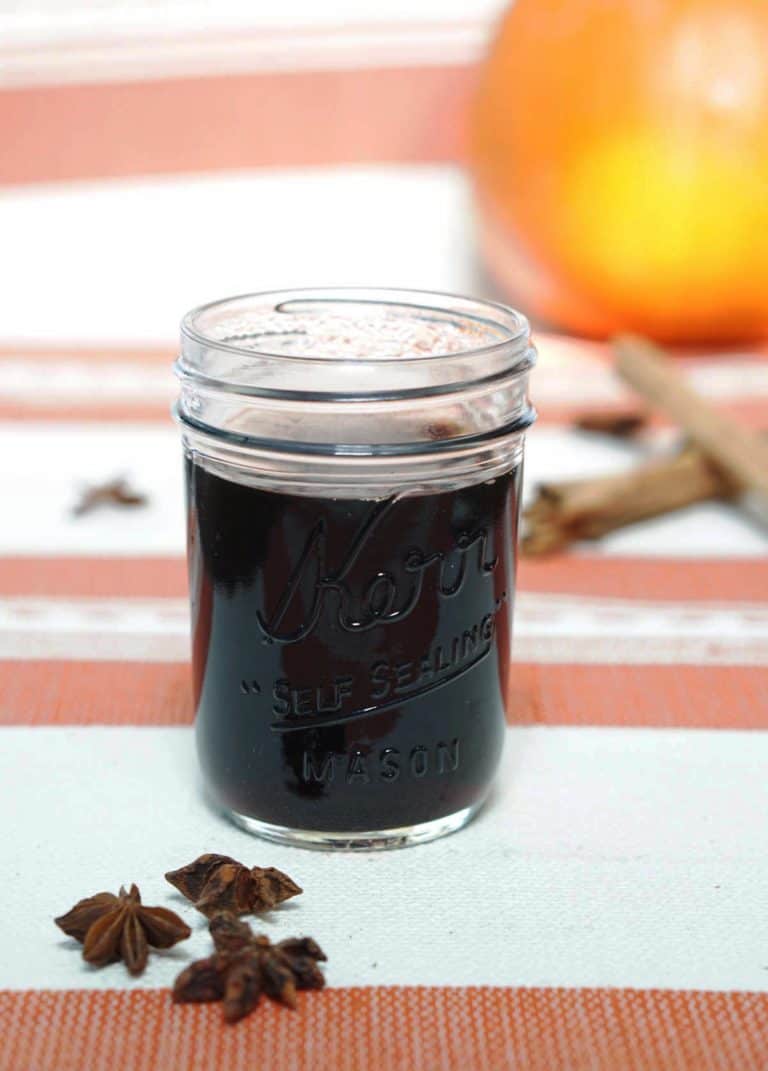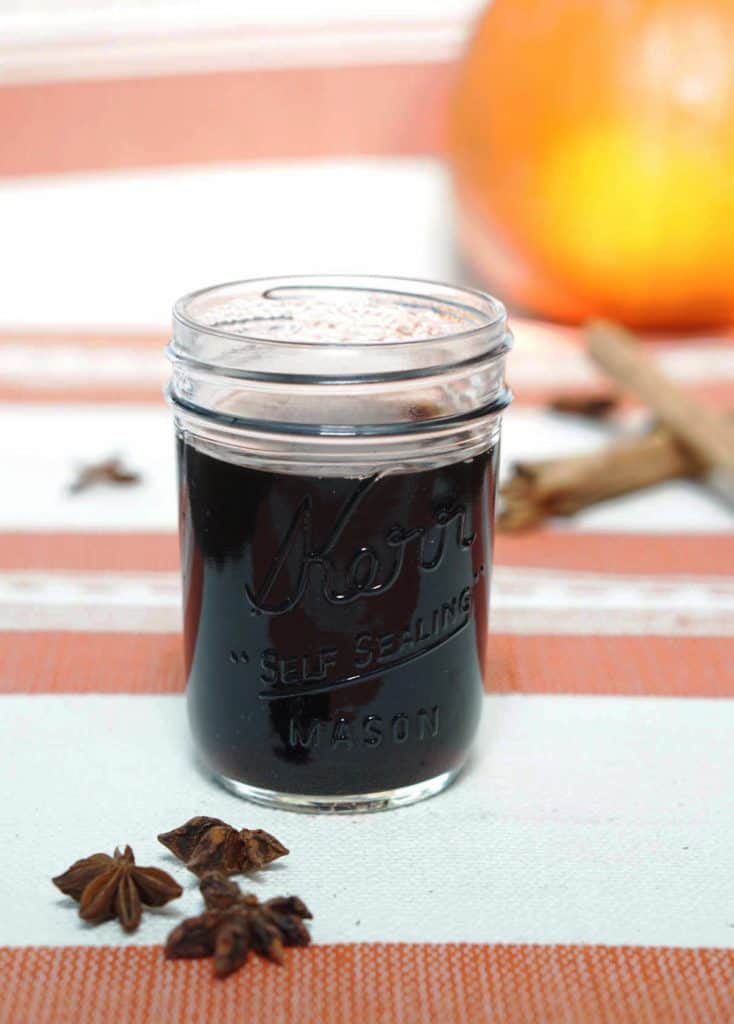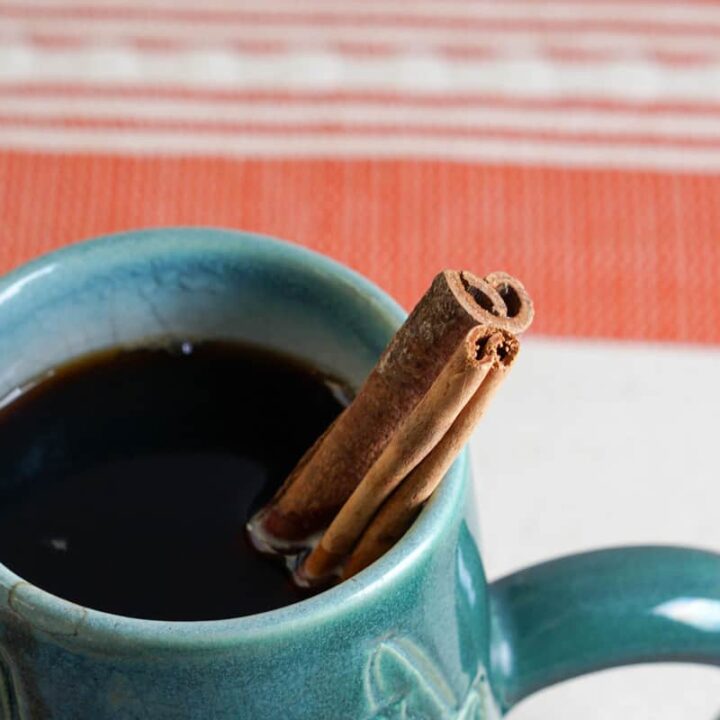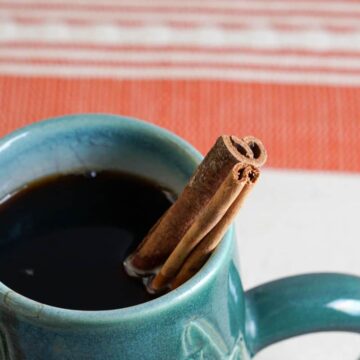 Easy and Healthy Pumpkin Spice Coffee Recipe
Looking for a little holiday spice without crashing your diet or ending up in a sugar crash? This pumpkin spice coffee recipe is quick enough to fit in any morning routine and healthy enough to savor every day.
Print
Pin
Rate
Ingredients
Ingredients:
coffee grounds

, enough for 6 cups coffee

1

tsp

pumpkin spice mix

6

cups

water

1

tbsp

nut or seed milk

optional
Instructions
Directions:
add coffee grounds as normal to your coffee maker

sprinkle pumpkin pie spice on top of the coffee grounds

brew coffee as normal

for a creamier taste, add your favorite nut or seed milk - this is optional

serve and enjoy with a little extra holiday cheer!
Notes
This works with any type of coffee preparation. I've used drip coffee as the example here, but you can simply add the pumpkin spice mix to whatever coffee brewing method you prefer and it will work.
This nutrition information does not tell the whole story of food's nutritional value! Make sure to use your gut intuition on what your body needs, eat your veggies and get 30 plants a week for optimal gut health. This nutritional data is calculated based on above values and standard brands. This information may vary.