Remember when you would walk through a grocery store and smell the rotisserie chickens roasting? It was always a treat to get one of those. The best part was you had meals for days! You would get to eat the chicken straight up, then have it on sandwiches, and finally enjoy it in a stew. It was so easy and it really embodied the spirit of head to tail eating.
Now later in life, instead of those grocery store rotisserie chickens, I love roasting the whole chicken myself. This whole roasted herb chicken is the perfect replacement and a great way to get into head to tail eating. (we might as well use the whole animal and try not be wasteful). Even better – the recipe is super easy (as in uninvolved) and you can use the chicken as a starter for so many other recipes.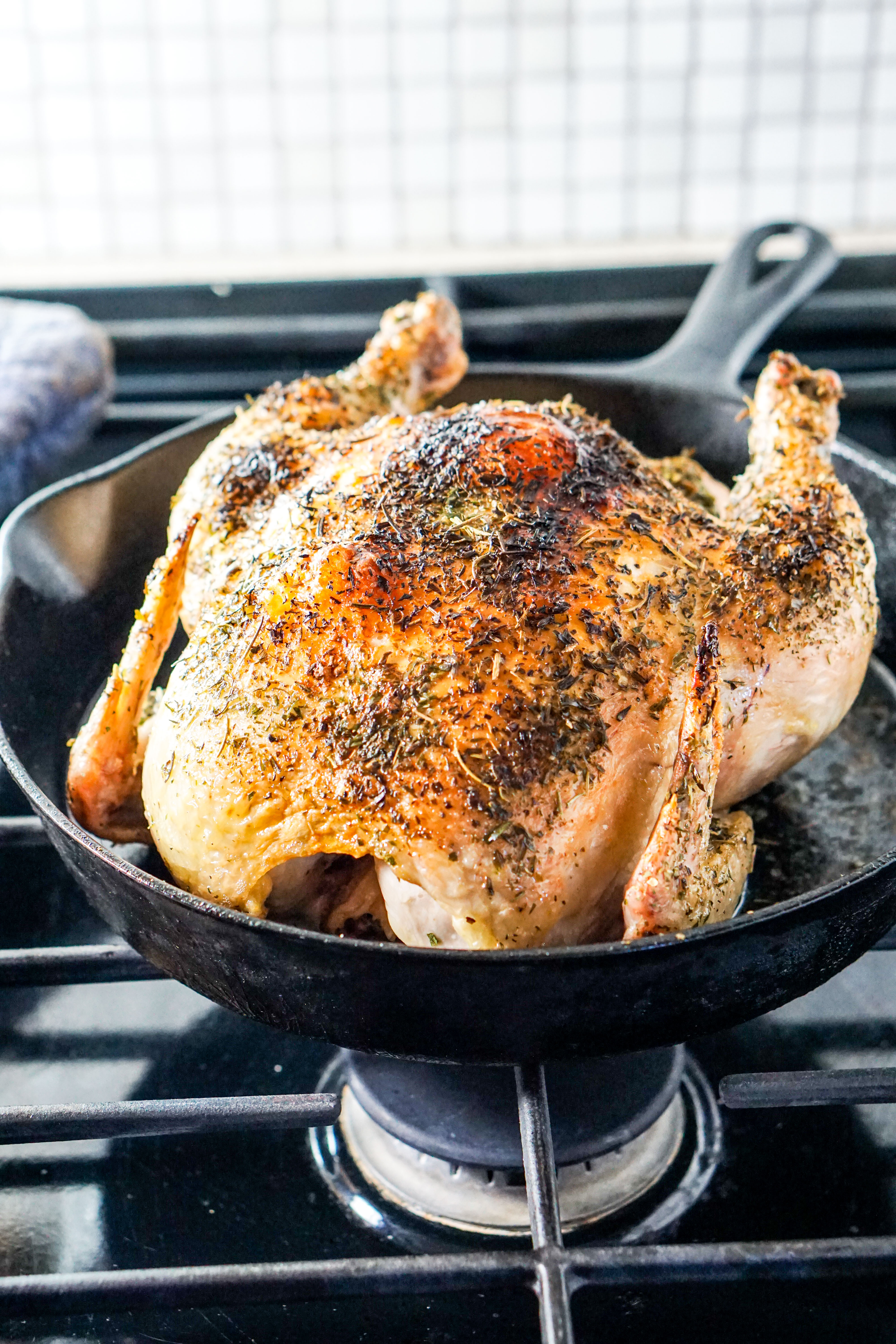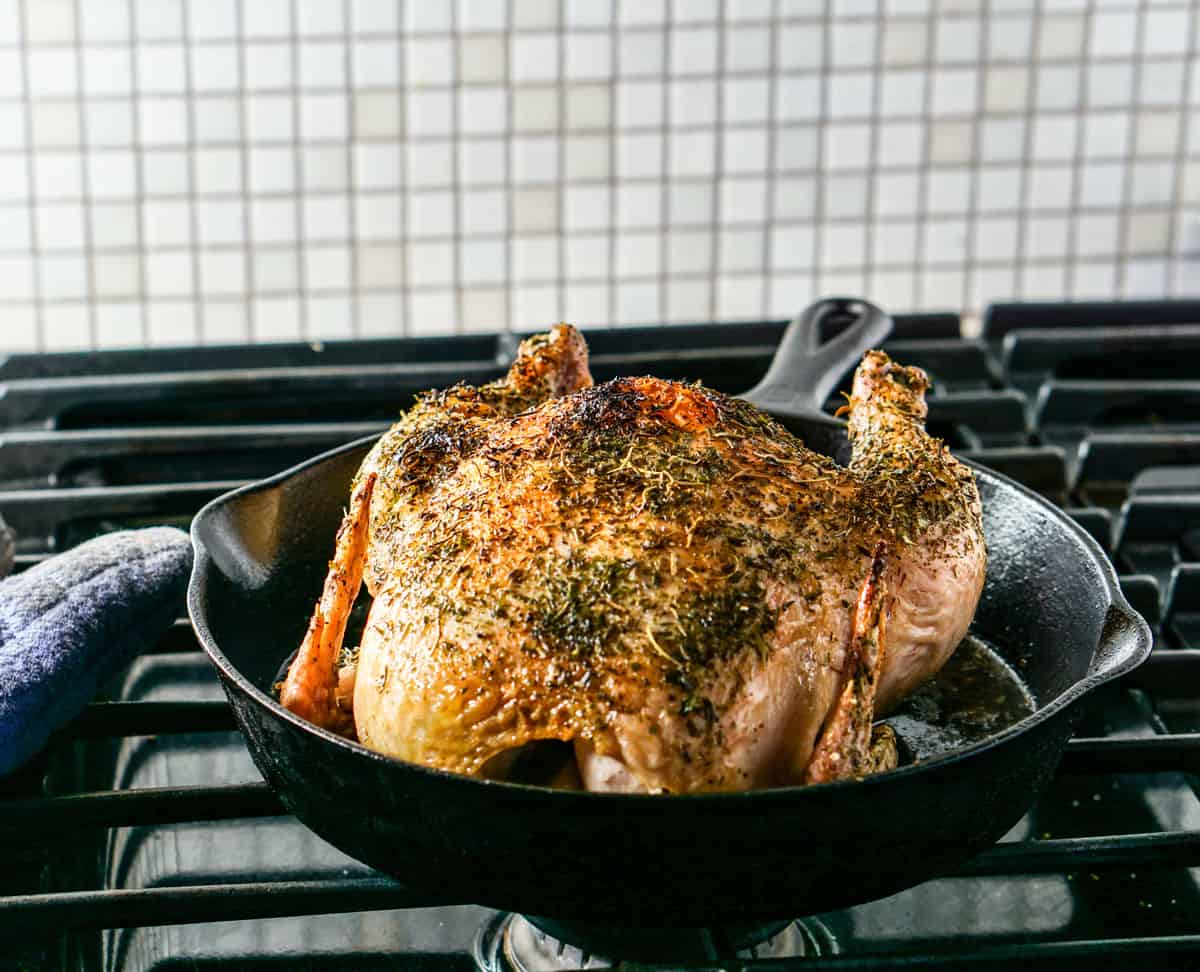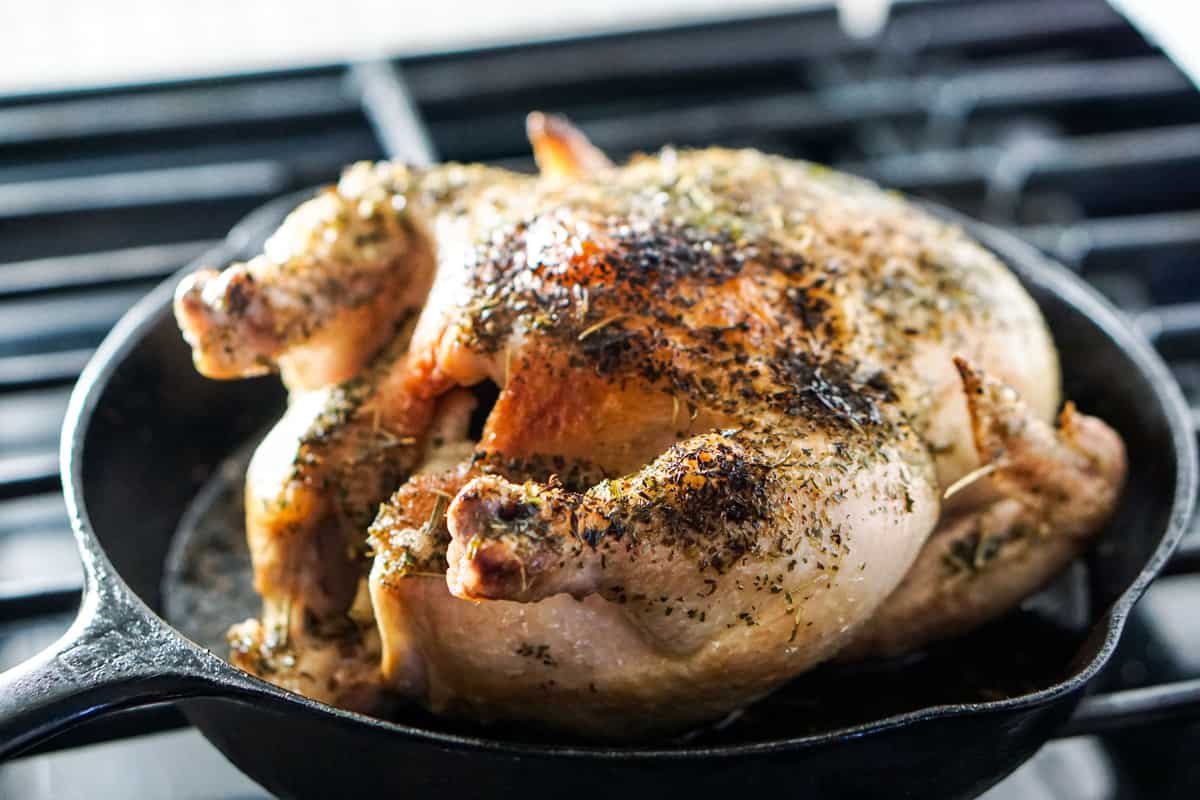 Now, I remember thinking roasting an entire chicken was intimidating. Maybe you think so, too. But this whole roasted herb chicken is actually easier than cooking thighs or breasts or anything else on its own. Plus it's more flexible since you can pull the wings right off as a snack, slice the breast meat, or just pull it for pulled chicken to use in soups and stews. Not only is it super versatile, but it's also quick! While it bakes for 1 hour, you are really only active with the recipe for about 5 minutes to spread the oil and seasonings on top before baking.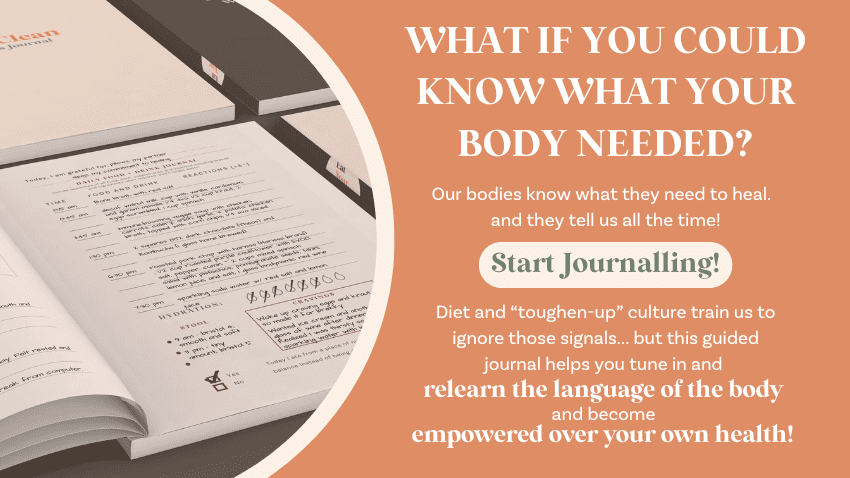 And if you are looking fro something a little crazier, then try this amazing Paleo one-pot orange honey garlic roasted chicken from Lindsay at Cotter Crunch. Those oranges tho. Seriously… take a look.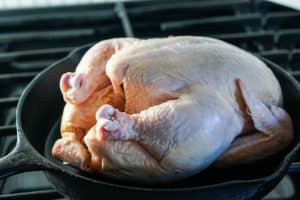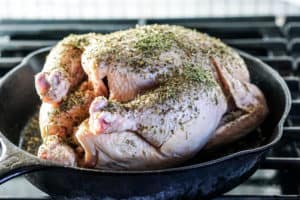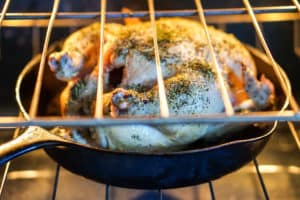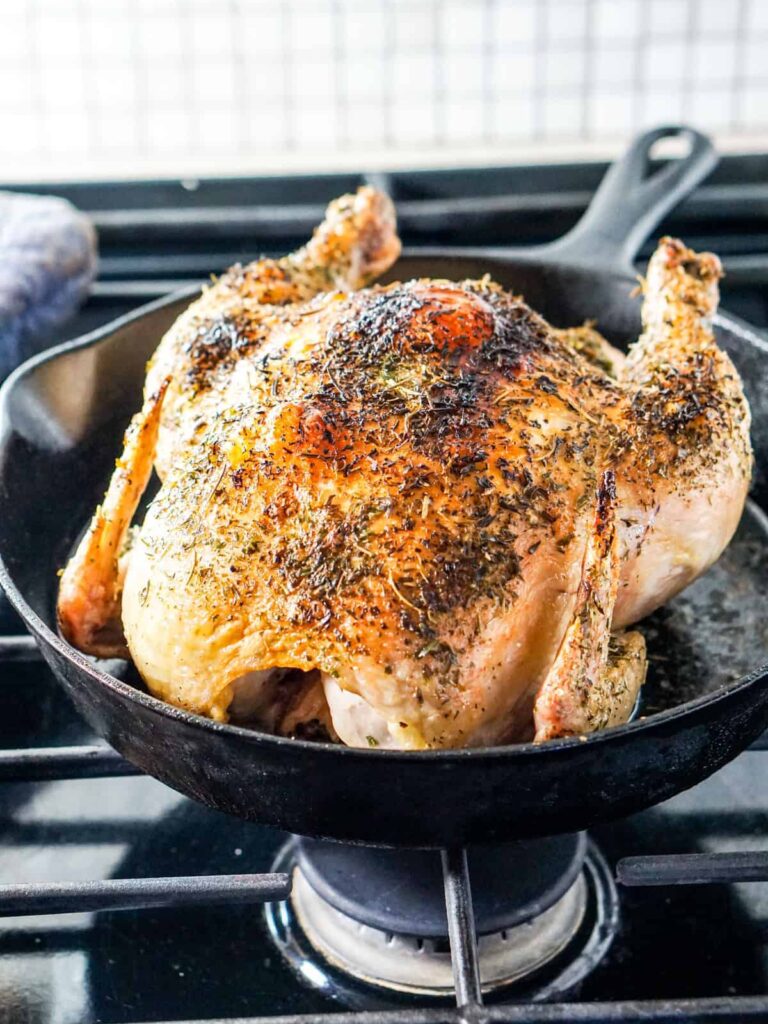 Whole Roasted Herb Chicken
Instructions
Place chicken legs up in cast iron skillet and preheat oven to 350.

Drizzle chicken with avocado oil.

Sprinkle salt, tarragon and herbs de Provence evenly over the top.

Place in preheated oven uncovered and bake for 55 minutes.

Broil at 450 for 5-7 minutes or until golden brown and slightly crisp.

Learn how to carve like a champ from this guy - because he makes it look easy.
CHRISTMAS RECIPES, MEAL TYPE, NEW YEAR'S, RECIPE, SPECIAL DIET, SPECIAL EVENT RECIPES, THANKSGIVING