A deliciously creamy, savory and satisfying dish, this veggie noodle lasagna used carrots, zucchini, and potato instead of traditional noodles. This might be my favorite recipe I've made lately and I can't wait to make it again. You know it's good when J gets bummed I froze two pieces for later because he wanted to eat it aaallll!
Not only do you pack in extra veggies, but you can also skip messing around with expensive gluten-free lasagna noodles or noodles with lots of preservatives and additives.
A mandolin is required for this recipe unless you have ninja-like knife skills. The mandolin will keep your fingers safe while creating veggie strips of equal and symmetrical thickness. This is great for turning veggies into noodles!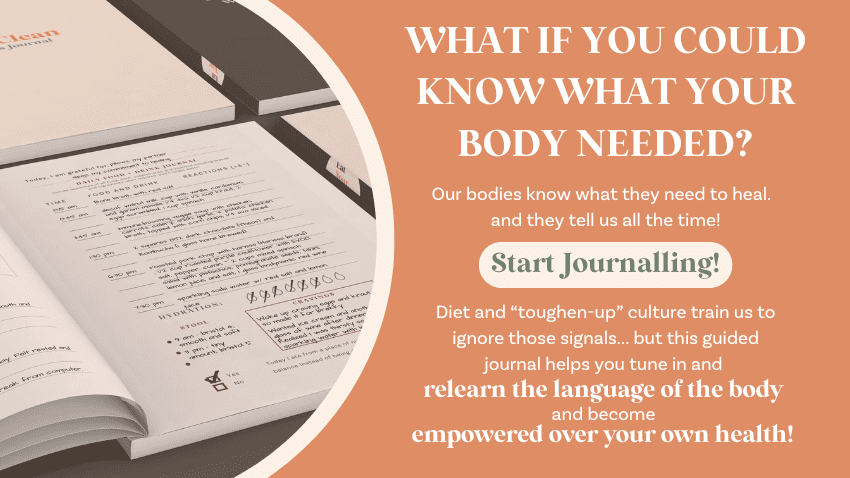 Veggie "noodle" Elk Lasagna
Description
Layered carrots, zucchini, gold potatoes, elk and Kite Hill almond Cream cheese create a grain-free and cheese-light lasagna that you'll want to have again and again. A healthy dish that will please everyone, perfect for large family meals or meal prepping future homemade frozen meals.
Instructions
Preheat oven to 350

Heat ghee in a skillet on medium-high heat

Dice the onion and add to skillet, mixing into the ghee with a wooden spoon

Add ground elk to skilled, stirring evenly across the pan

Dice tomato and fresh basil and mix into elk and onion mixture, Cook for about 7 minutes or until elk is browned and the center is bright pink

Using a mandolin on medium setting (level 2), slice all of the carrots, zucchini, and potatoes into 1/8 thick slices.

Create a single layer of sliced carrots on the bottom of a 9x13 pan, using about half of the carrots.

Top the carrots with a layer of zucchini followed by a layer of potato, using about half of each vegetable.

Spread the Kite Hill almond cream cheese evenly on top of the potatoes.

Mince olives and spread evenly on top of the cream cheese.

Spread elk mixture evenly on top of cream cheese and olives, followed by 1 tsp salt and Italian seasoning.

Using a grater, shave about half of the parmesan and finely grate the other. Spread the shaved parmesan evenly across the dish. Note this will not create a full layer. Spread the remaining grated cheese evenly on top.

Top the cheese with slices of potato, followed by zucchini and carrot, creating a mirror image of the original vegetable layers.

Using a misto hand-pumped oil sprayer, evenly coat the top layer of carrots with olive oil.

Sprinkle remaining salt and fresh ground pepper over top.

In the middle one container kite hill plain cream. Cheese, half thing parmesan shredded and

Baked at 350 for 60 minutes
Note
If you don't have a misto olive oil sprayer, you can drizzle oil over the carrots and spread across the top with a cooking brush or with your fingers. The oil is there to protect the top layer from burning or drying out during cooking.
You can replace the Kite Hill almond-based cream cheese with a high quality organic ricotta or homemade almond ricotta. 
If you don't have Roma Tomatoes, other tomatoes will work
You can swap out fresh basil for dried basil or Italian seasoning. 
You can use kalamata olives if you don;t have green olives. 
sugar free