Shamrock shakes are super interesting things. They are green; they are sweet; they are minty fresh. You can celebrate the Irish while also looking forward to spring which makes them perfect for March. But… I'm not quite sure what is in them… and that's nothing to celebrate.
So as I would LOVE to have a green minty shake, I'd prefer to make it myself and know what goes in it! Nothing makes a shake greener than spinach and fresh mint sprigs!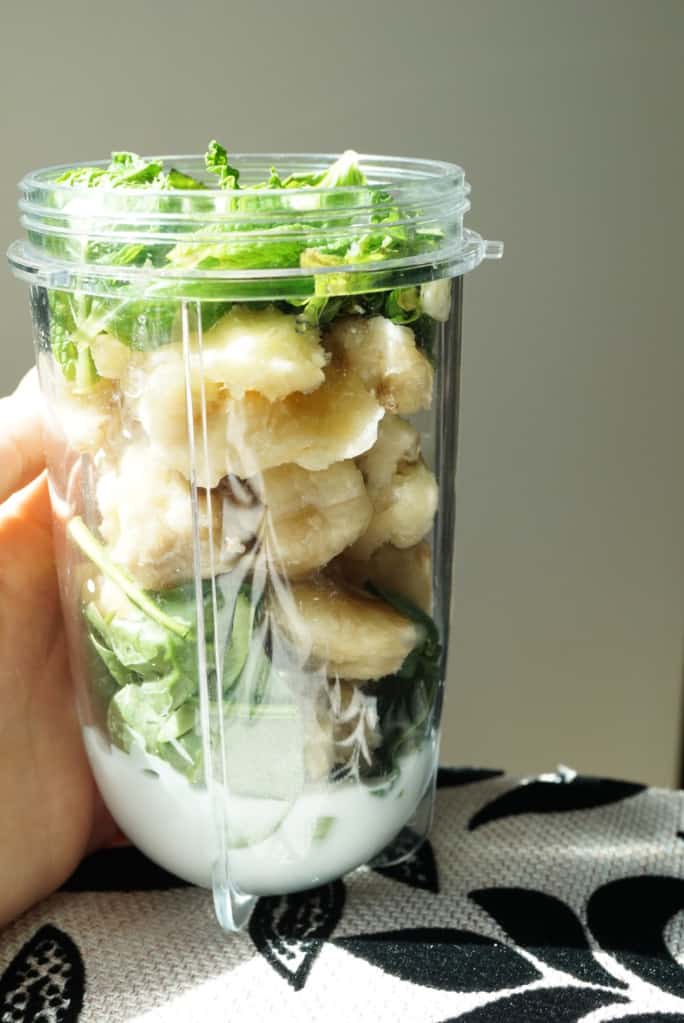 This healthy alternative brings the taste of fresh mint sprigs, the creaminess of true ice cream, and the health of a green smoothie.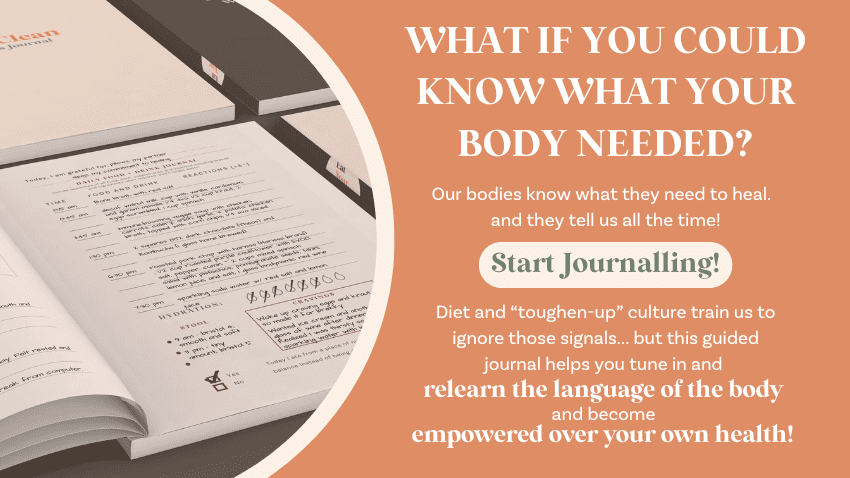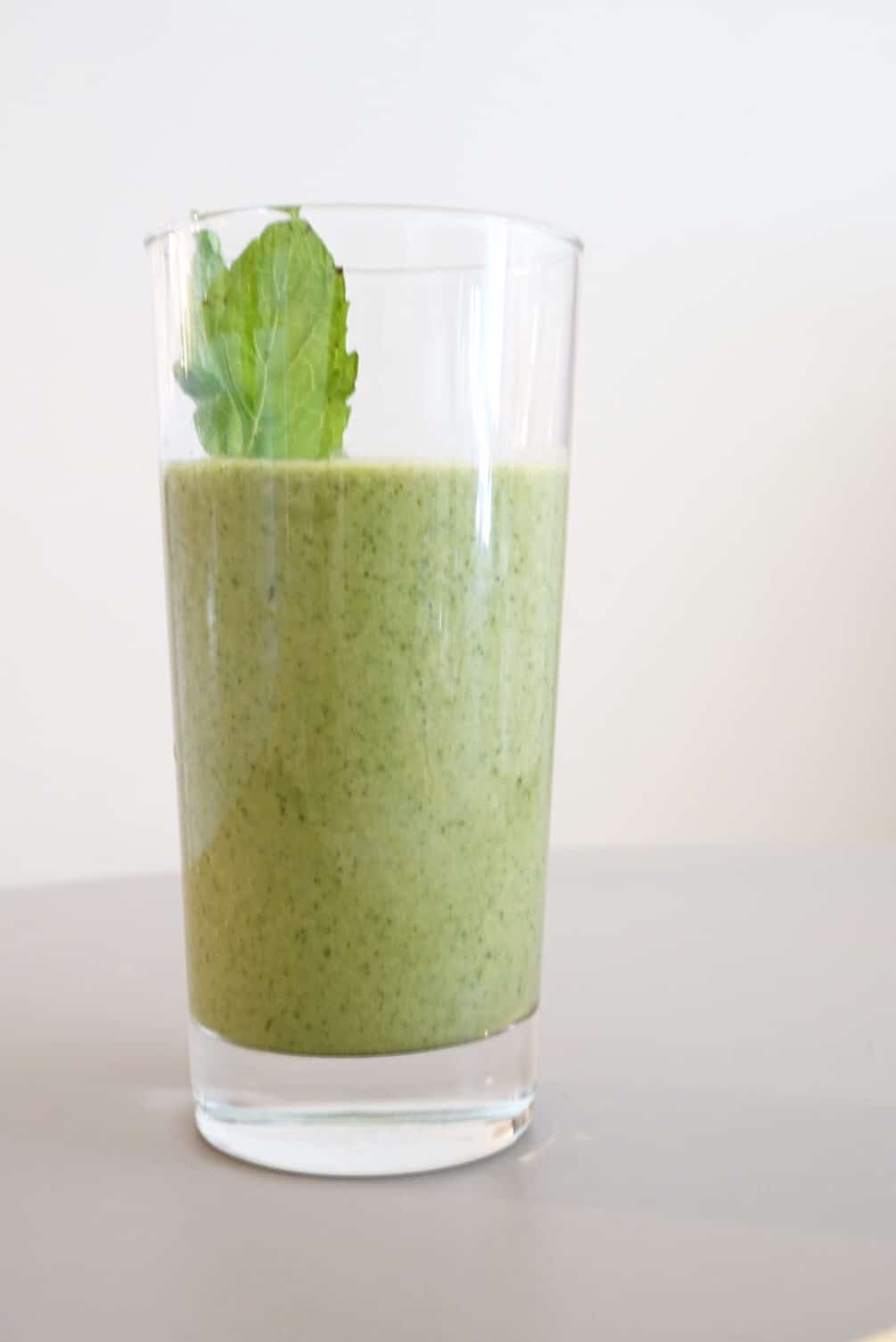 I'll be celebrating the Irish with this shake from now on. Happy Spring and Happy (belated) St. Patrick's Day!