I love scones and cookies and baking. When I treat myself on Saturday mornings it usually involves one of those things paired with some delicious espresso drink. So far, on this cleanse, I've been very good about sticking to the foods on the list without modifying them into other forms. For example, eating coconut is not really the same as eating coconut flour, so I avoided it.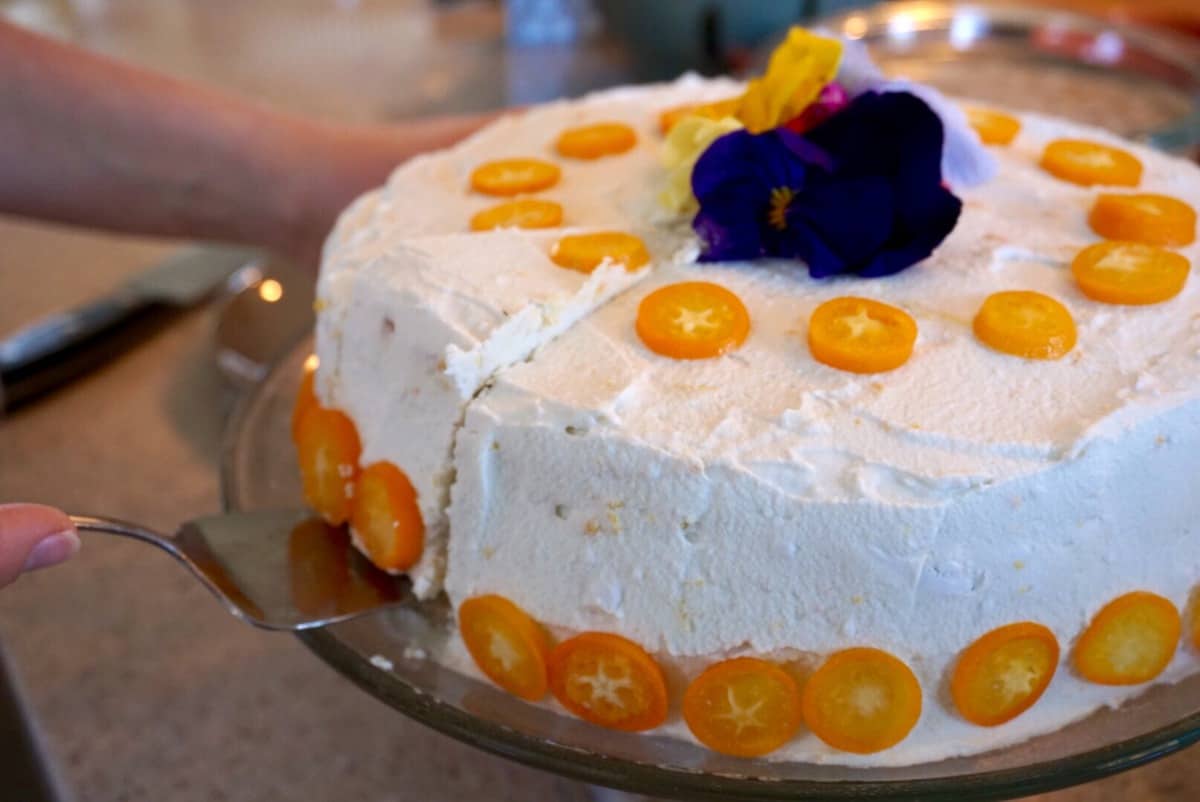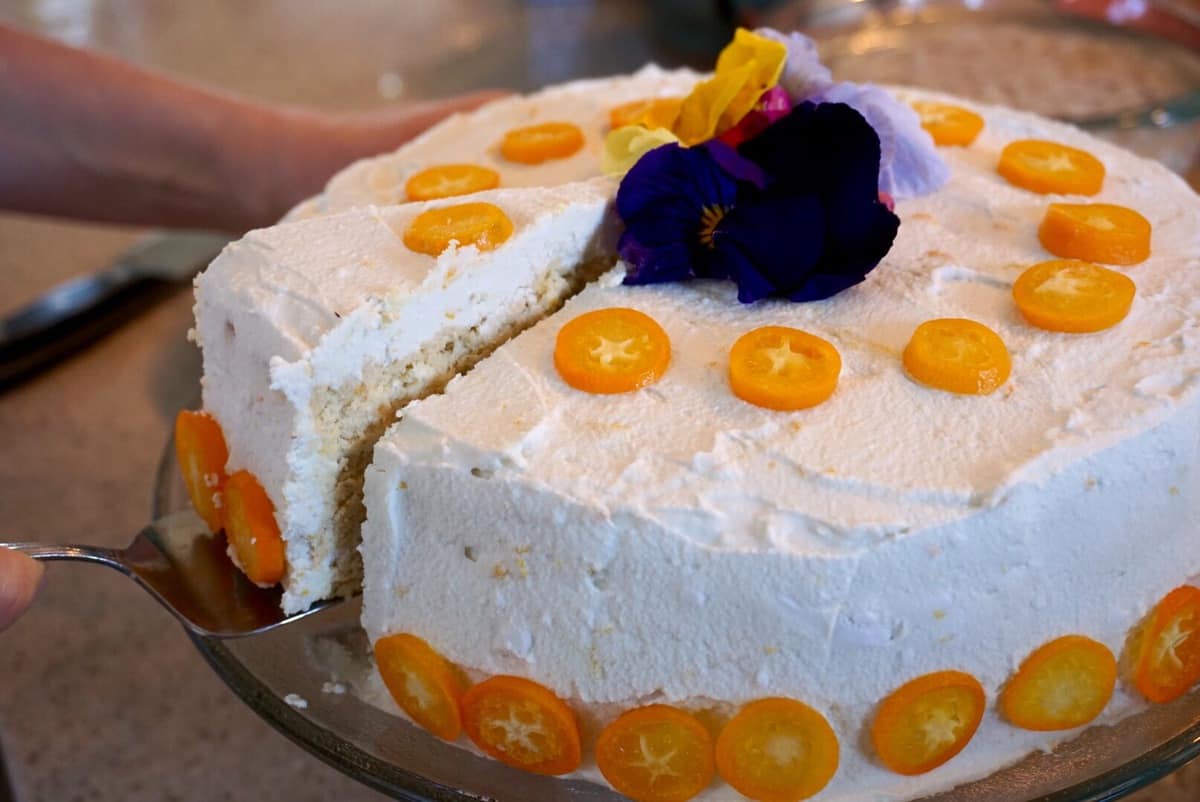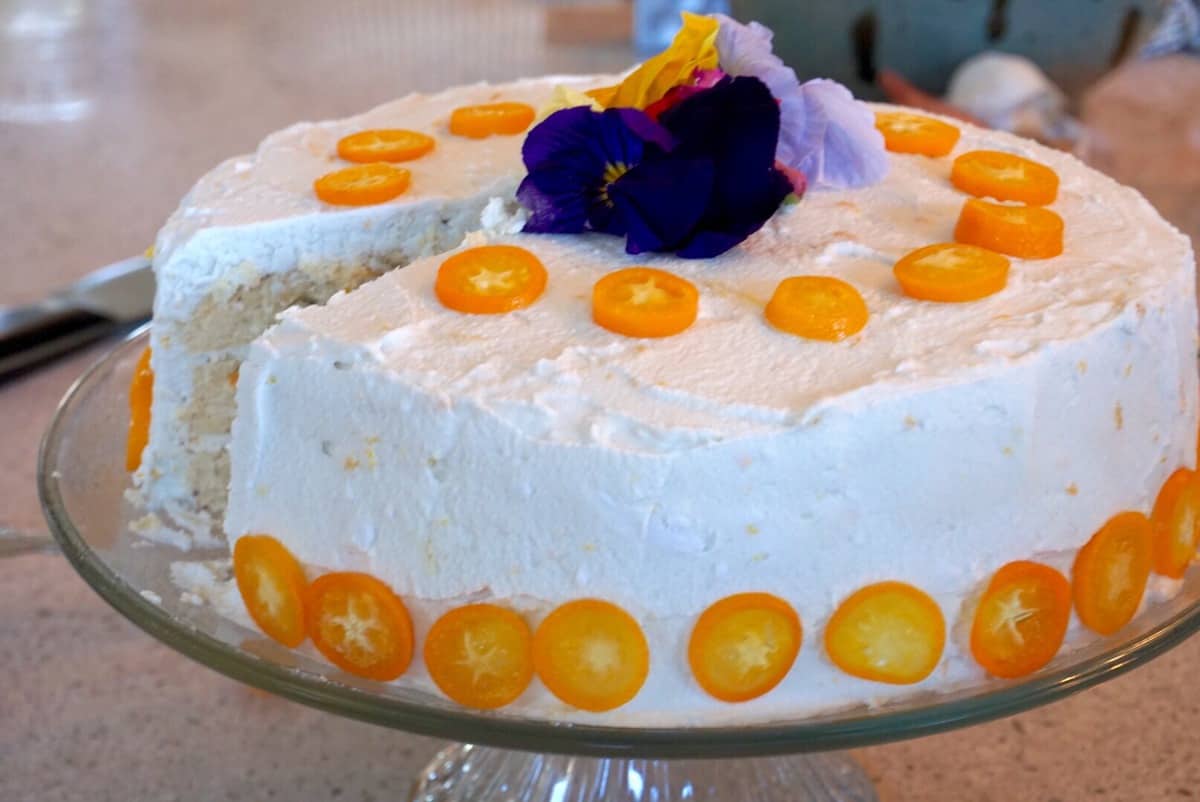 Part of this cleanse was restricting specific foods and part of it was honoring foods' original form. However, it's been long enough! I decided to morph my list of "ok" foods from their natural fruit form into something resembling cake as closely as I could muster. And I'm happy I did! Decorating this little nugget was a joy.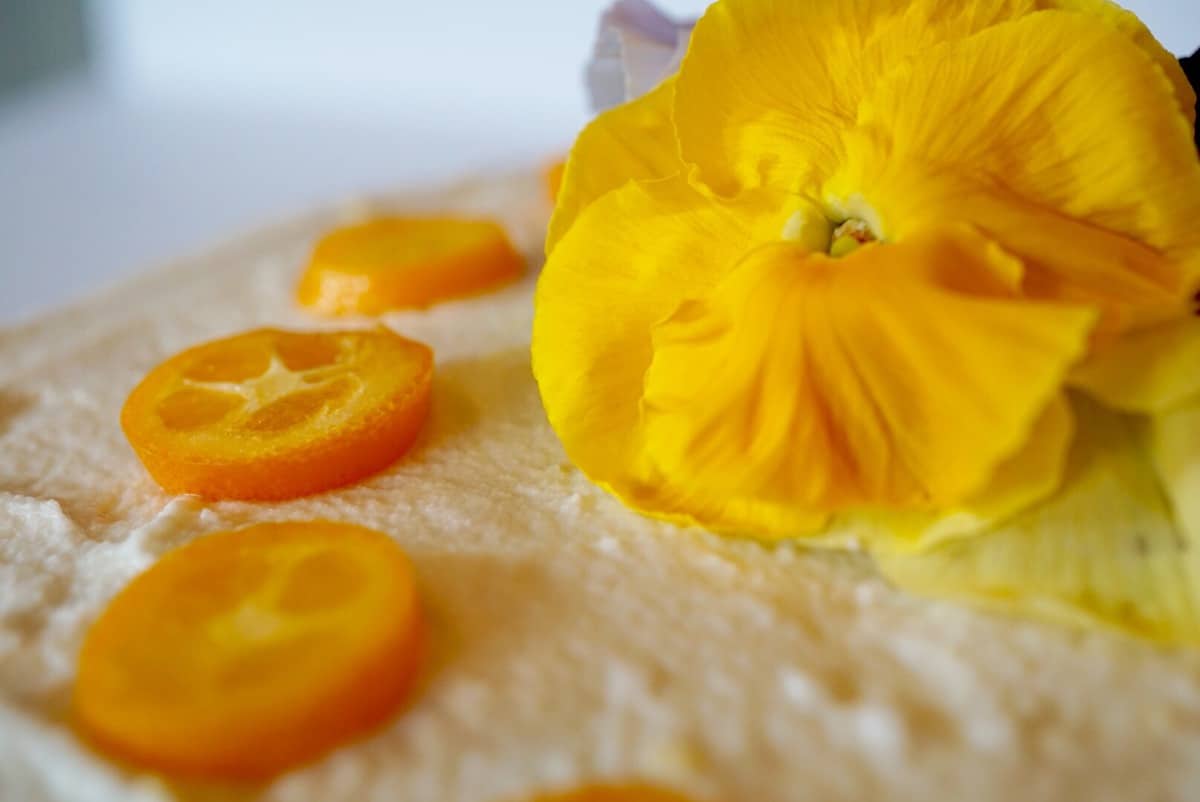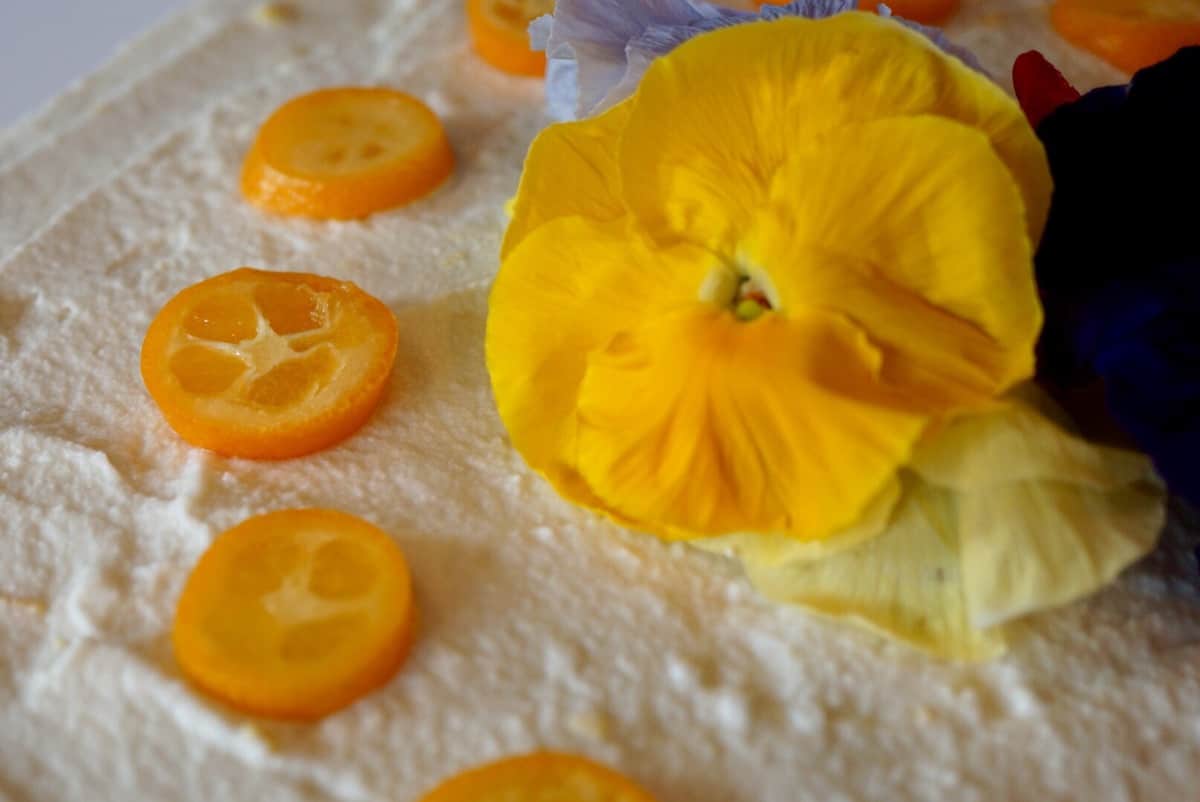 Who doesn't want to spend a Saturday afternoon selecting the prettiest edible flowers and slicing kumquats to delicately layer on top of silken coconut lemon zest frosting? Ok… probably a lot of people would choose alternate Saturday a.m. activities (like brunch or walking in the sunshine). But I loved it!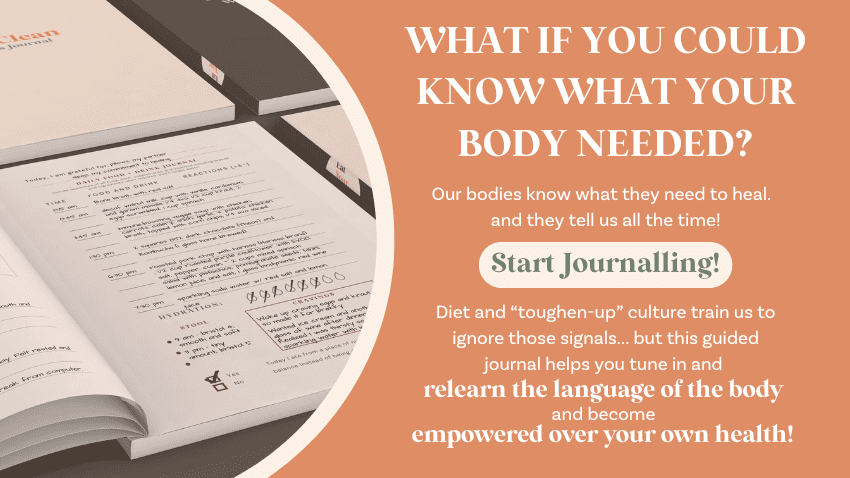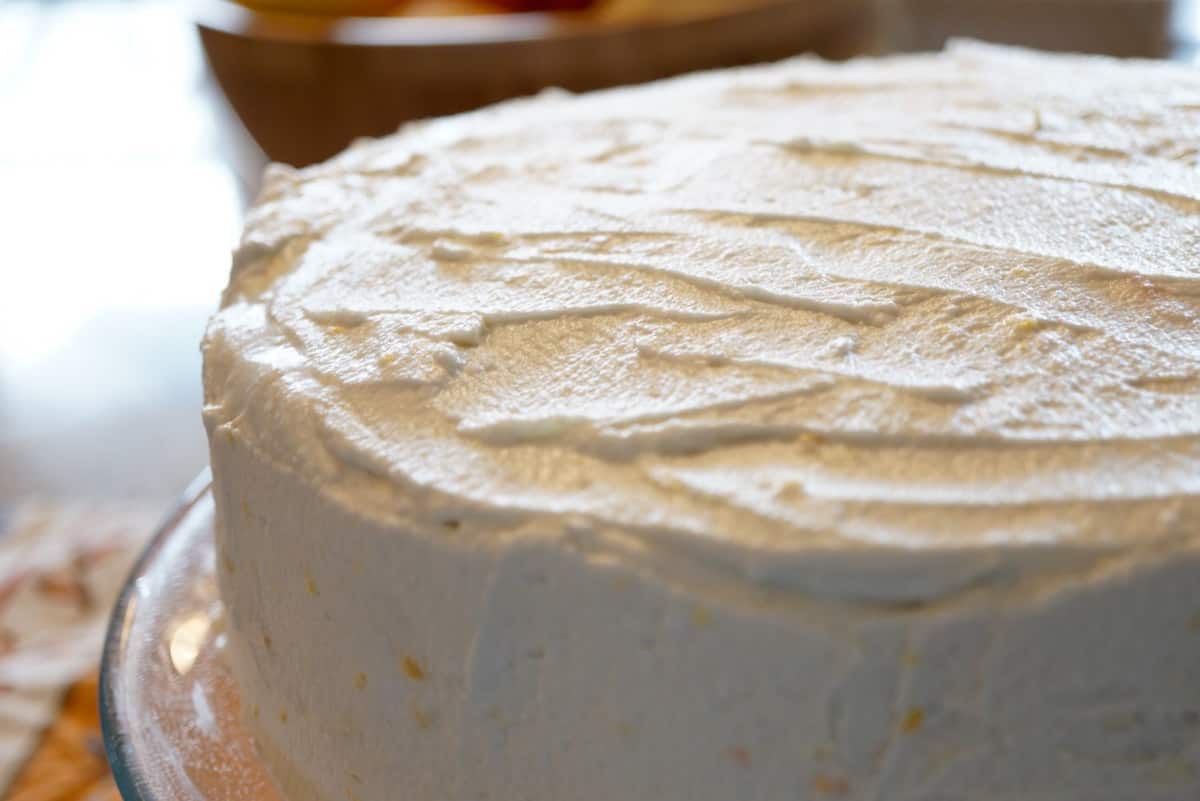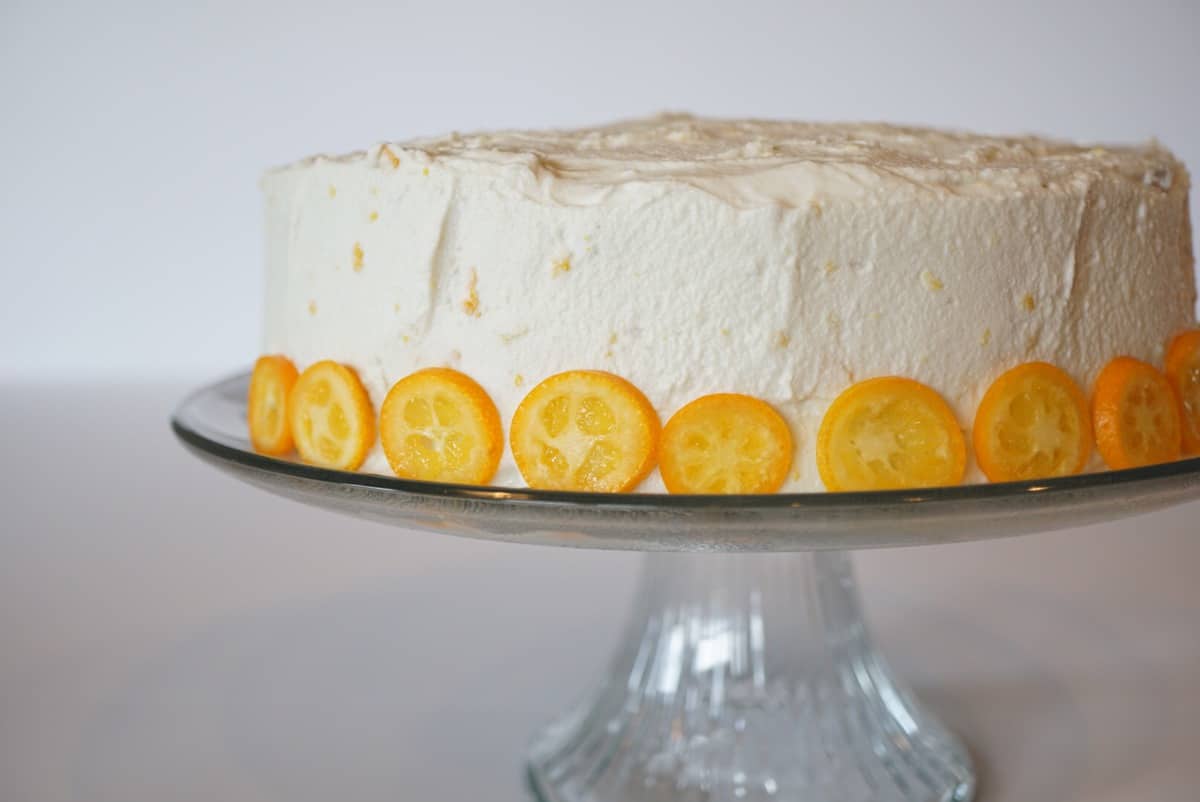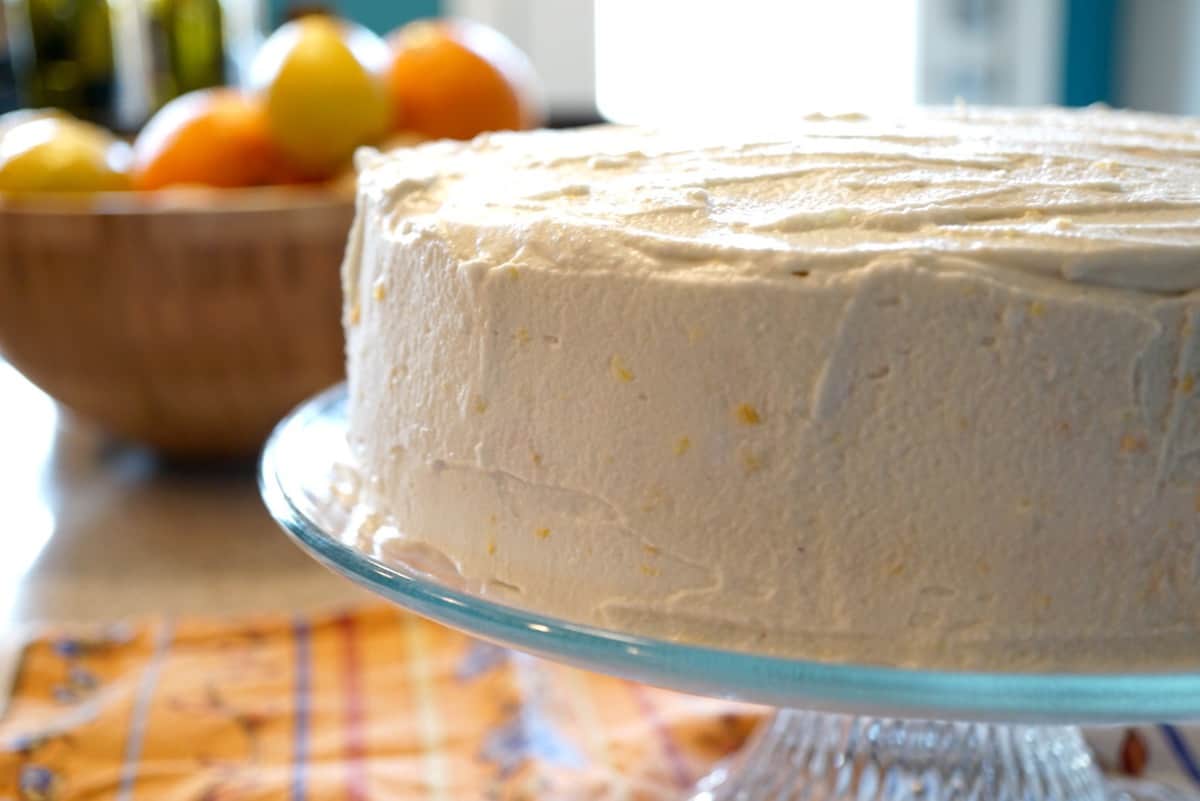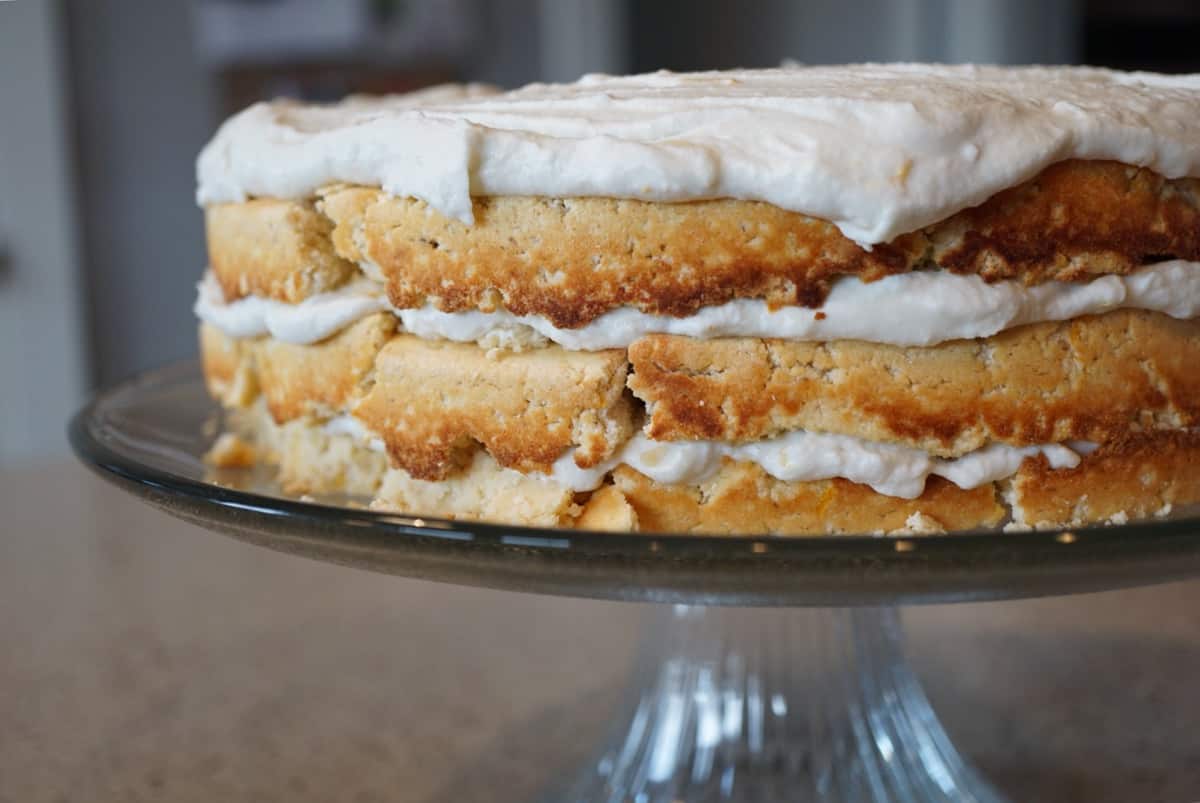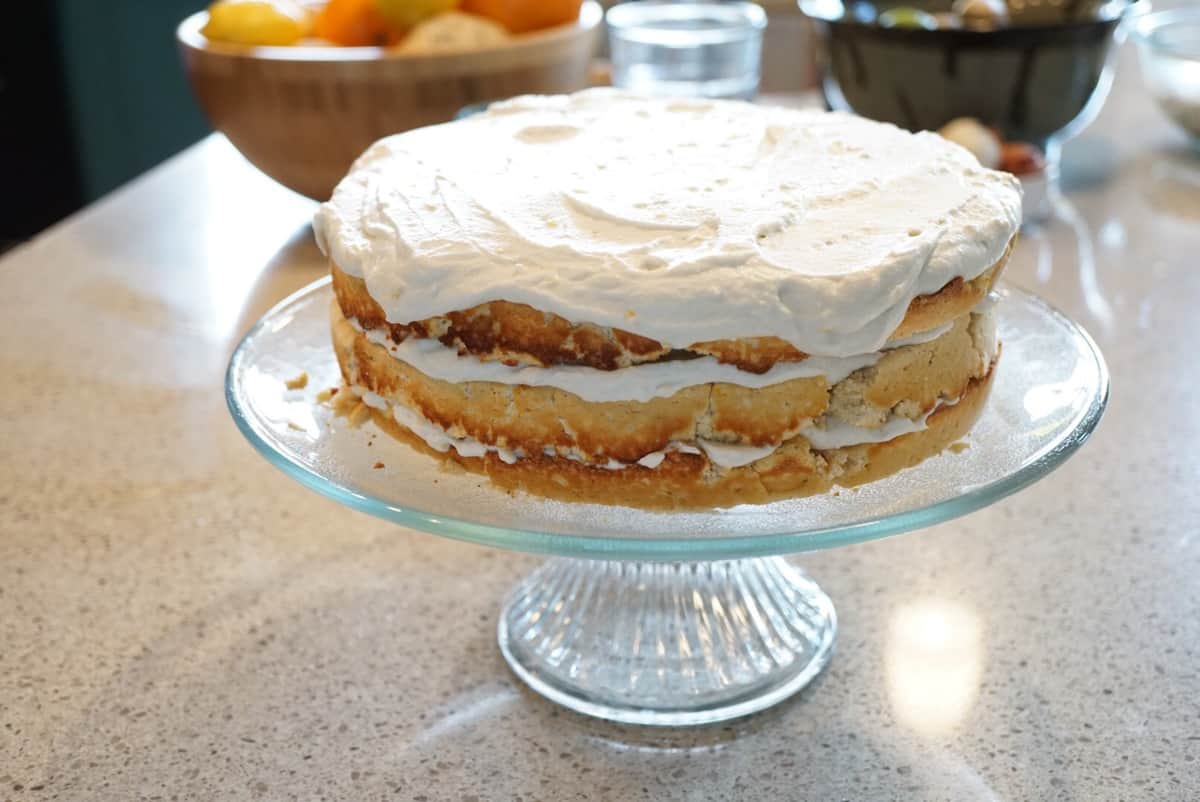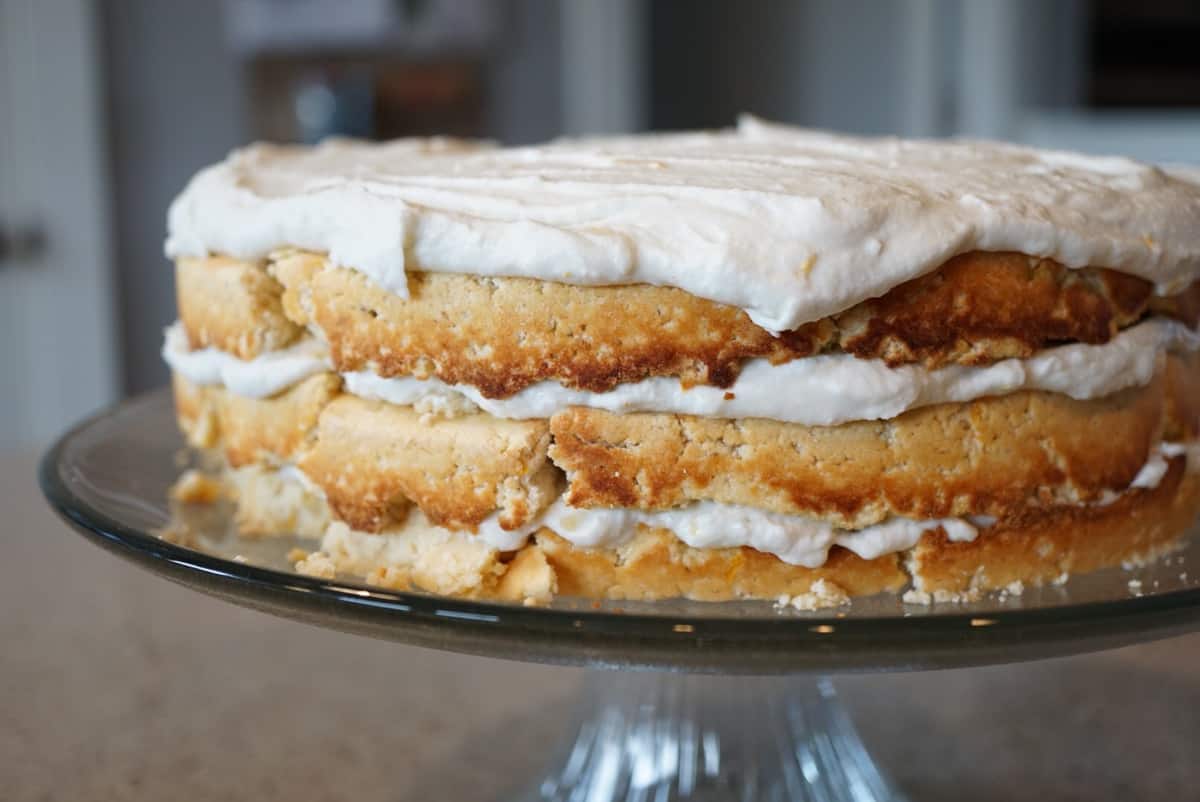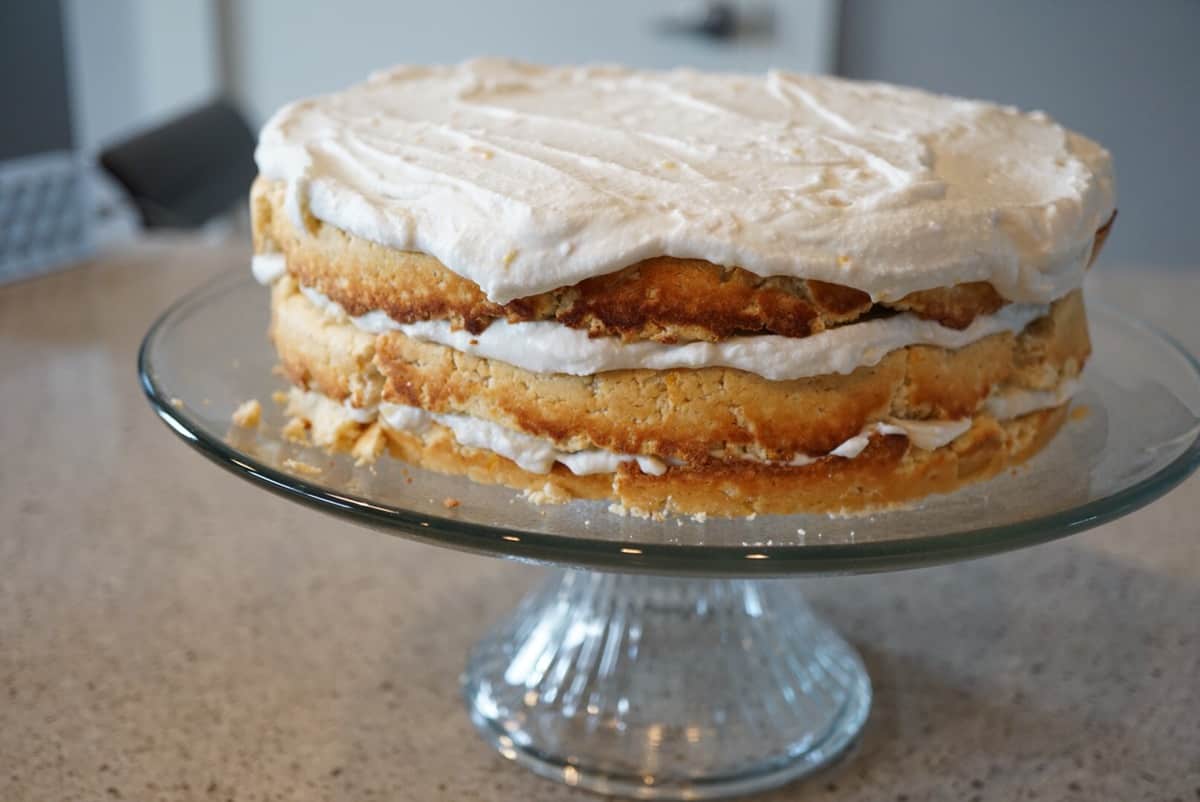 Picture a fresh scone with fresh and creamy whipped coconut drizzled with lemon glaze. now picture that with two more of the exact same layered on top, coated with kumquats and flowers. That is basically what you get in this three layer scone cake. The lemon and orange zest are a fresh invitations to spring while the coconut cream reminds we are still technically enjoying Winter. A perfect March treat.
And if you are looking for something a little more cake like and less scone like, i suggest you check out this GF, DF lemon cake recipe from Chrystal at Gluten Free Palate. It looks so delicious!! 😋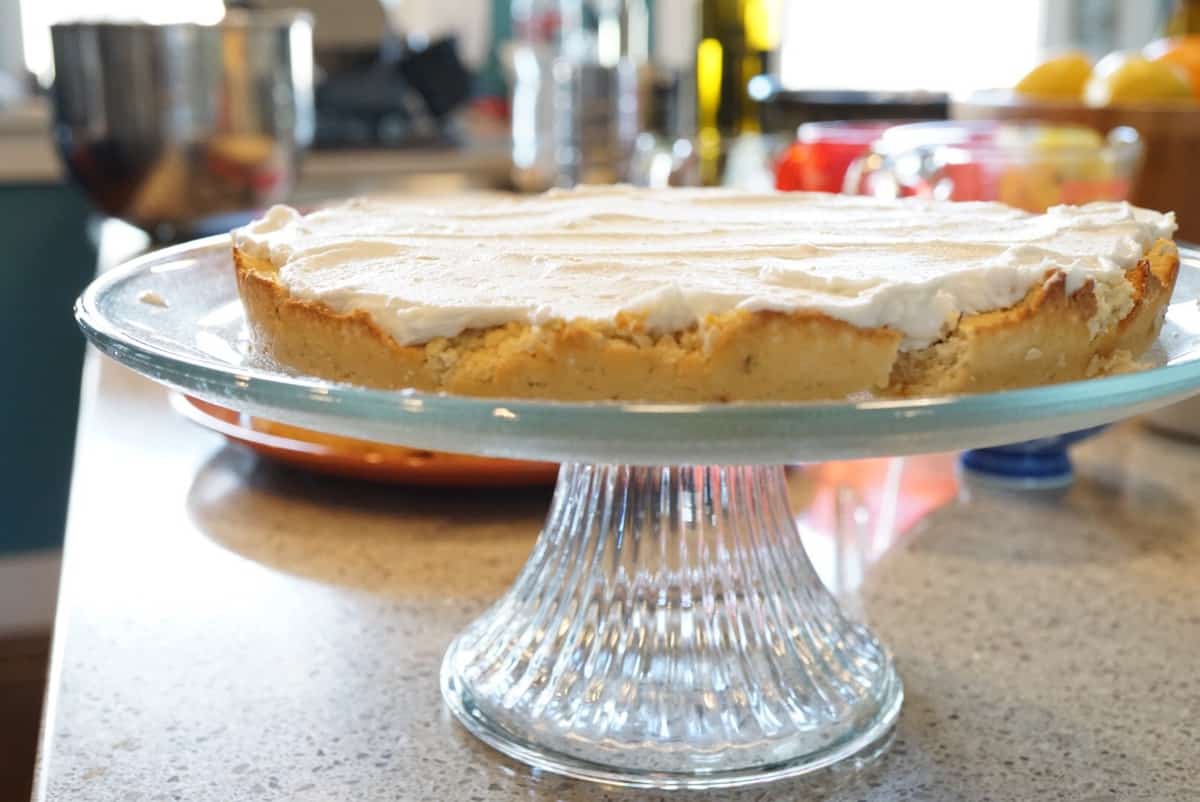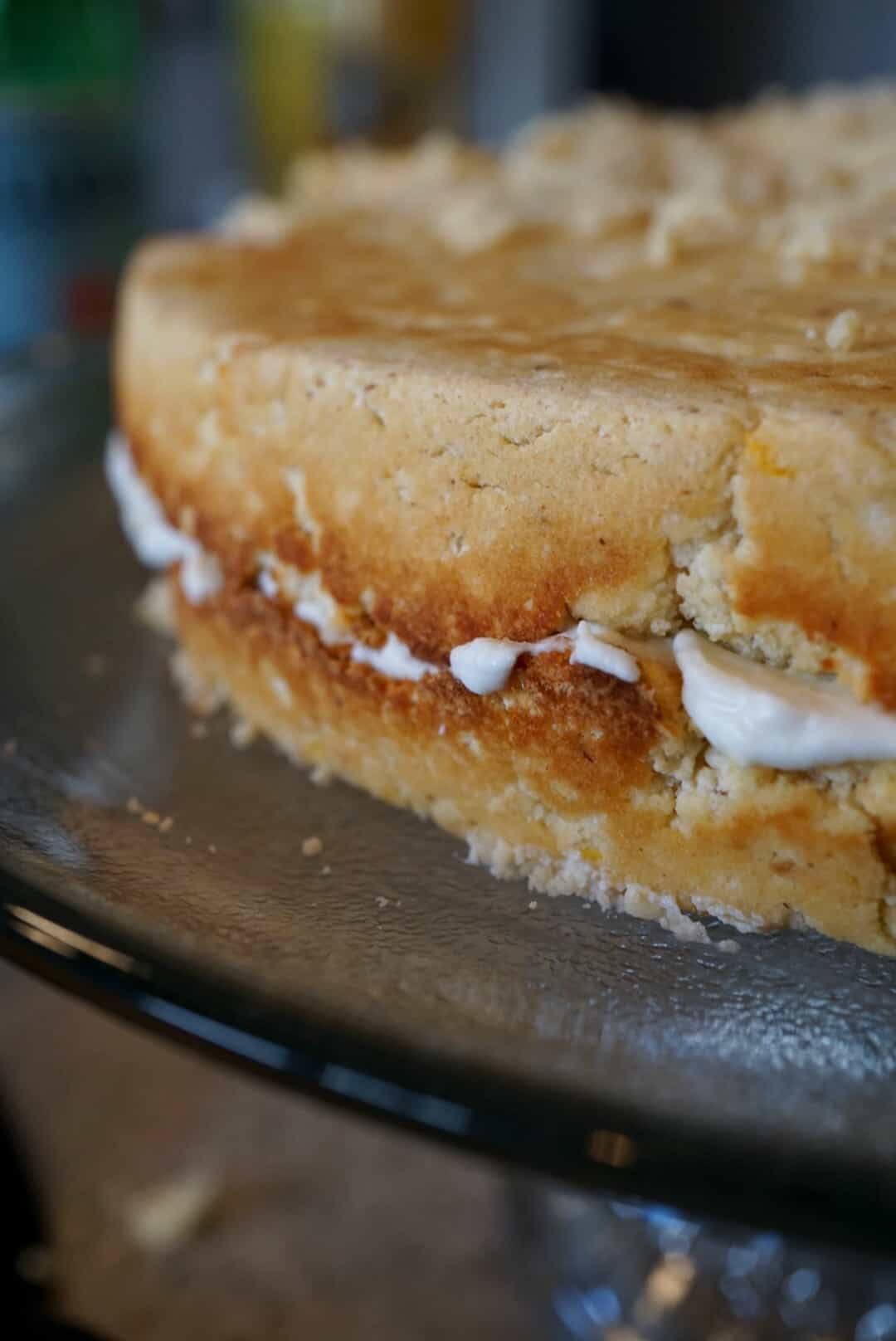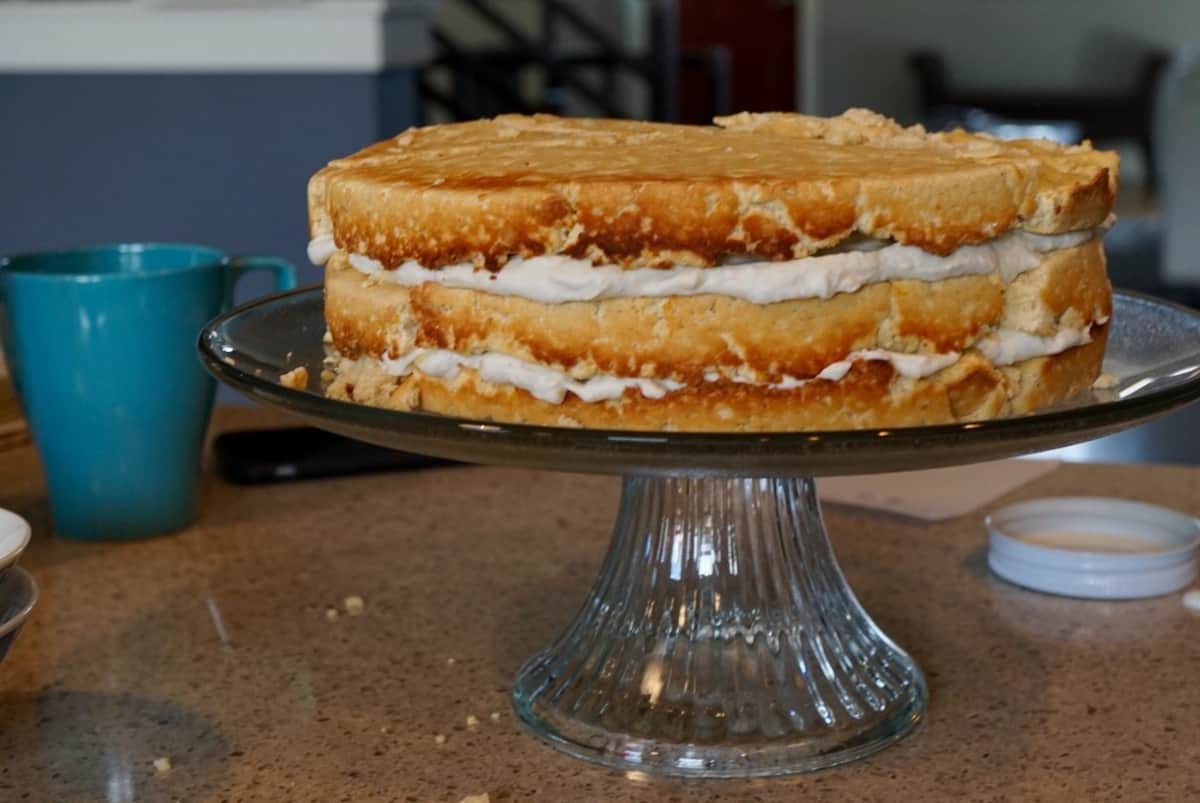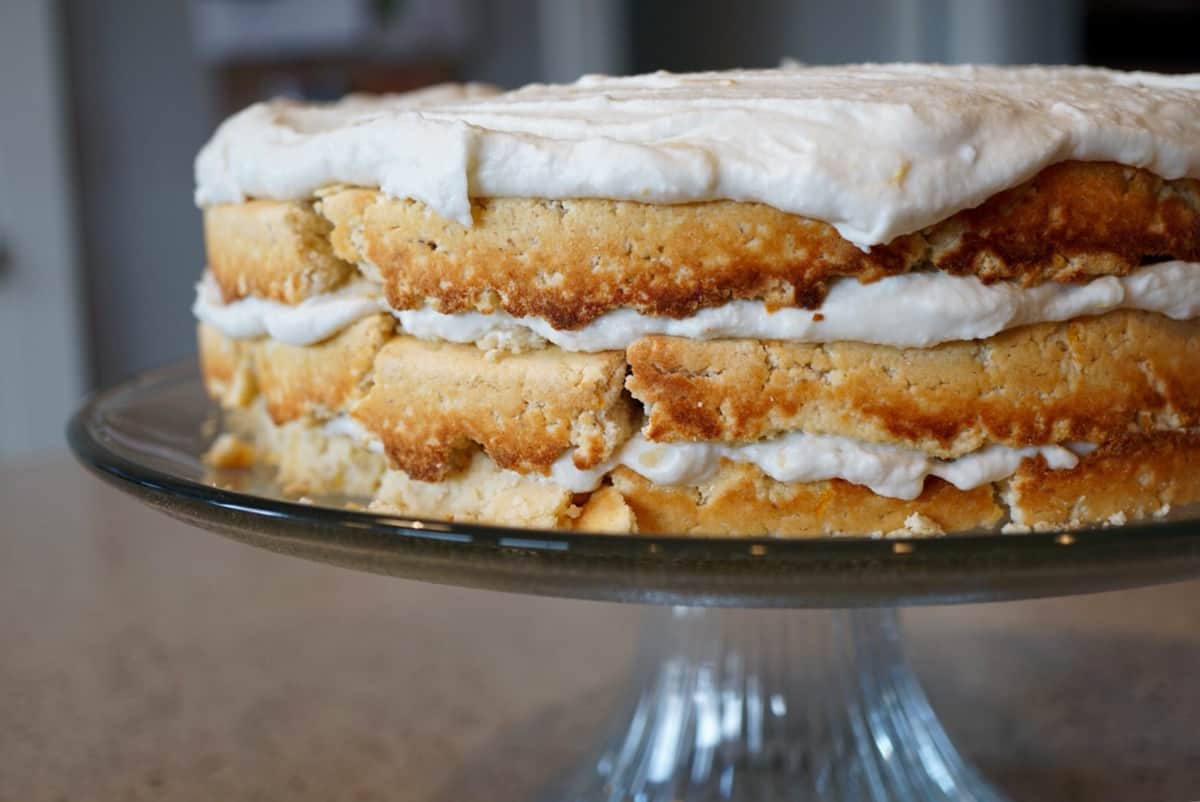 I hope you enjoy! Let me know what you think in the comments!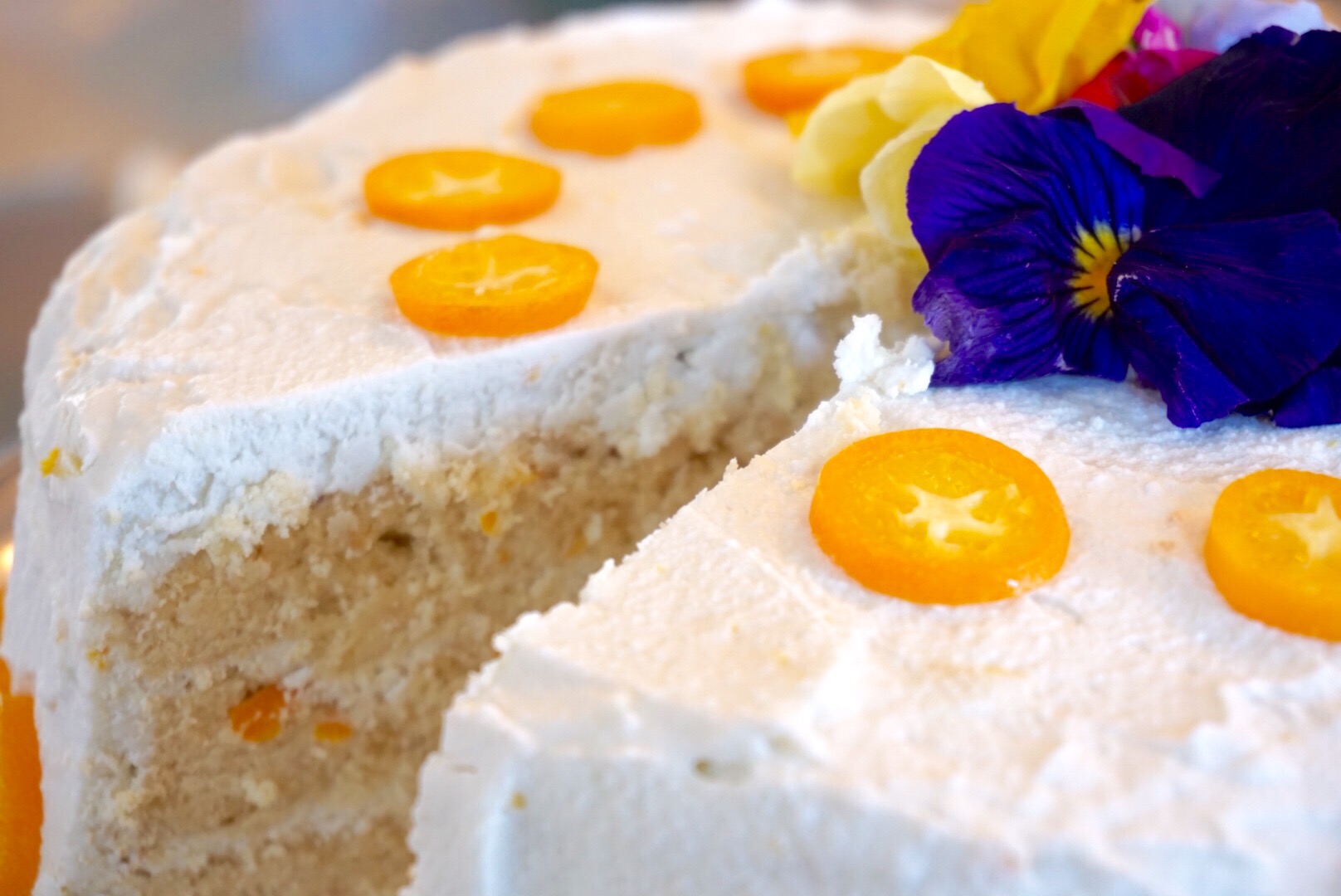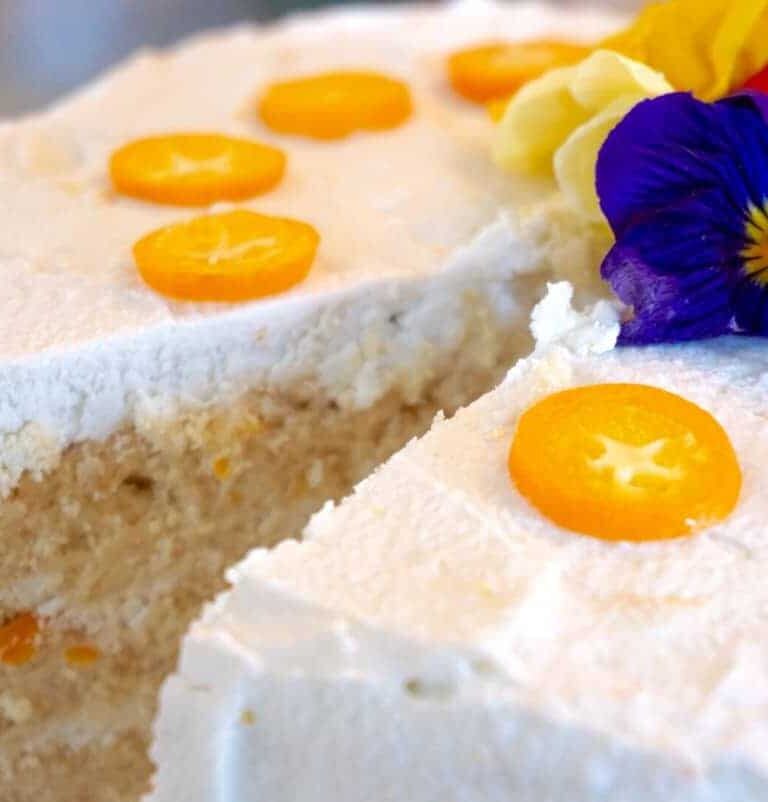 Orange Scone Cake with Lemon Coconut Glaze – sugar, dairy, grain, and soy-free
Cake
Frosting
Glaze (optional)
Instructions
Sift flours into the large mixing bowl. Add salt, stir.

Puree dates with 1 tbsp of the water they soaked in.

Separate eggs. Whip whites till stiff peaks form.

Add 1 tbsp of date puree to the egg whites. Whip until evenly blended. set aside.

Make a well in the middle of the flour mixing bowl and add the yolks, melted coconut oil, orange zest, half the champagne, and half the sparkling H2O

Mix until the mixture is very dry. Continue adding water and bubbly 1/2 cup at a time until evenly mixed and moist.

Fold in egg whites a third at a time until evenly blended. You don't want any strips of egg white not blended because it will turn into a sliver of scrambled egg.

Divide evenly into 3 9-inch pans lightly oiled with coconut oil.

Bake 25-28 minutes at 350 degrees.

Remove from the oven and cool on a rack for 15 minutes.

Remove from trays onto plates and continue to cool until room temperature, ~ 1 hr.

Using refrigerated cans of coconut milk, open and separate the cream. reserve the water for future use.  Look here at how to do that.

Blend the coconut cream in a mixer until it is creamy and well mixed, resembling whipped cream or buttercream frosting. Add the lemon and orange zest, lemon and orange juice, raw honey, and t tbsp coconut water. Mix until well blended.

Once completely cooled, place one layer on a cake serving tray and spread 1/4 coconut frosting over the top. Repeat with the other 2 layers.

Use remaining frosting to frost the edges of the cake.

Stack edible flowers in the center of the cake.

Slice kumquats to line the lower rim of the cake and to forma circle around the outside of the flowers.

When ready to serve, saute coconut oil, honey, lemon juice, kumquat slices, and lemon peel in a saute pan on medium heat for 15 minutes or until the sauce has reduced.

Slice, drizzle with lemon glaze, and enjoy!
MEAL TYPE, RECIPE, SPECIAL DIET, SPECIAL EVENT RECIPES, VALENTINE'S DAY RECIPES