This is a super simple bread to make. It takes only a handful of ingredients and 5 minutes of active time. It relies on the healthy nutrition of eggs and bananas to fill the loaf pan.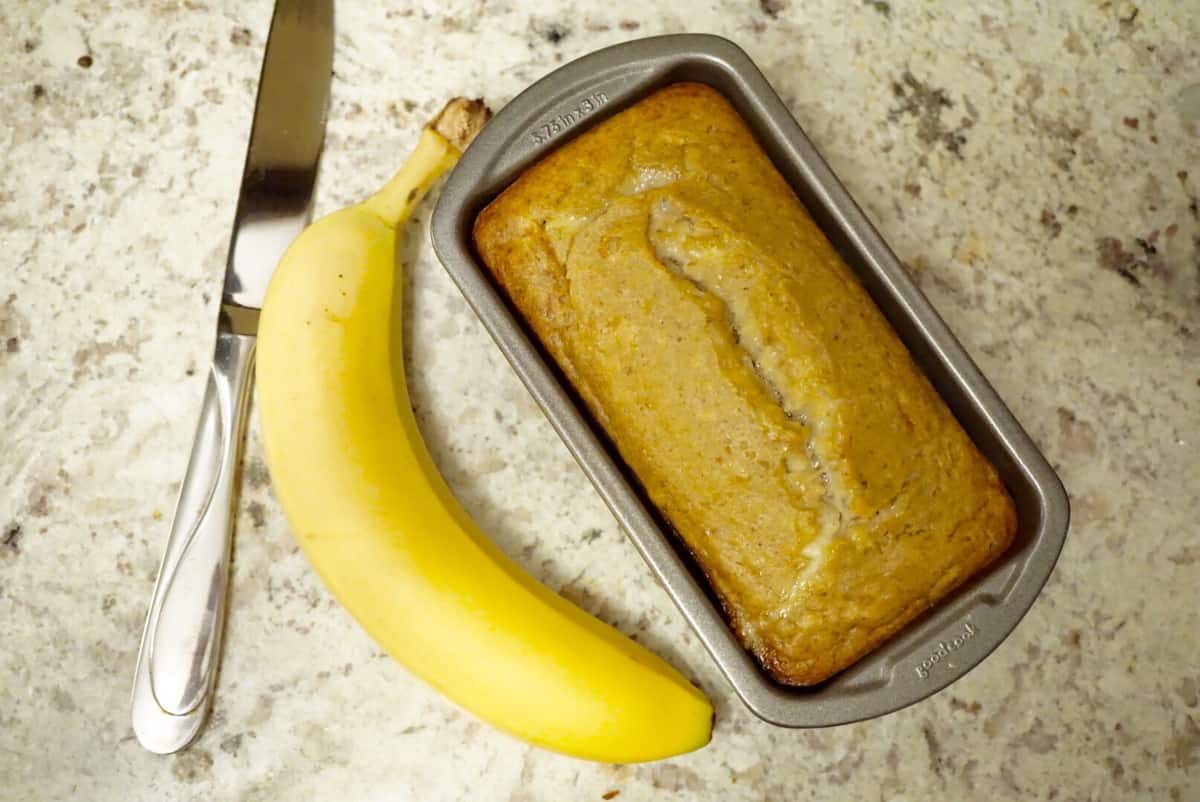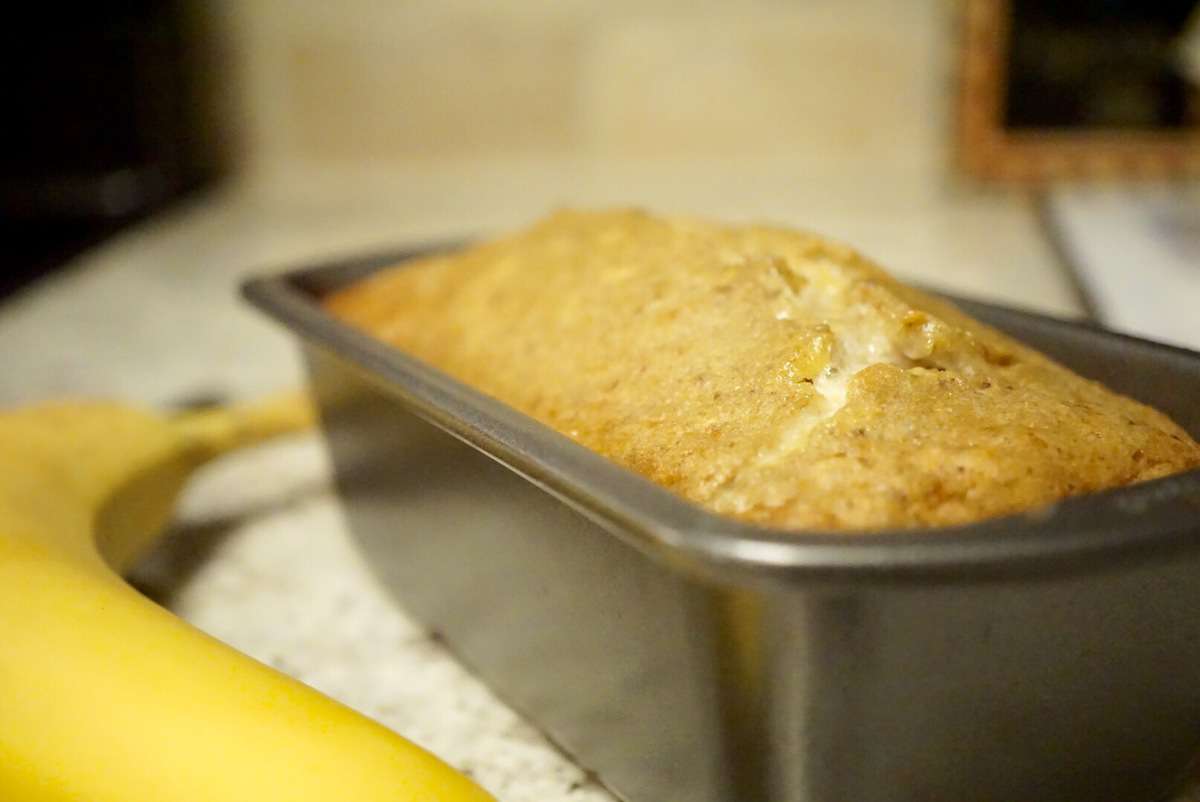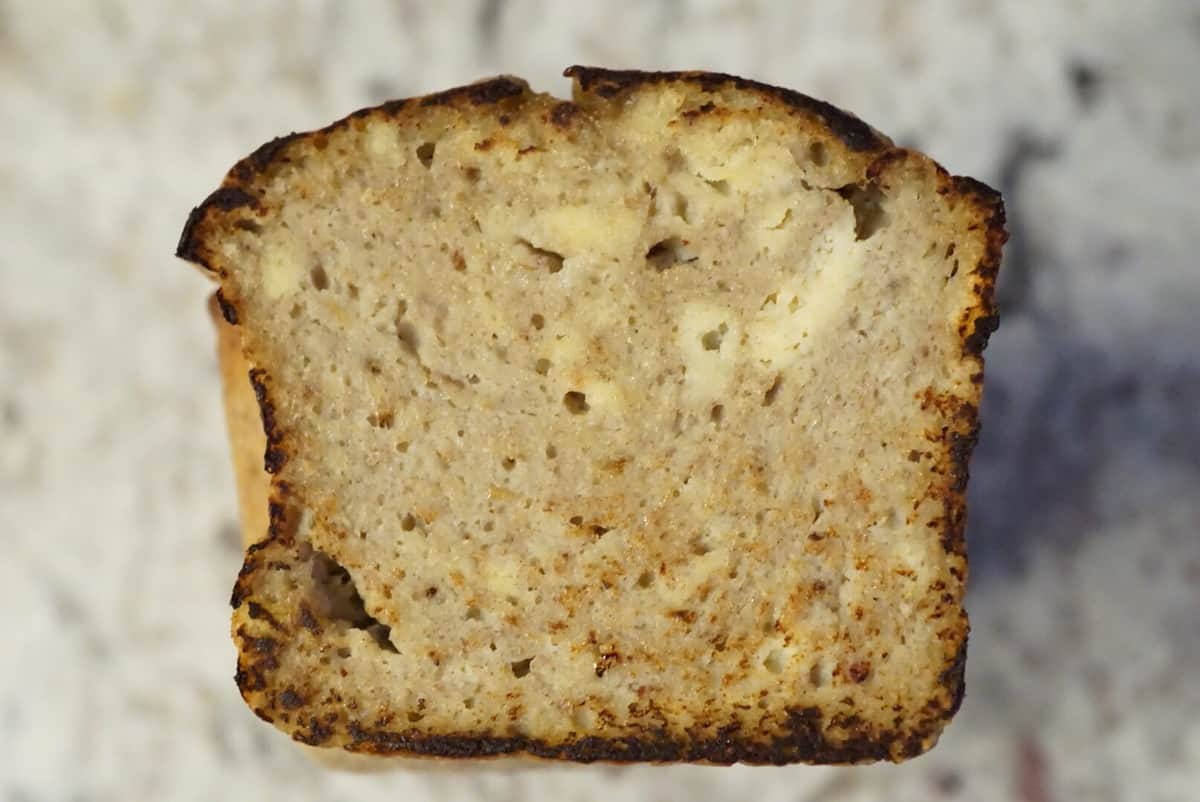 This is packed with protein from the eggs, so it makes a good breakfast or afternoon snack that won't leave you crashing like traditional breads.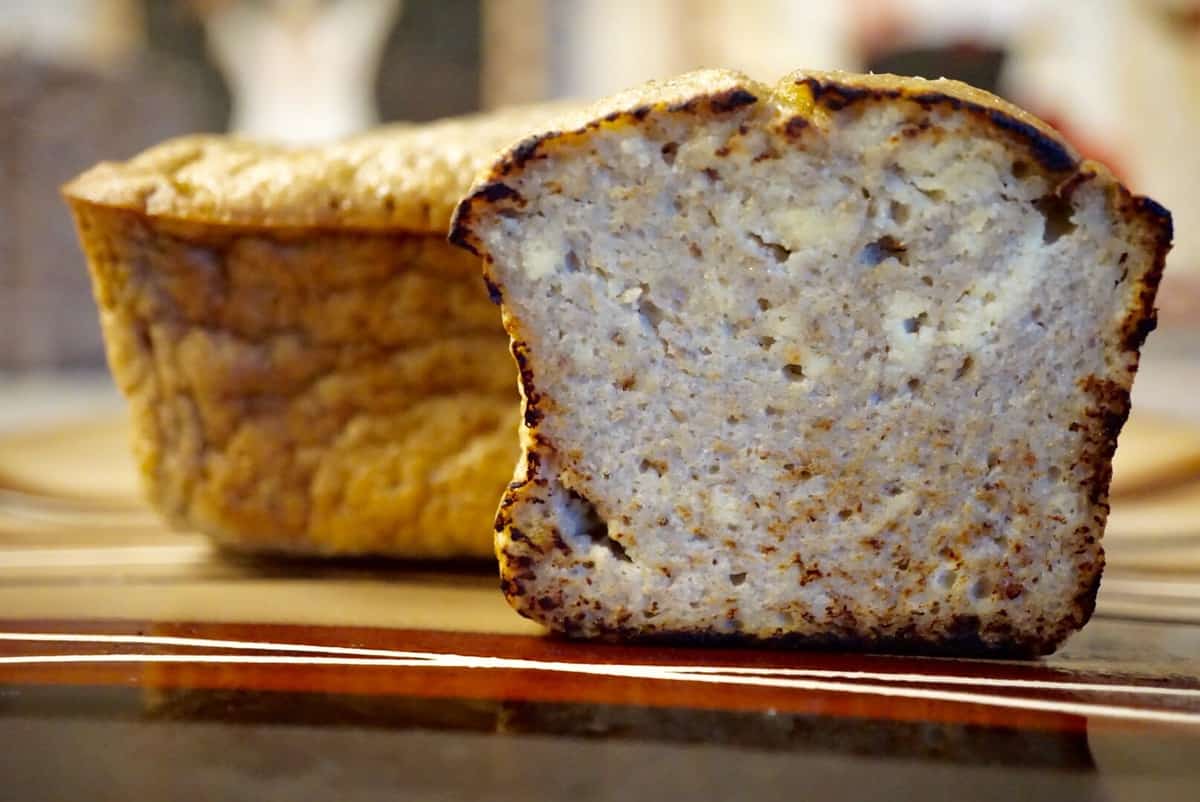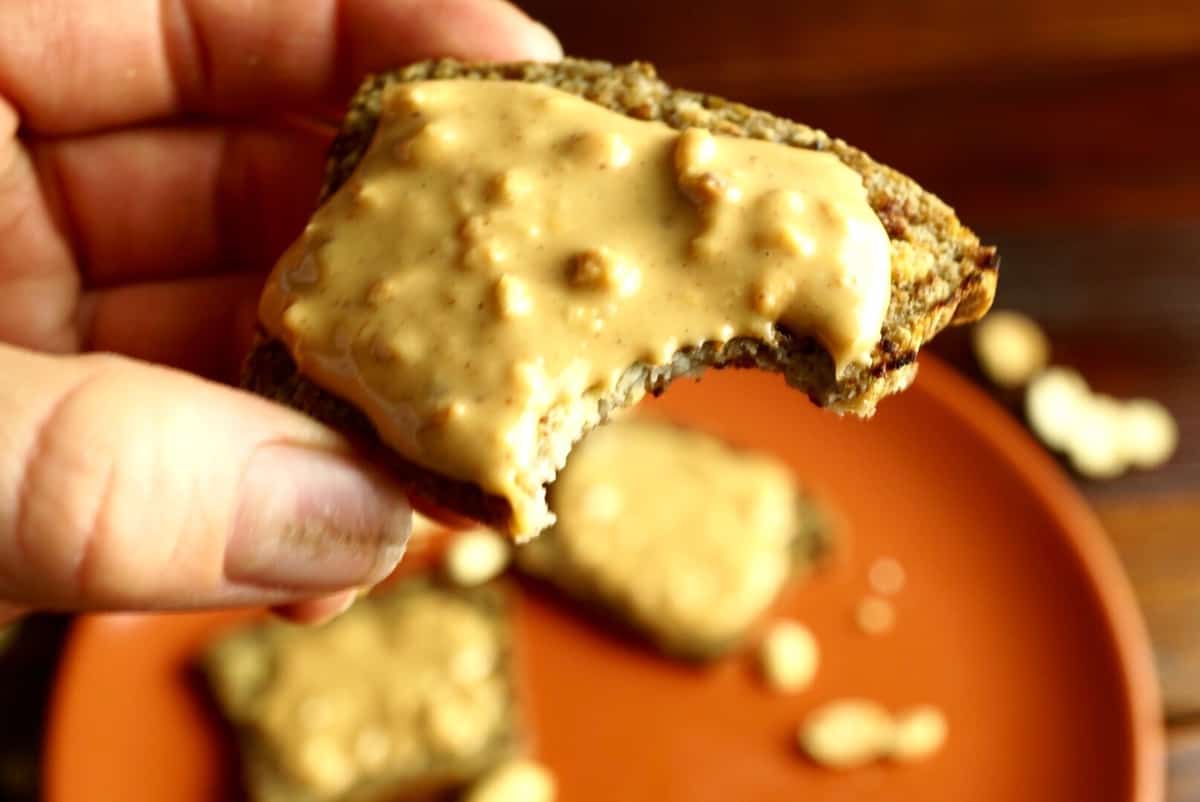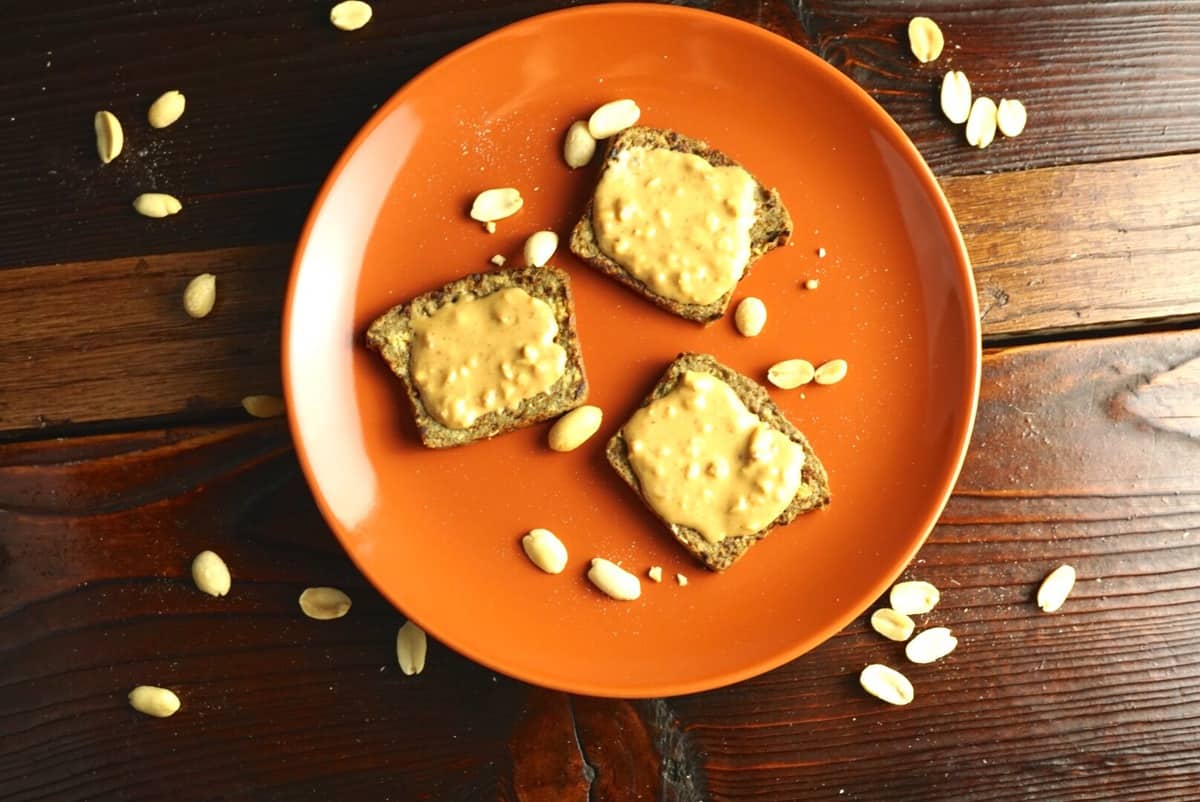 My favorite way to eat this bread is toasted, with crunchy peanut butter on top.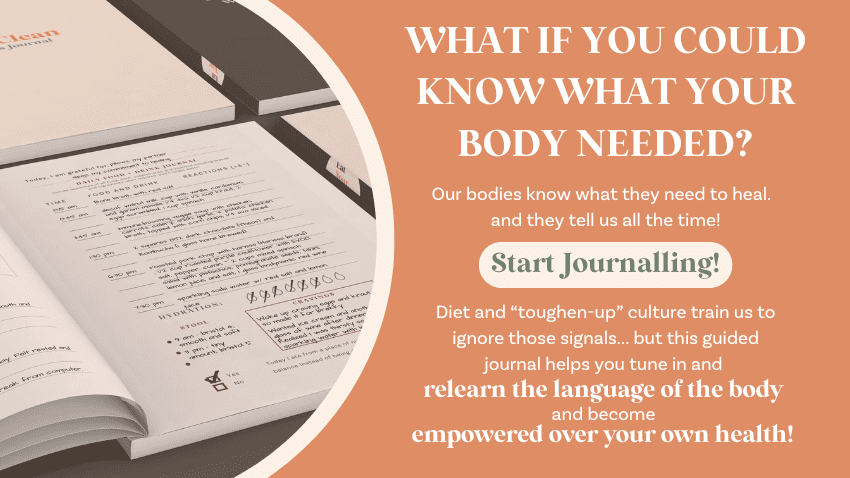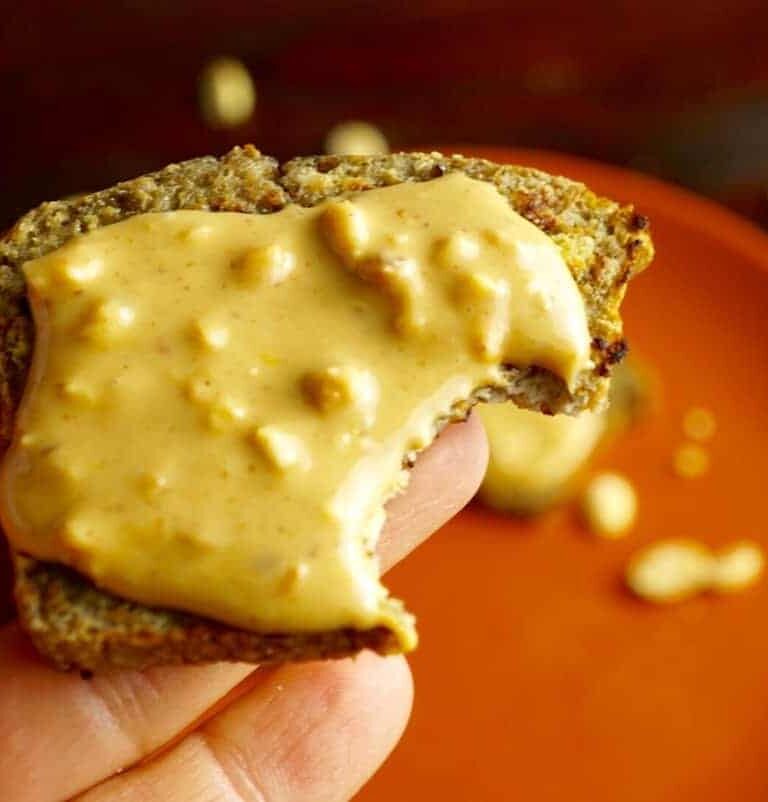 Banana Egg Loaf – aka – Perfect Toast Bread
Instructions
Preheat oven to 350 degrees.

Puree dates in a blender or food processor and pours into the bowl.

Mix in melted coconut oil and eggs.

Pour into a mini loaf pan and bake for 30 minutes.

Set on side to rest and cool.

Or slice, toast, and cover with peanut butter and enjoy!
Note
If you don't have soaked dates or a food processor, swap out dates for 1 1/2 tbsp of honey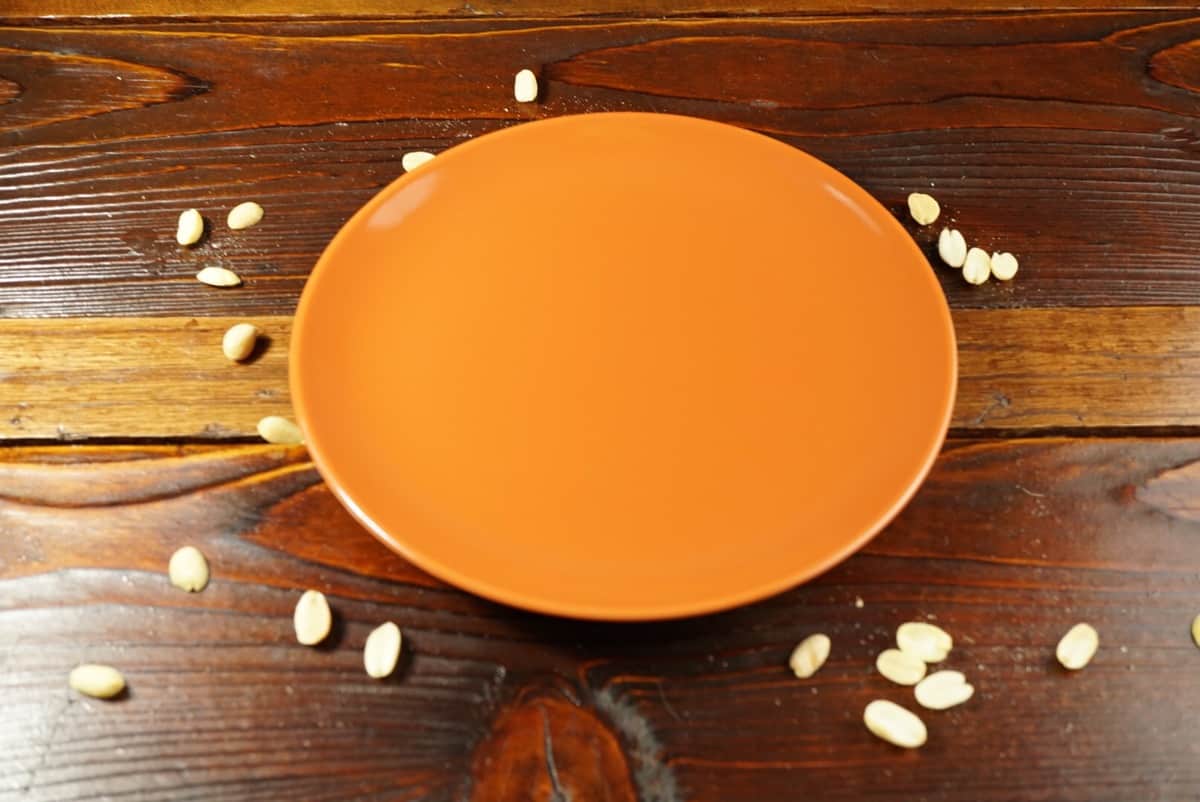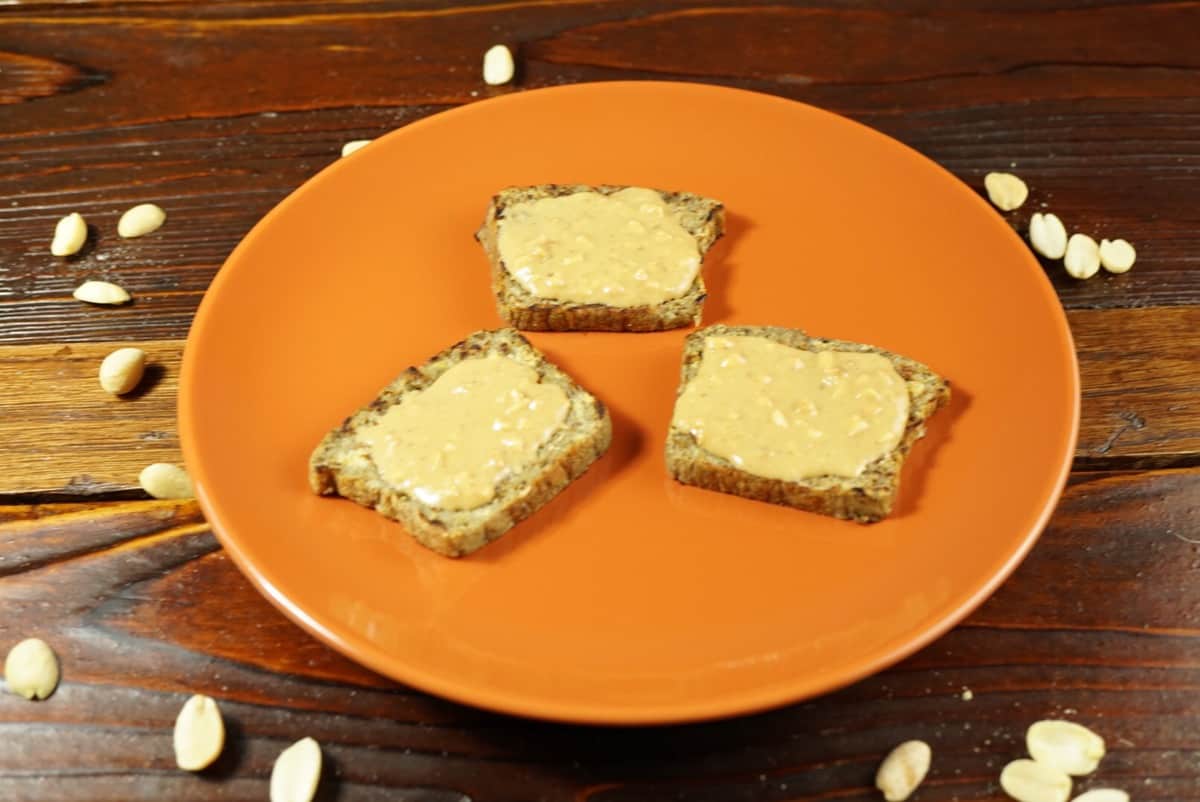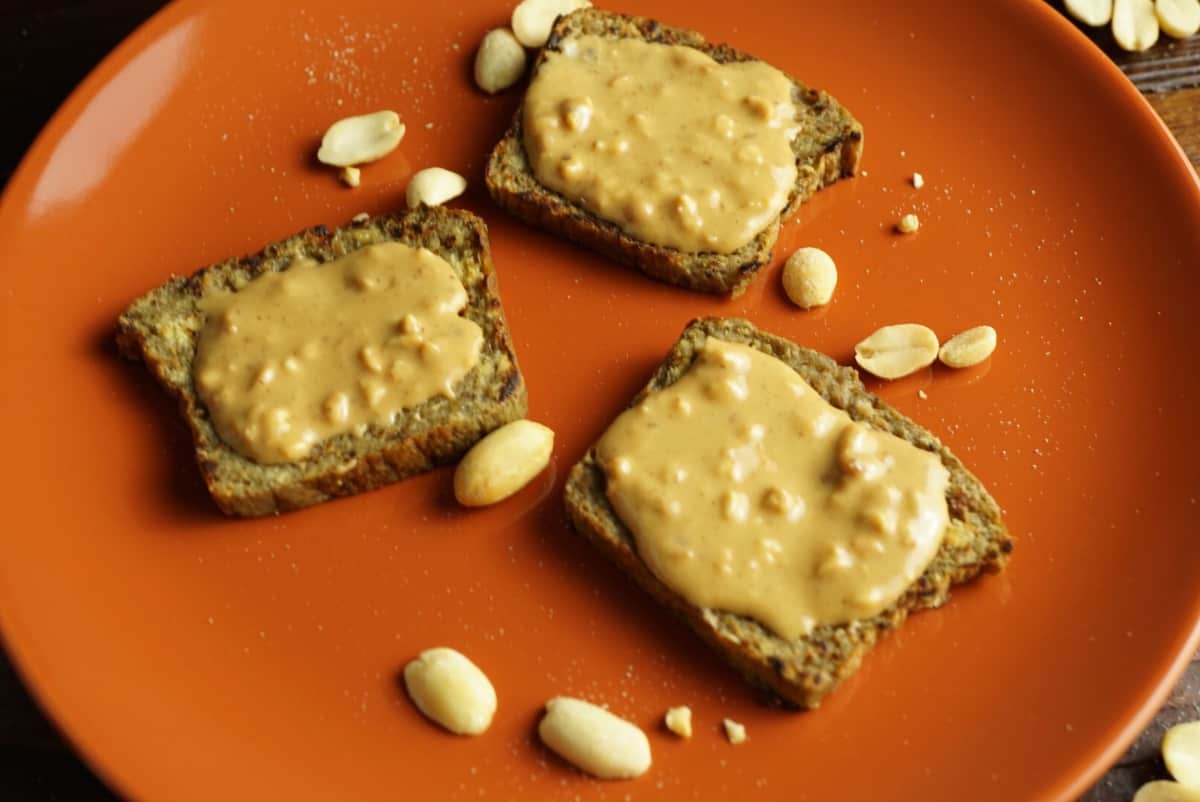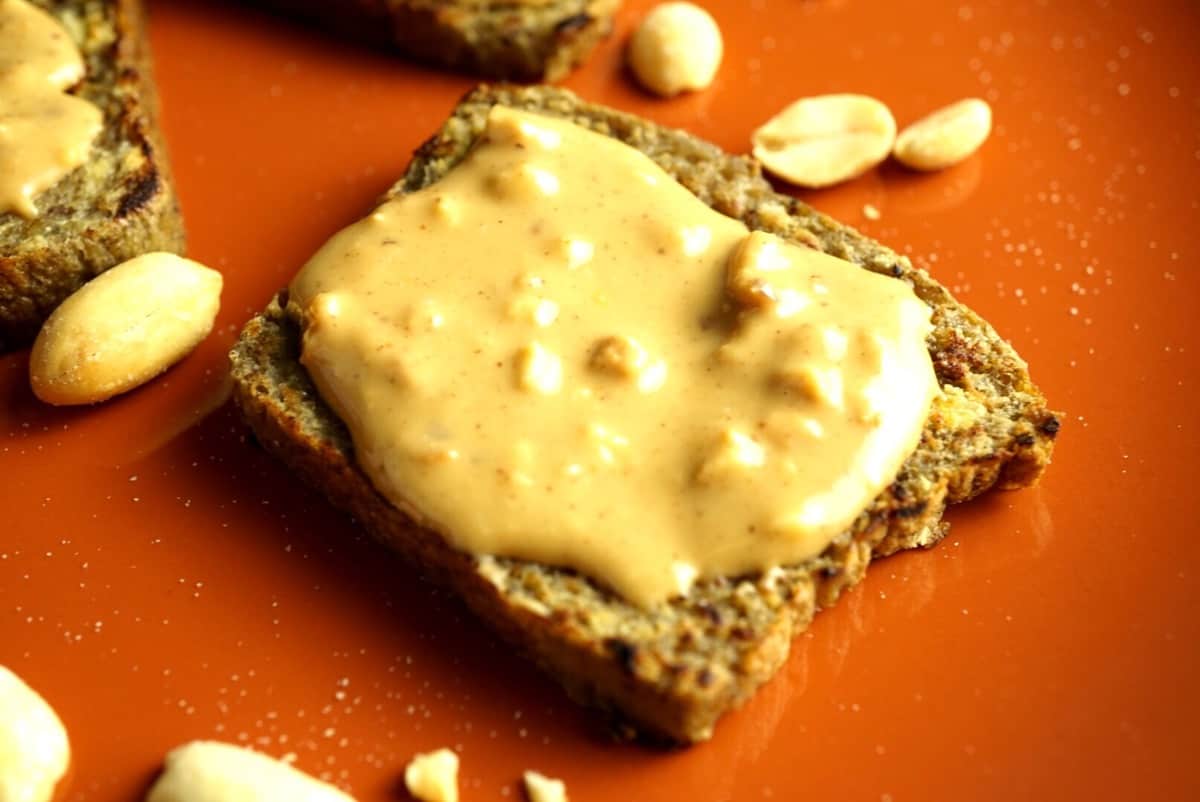 MEAL TYPE, RECIPE, SPECIAL DIET