One of my favorite things to cook used to be custard. It is so rich, creamy and delicious yet deceptively easy to make. However, in the new world of clean eating, I find myself yearning for a healthier version of creamy goodness for dessert. A version of custard free of sugar and cream and filled with plants. Plant based custard, you say? Yes. Yes, I do! That's why I've started using Avocado. The best part is this recipe is even easier to make than traditional custard! All you need to do is throw everything in the food processor or blender, wait 1 minute, and you are done! Throw some berries on there and you have yourself the perfect chocolate avocado mousse with mixed berries. Now that's my kind of immediate gratification.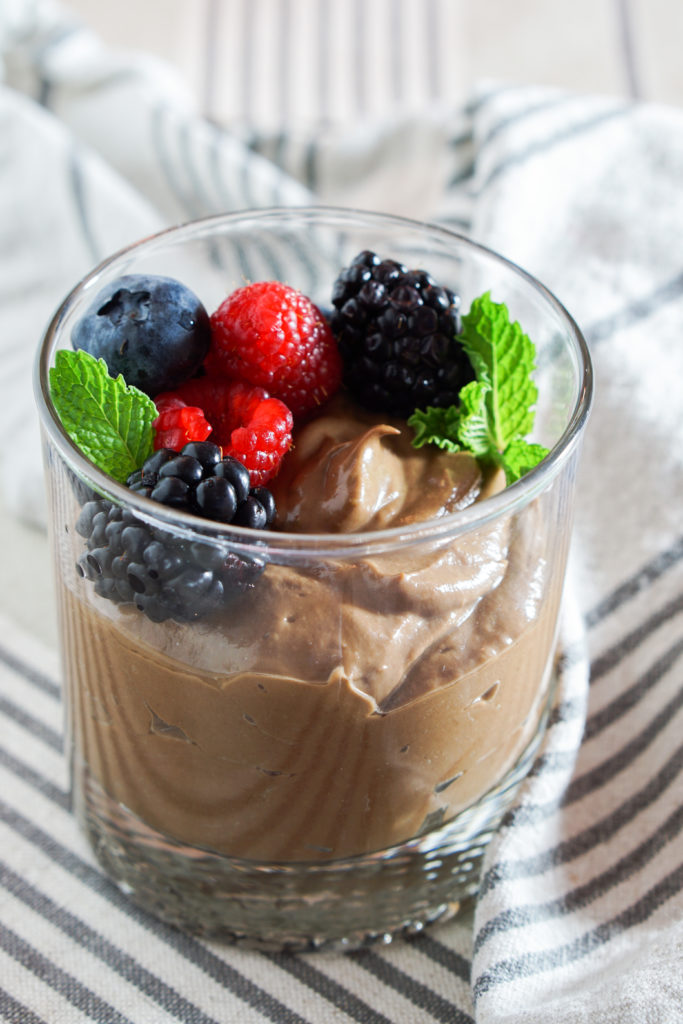 When I'm still hungry after dinner, it usually has something to do with the fat content I've consumed that day. A little high fat treat at the end of the day makes me feel satisfied, that is if its the good kind of fats. And this this chocolate avocado mousse with mixed berries has the best kind of fats. According to this article, avocados are virtually the only fruit with monosaturated fats and they are known as a super-fat. And while there are nutritional debates about coconut fats, in moderation they can be great for your health! Add that to the antioxidant-packed berries make a nice, juicy compliment to the rich and creamy mousse, and you've got yourself one healthy dessert.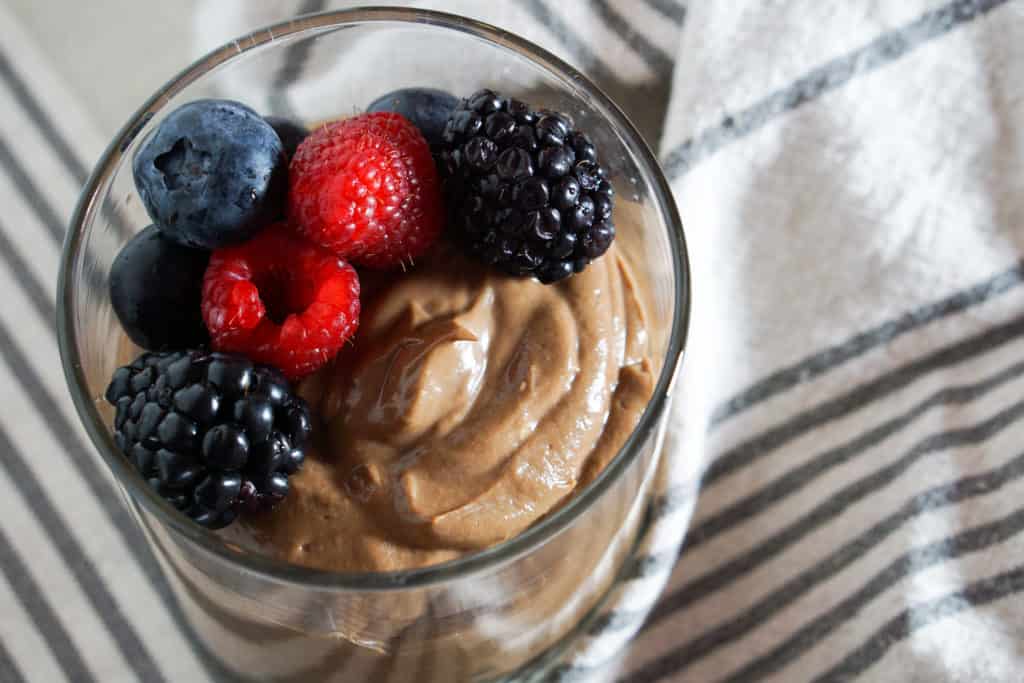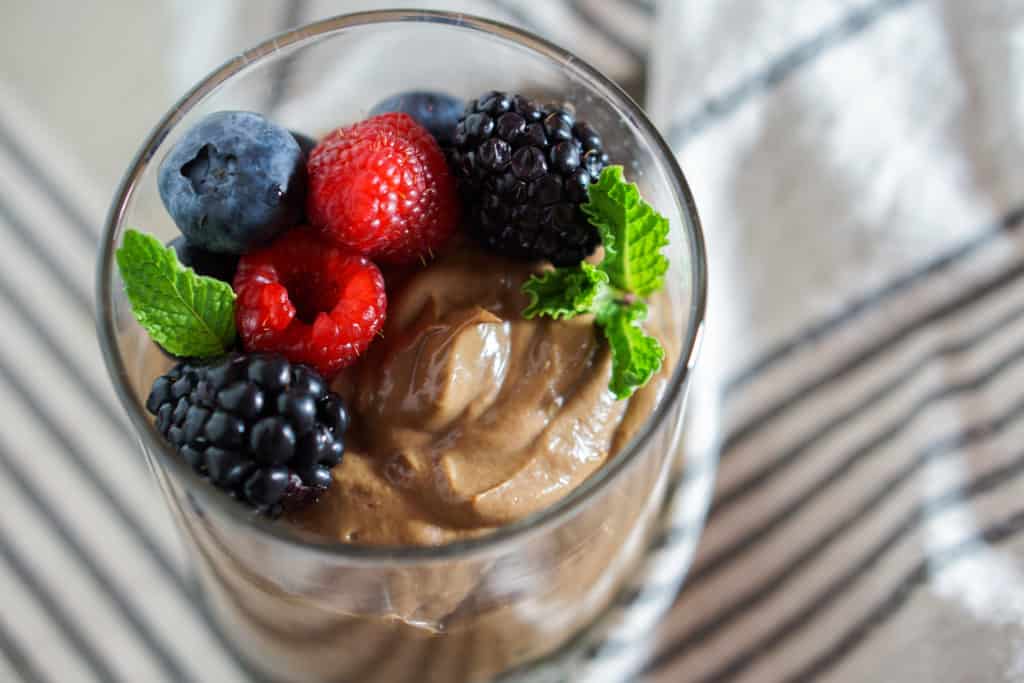 For a while I was avoiding chocolate. It causes my skin to break out if I have too much. If that's you, rest assured that this mousse is equally as good with carob powder, so you don't have to miss out! You can have this, too! Just swap in equal amounts carob powder for cocoa powder.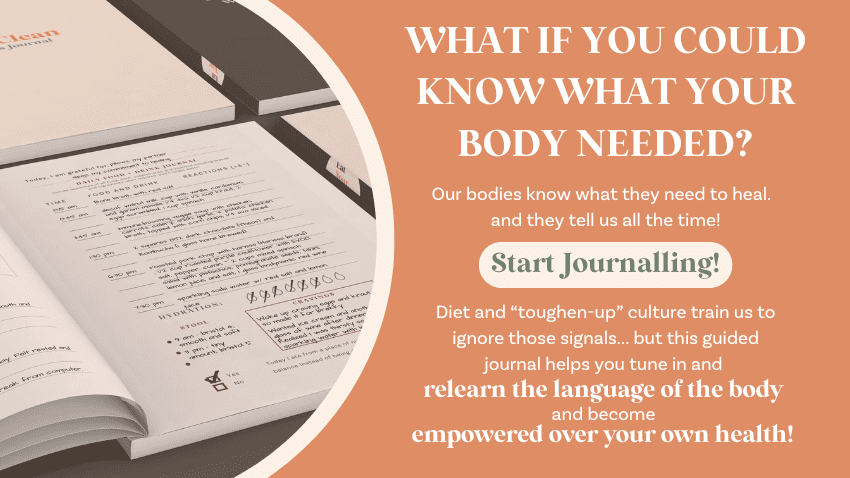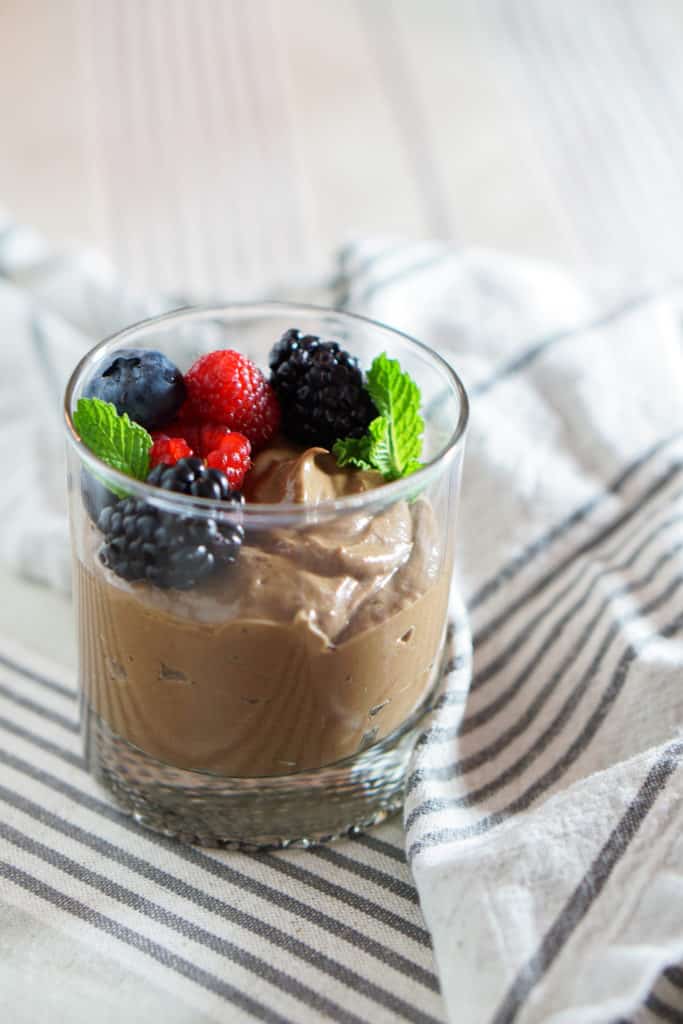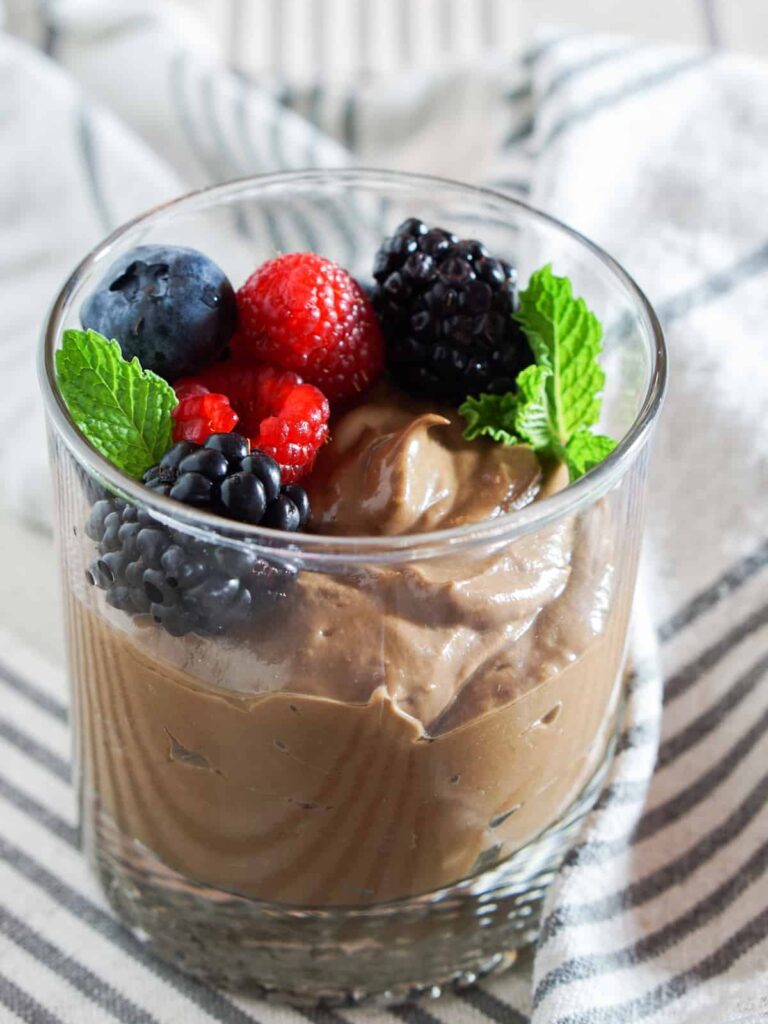 Chocolate Avocado Mousse with Mixed Berries
Description
A simple 5 ingredient, plant-based and paleo dessert made of avocados, coconut, and berries. Gluten Free, Dairy Free, and Refined Sugar Free, your guests won't realize how healthy this treat is!
Instructions
Directions:
Place all ingredients into the food processor.

Blend until evenly mixed.

Spoon into small glasses and top with mixed berries and mint (optional).
Note
Also great with Coconut Whipped Cream on top!  
If not eating chocolate, swap equal parts carob powder to replace the cocoa powder. It is equally as good!