Let's learn about nutrition together!
Every quarter we'll have a new book and I'll share cliff notes and book club questions for some of my favorite nutrition books. See below for past reads!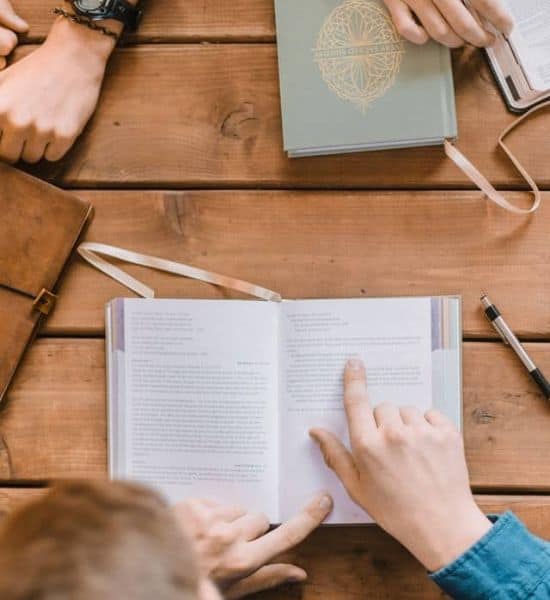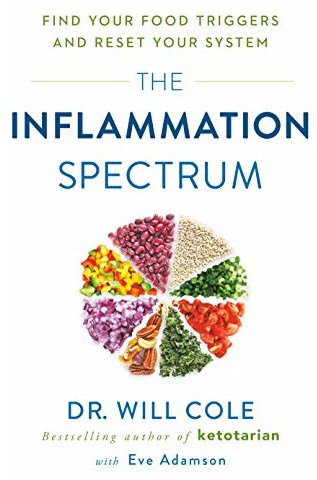 Join us & get your copy of

what we're currently reading!
In Dr. Will Cole's game-changing new book, readers will learn how inflammation is at the core of most common health problems.
It also exists along a continuum, ranging from minor symptoms such as weight gain and tiredness to hormone imbalances and autoimmune diseases on the other.
Get your copy of

next month's book!
Studies have shown that toxic chemicals can seep out of everyday items in our homes and workplaces. Rick Smith and Bruce Lourie, two of Canada's most well-known environmental advocates, tackle these issues head-on by putting themselves through their paces.
They tell the inside story of seven prevalent chemicals by revealing the pollution load in their bodies before and after the study – and the end results are often quite frightening.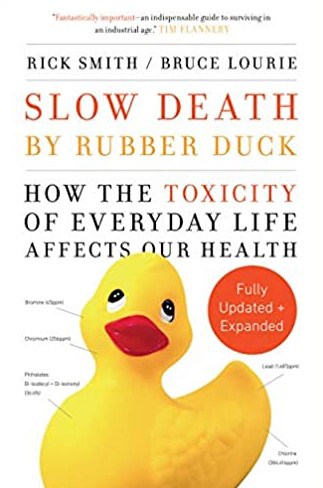 Nutrition Book Club
Previous Reads
Get the lowdown on our favorite nutrition books to date!