Healing From Within Retreat
What if you could know WHAT YOUR BODY NEEDS and start to work WITH YOUR BODY instead of against it?
What if you could easily adapt healthy living to different social situations and feel confident about fueling both your body and soul no matter what the occasion, without sacrificing your health?
What if you had a roadmap to start HEALING ROOT CAUSES so you could find balanced whole-body health instead of endlessly chasing symptoms with yet another supplement!
THAT TOOLKIT EXISTS!
I've built it over years of battling my own health challenges and helping people just like you use the same tools to find build ideal health. And together, we'll build that health for you, too!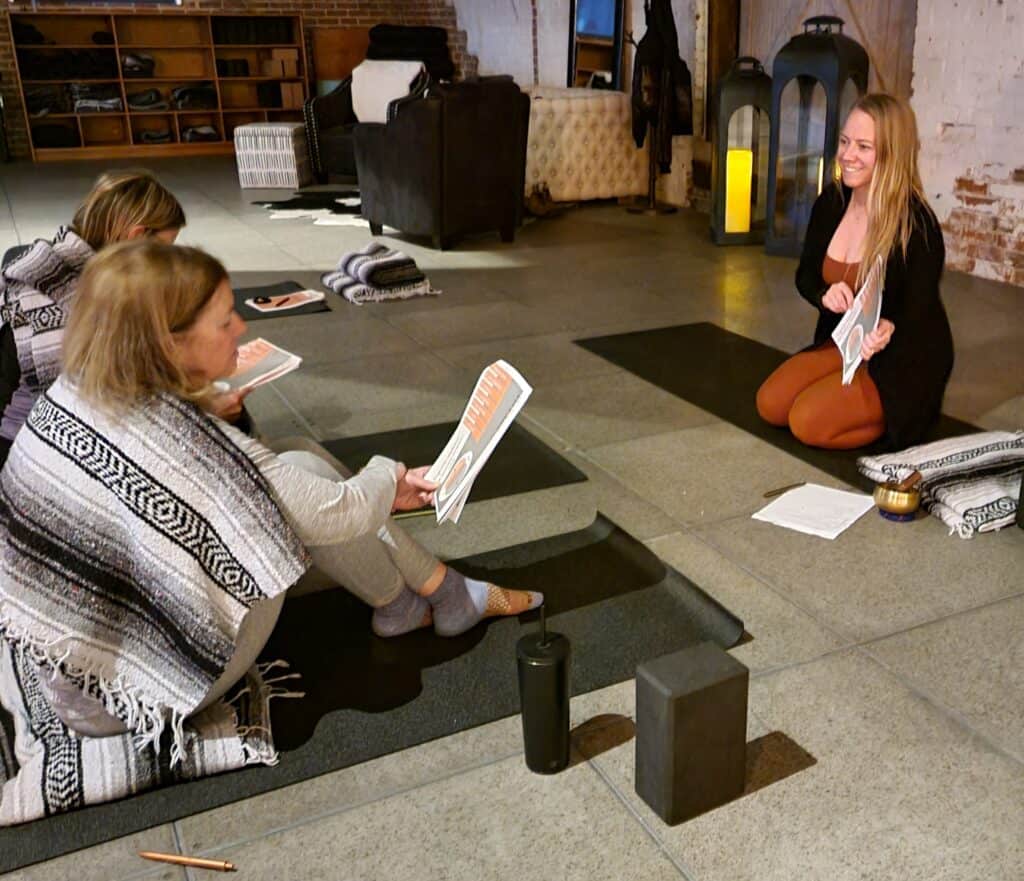 Does this sound like you?
This retreat is perfect for anyone looking for a PROACTIVE APPROACH and ready to take the drivers seat with your health and THRIVE!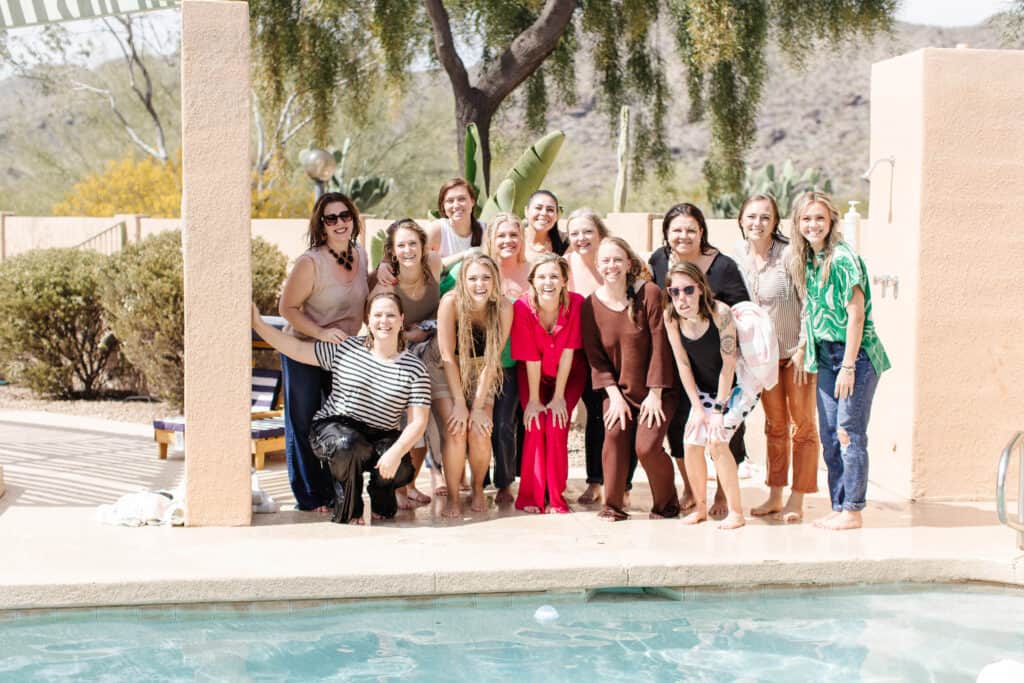 Alicia's work bridges science and research with lifestyle, emotions, and beliefs– creating a safe container to heal in a multitude of ways. Her journal is a powerful tool to be an active participant in your health, and know yourself more deeply. Between this journal and working with Alicia 1-on-1, it was very eye opening for me to reflect on the gross and subtle ways I was experiencing disharmony in my life, and then find tweaks to come back to center. As someone with autoimmune disease, I have tried many approaches to health in the past, but Alicia's approach is different as she genuinely tunes in to all facets and creates custom healing approaches for you. Highly recommend!
I finally have energy again! I'd forgotten what it felt like to be energized enough to actually do stuff in my day. And I even got used to the celery juice taste 🙂 akes a holistic approach - it's not just about food, but also mood, activity, sleep, and much more - it's a life journey! After using these teachings, I was able to make some dietary changes that made me feel much better. I also used Alicia's coaching in tandem with this to understand how food, sleep, and activity affected me and lost about 20 lbs by eating more mindfully.
I love how Alicia breaks everything down for you with a positive spin! It makes you feel prepared and excited for your new lifestyle with so many suggestions of foods you can eat. Her programs are absolute GOLD for anyone going on a health journey.
A wonderful way to help you learn to listen to your body and finding the connection to a healthy body and mind. My diet has been a disaster and my health shows it. Finally, I have a guide which to help me feel better.
Invest in your Future Self!
Join us for an unforgettable 3-day retreat.
At the Healing From Within Retreat, you'll receive:
You'll leave feeling empowered, refreshed, and equipped with the knowledge and resources you need to continue your journey towards lasting health and wellness.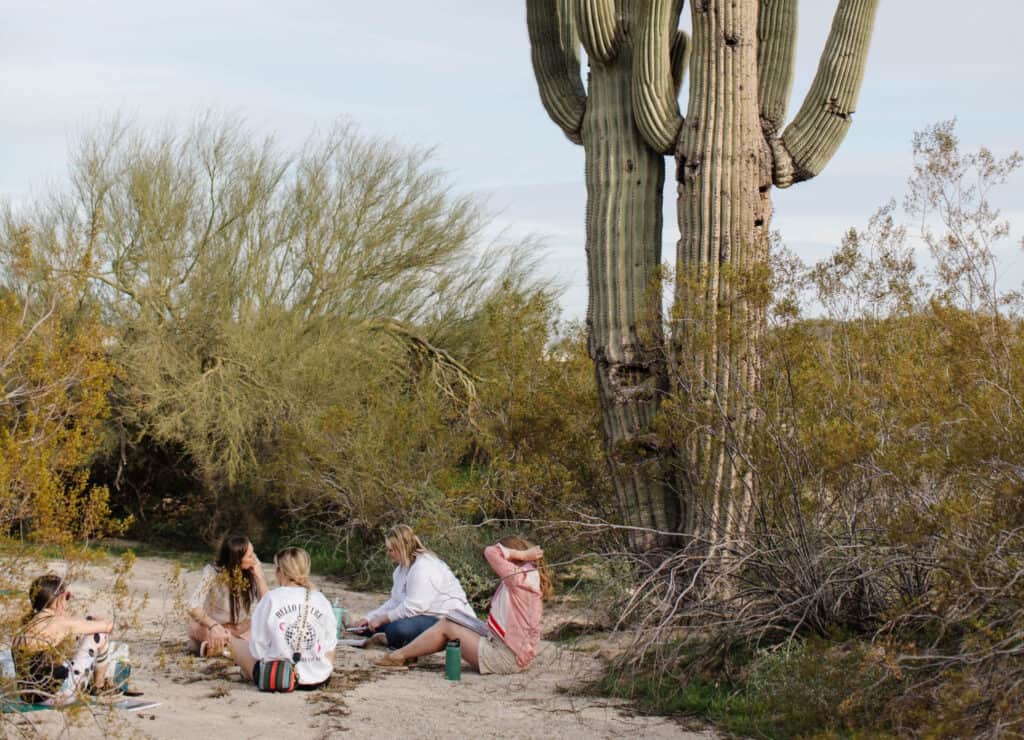 And we are going to eat WELL!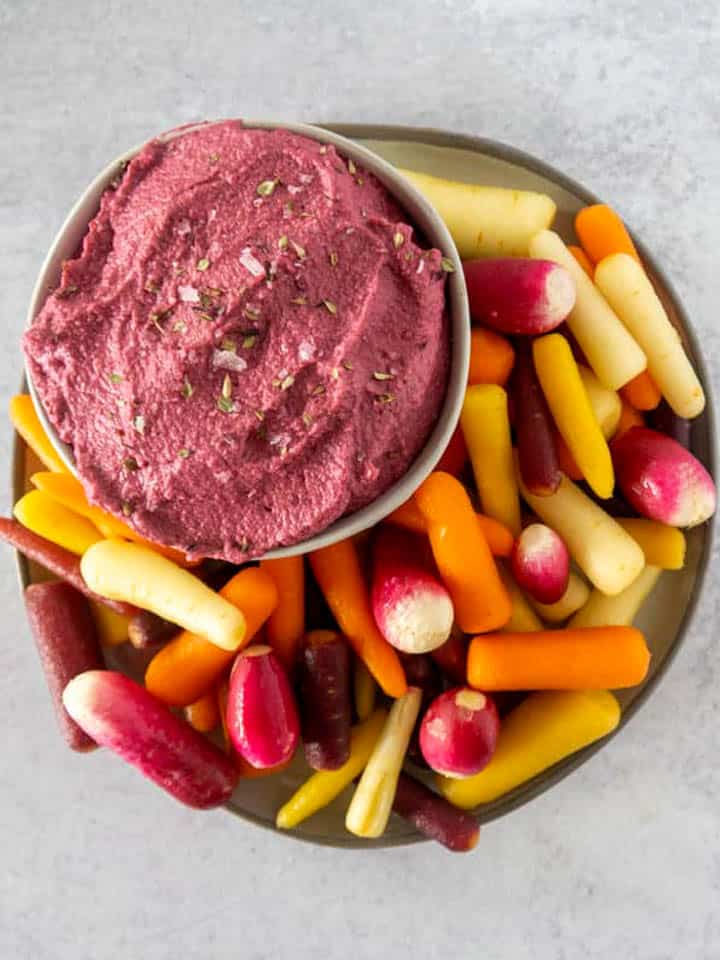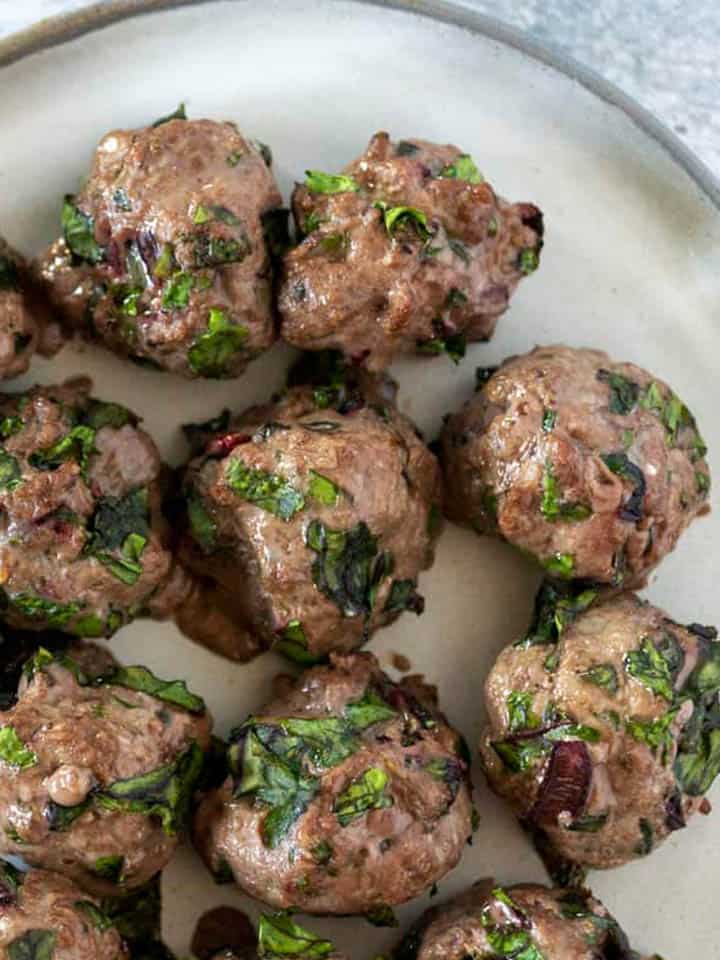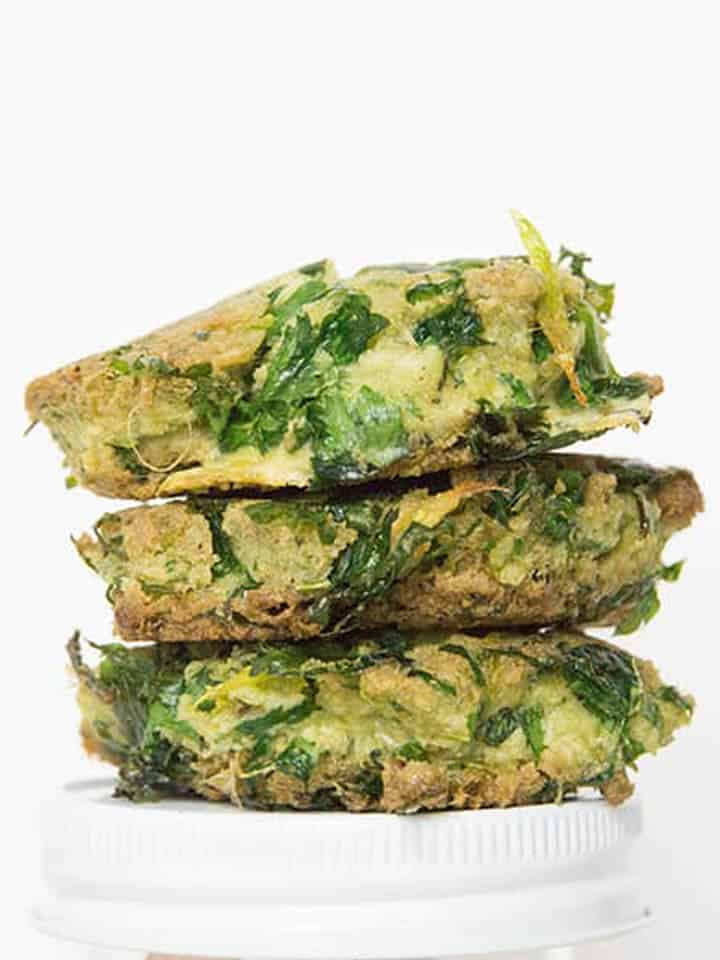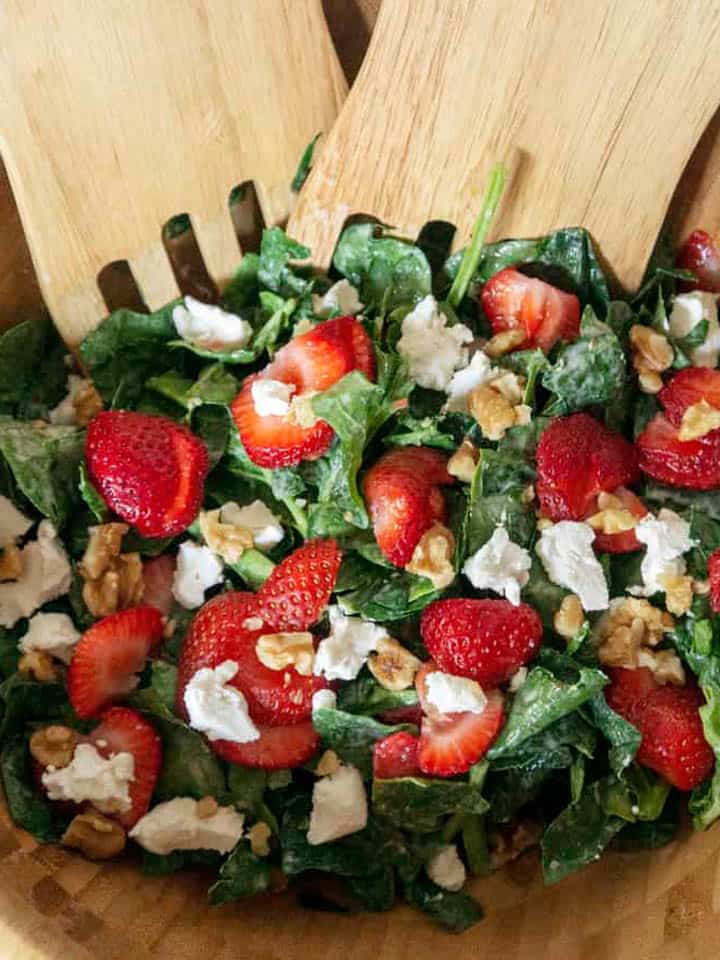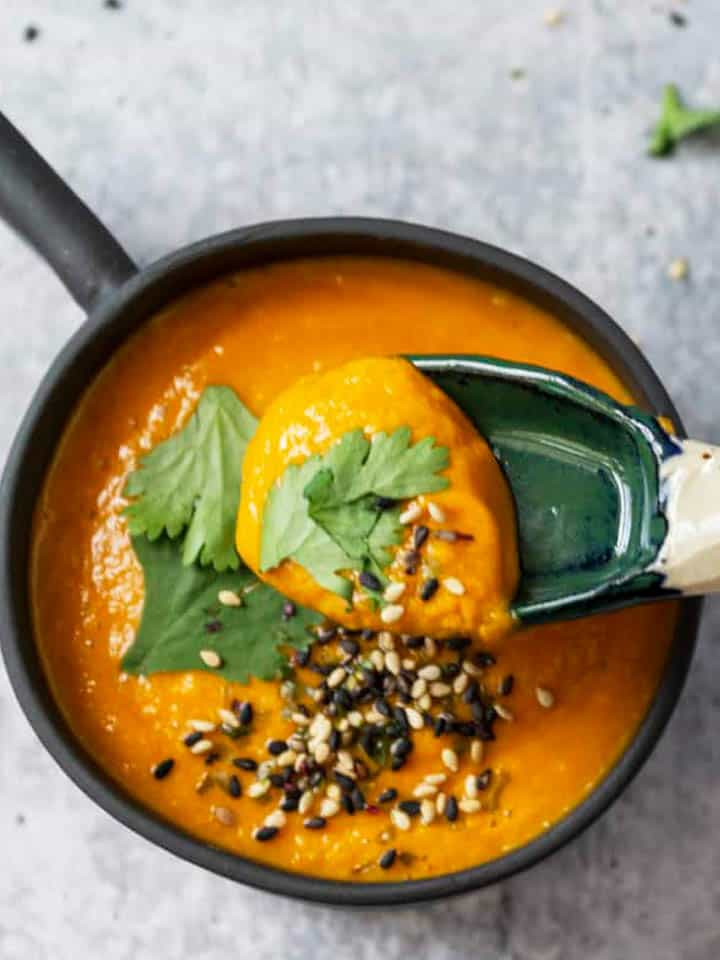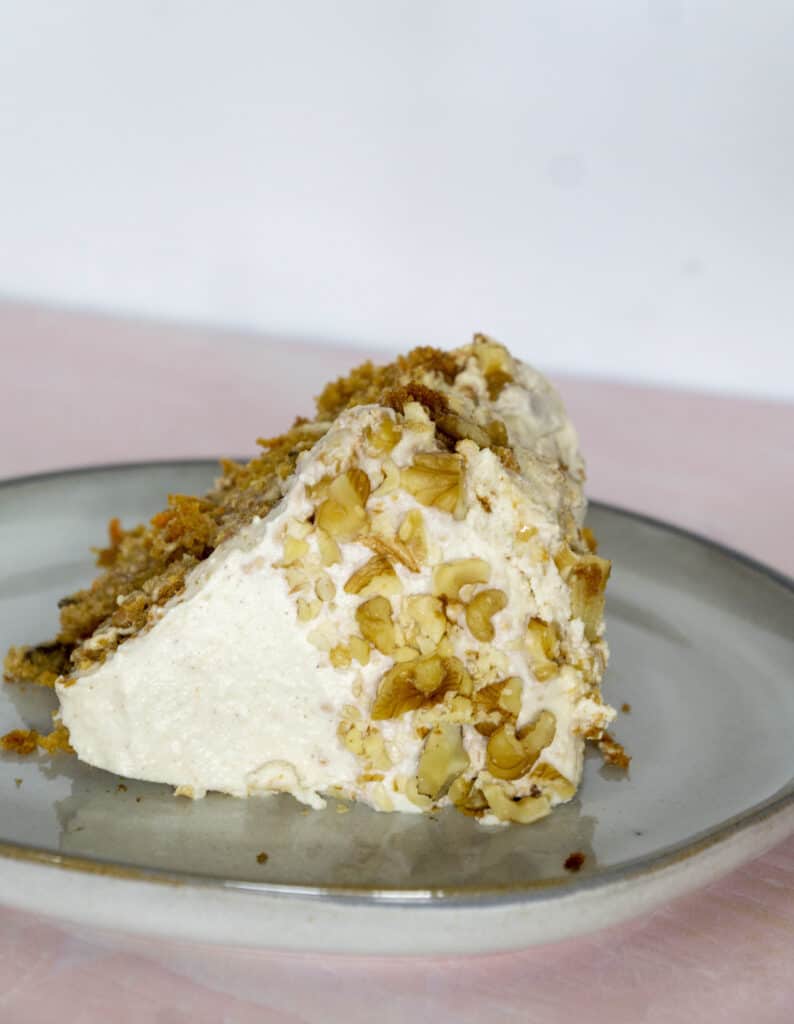 Clearly, food is a big part of overall life enjoyment and any healing journey. So we'll have lots of good food!
Here's some things you can try:

At the Healing From Within Retreat, you'll embark on a transformative journey where you will: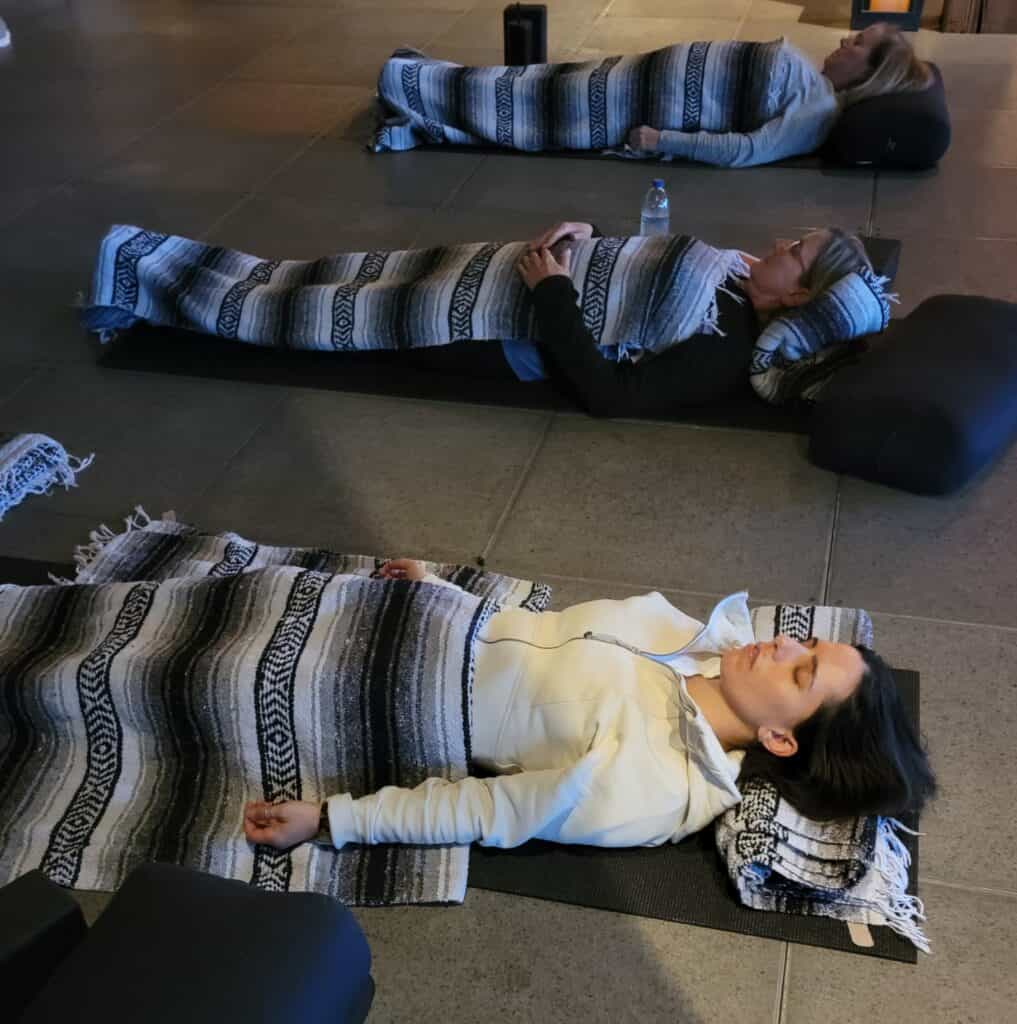 I hope you're as excited as I am!!
Here are some logistics!
This retreat is set in the healing mountains of Colorado, right on the Blue River!
Bright sunny indoor/outdoor space with hit tub and cold plunge
Private river access
Immersed in the forest
Fire pit with mountain views
Steps from downtown Frisco and hiking.
Let the breathtaking beauty of the mountains and the tranquil sounds of the river soothe your soul as you indulge in our hot and cold contrast therapy, meditation, and other mind-body practices.
You'll feel refreshed and rejuvenated as you connect with nature and nourish your body amidst the stunning mountain scenery.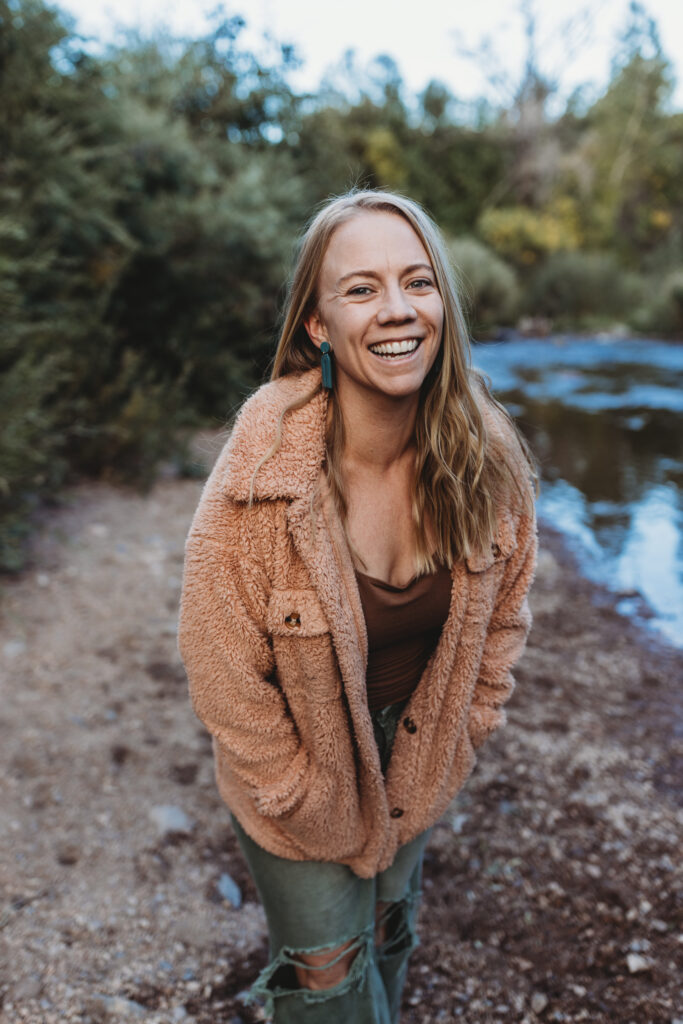 Who will be leading you through this retreat?
I want to help you Create a Better Normal
Healer, Mindfulness and Gut-Health Coach, Fur-Mama, and Lover of Life!
I want you to dance, sing, spin around with joy, and basically feel great all day every day! I want you to feel comfortable in your own skin and physical form.
More importantly – I want you to understand the language of your body so you can continually adapt and adjust to life's demands while thriving!
That's why I share strategies to get that energized healthy life.
I've lived this journey and come out stronger on the other side. I've studied molecular biology, immunology, nutrition, mindfulness, and functional medicine so you don't have to.
Let's dive deep to find root-cause solutions that get you lasting results!
Cheers to a life full of health, love, and joy.
I felt like I was eating a pretty healthy diet – no fast food, rarely going out, and a protein and a vegetable for each meal – but I still wasn't feeling well and needed to figure out how to feel like "me" again. Within 5 days of Alicia's plan for me, I was already energized more than I had been in the previous 6 months. The lethargy was gone. I hadn't noticed a few bad habits slowly slipping in over time, and Alicia helped me identify them and get on the right track again.
This is for people looking to heal holistically and embed healthier lifestyles to reduce root-cause problems at the source.
You deserve to heal. You deserve to have energy. You deserve to give yourself this space.
Don't miss out on this incredible opportunity!
Book your spot today for an unforgettable 3-day retreat.