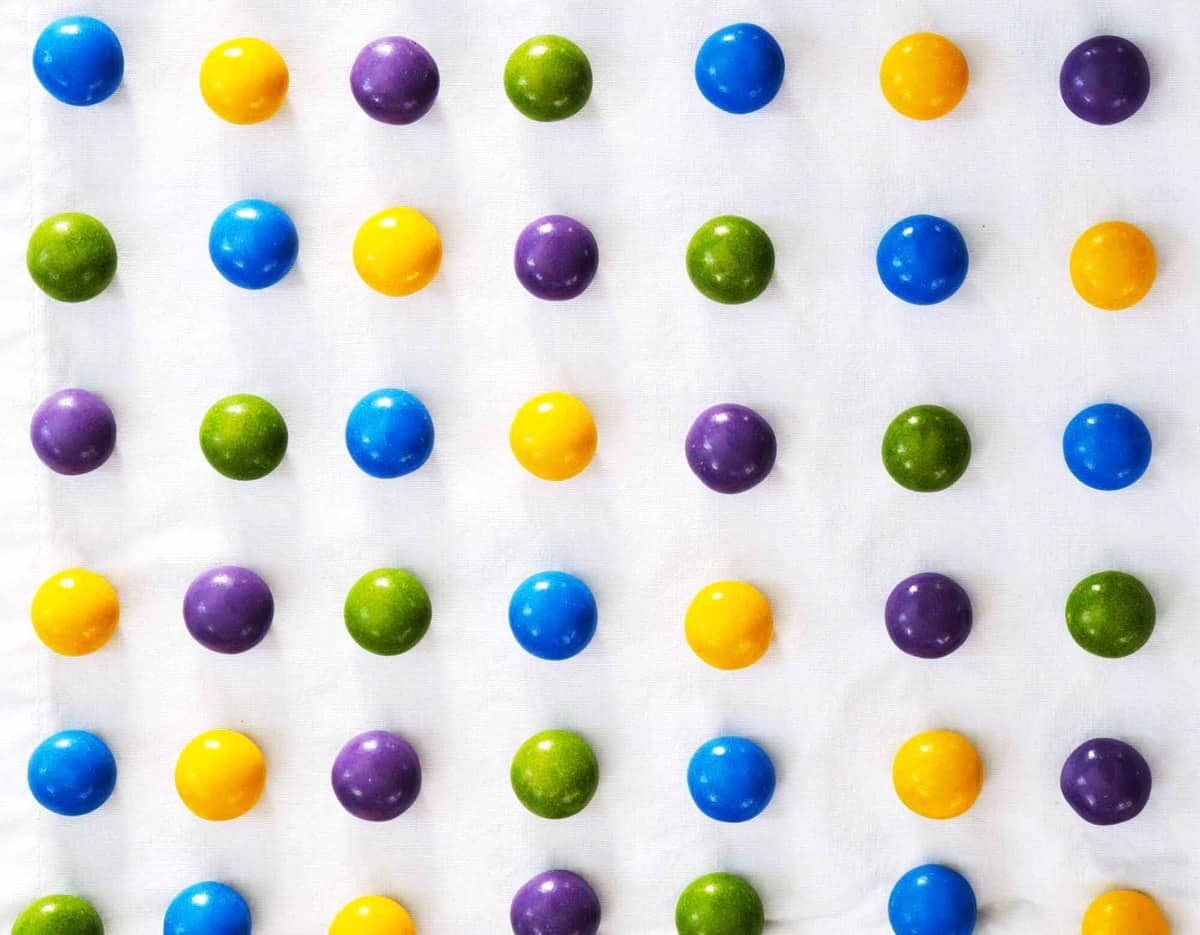 My visits to Good Day Chocolates sponsored by Sprouts where I learned about chocolate supplements. My favorite is the probiotic chocolates.
I've been accused of squirreling away chocolate in secret hiding places so I never run out.
It's a problem.
There's a special drawer in the pantry for the chocolate chips, a pocket in my ginormous work bag just for dark chocolate bars, and there's always some on hand for long trips.
How else do you get through a long flight? Am I right?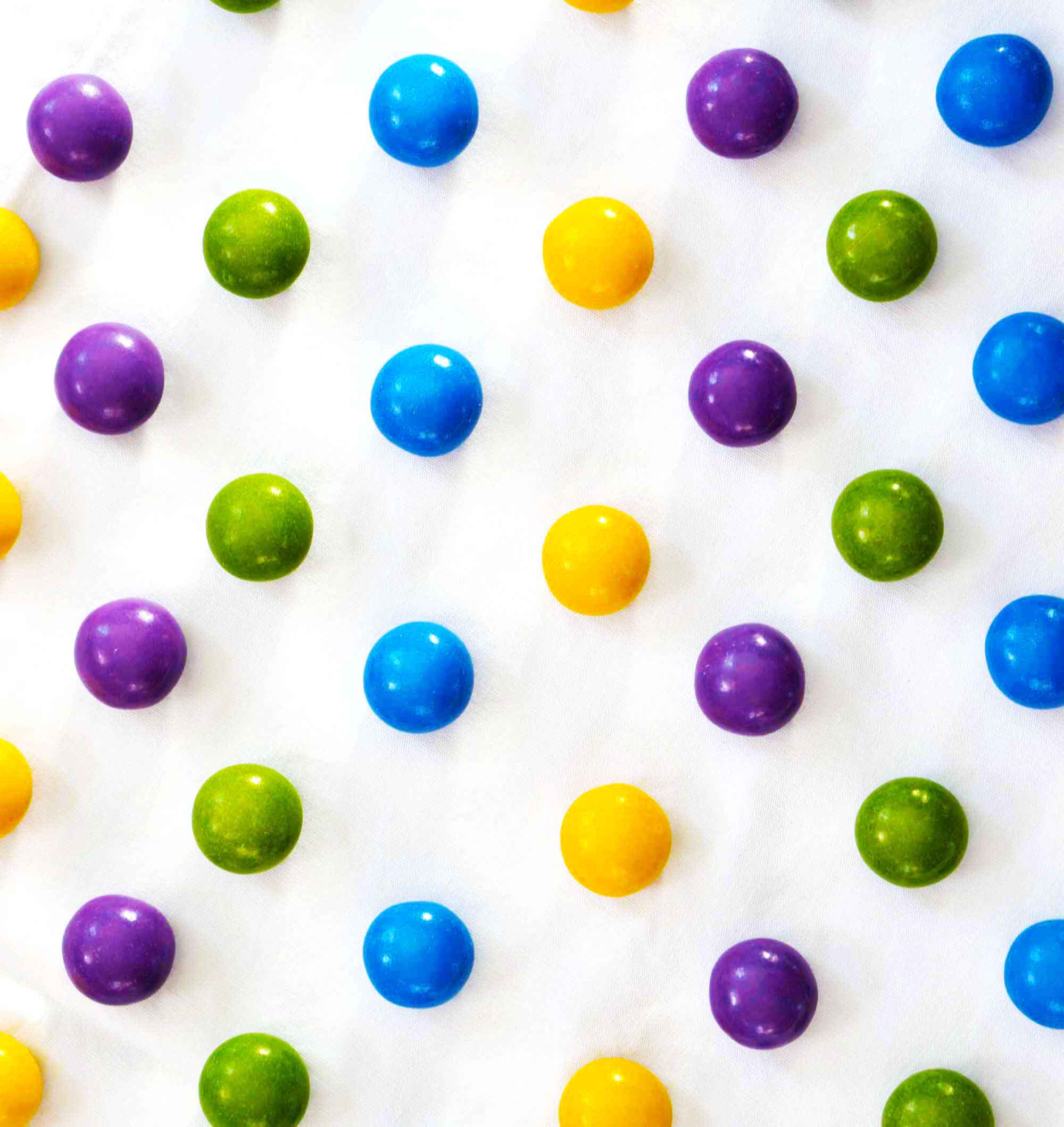 There's something else you should know about me. I'm technically allergic to chocolate. As a kid, it showed up on my skin-prick tests. If I have too much I'll get a stomach ache, and I definitely break out if I overdo it.
But... I just can't stop.
I only eat the good stuff, though. At least that's how I rationalize it. And besides, that skin test happened when I was in the single digits and there was never a scare of anaphylaxis. So, I'm probably totally OK now.
So anyways... chocolate.
It's a love addiction of mine. It makes everything taste better and it has an incredibly rich history in our culture. I mean... come on! What other food items can say they were once used as currency? I thought so.
This is all to say I jumped at the chance to go to Good Day Chocolatier in Boulder with Sprouts organized.
One: I went to university in Boulder, so a little bit of my heart is there
Two: Chocolate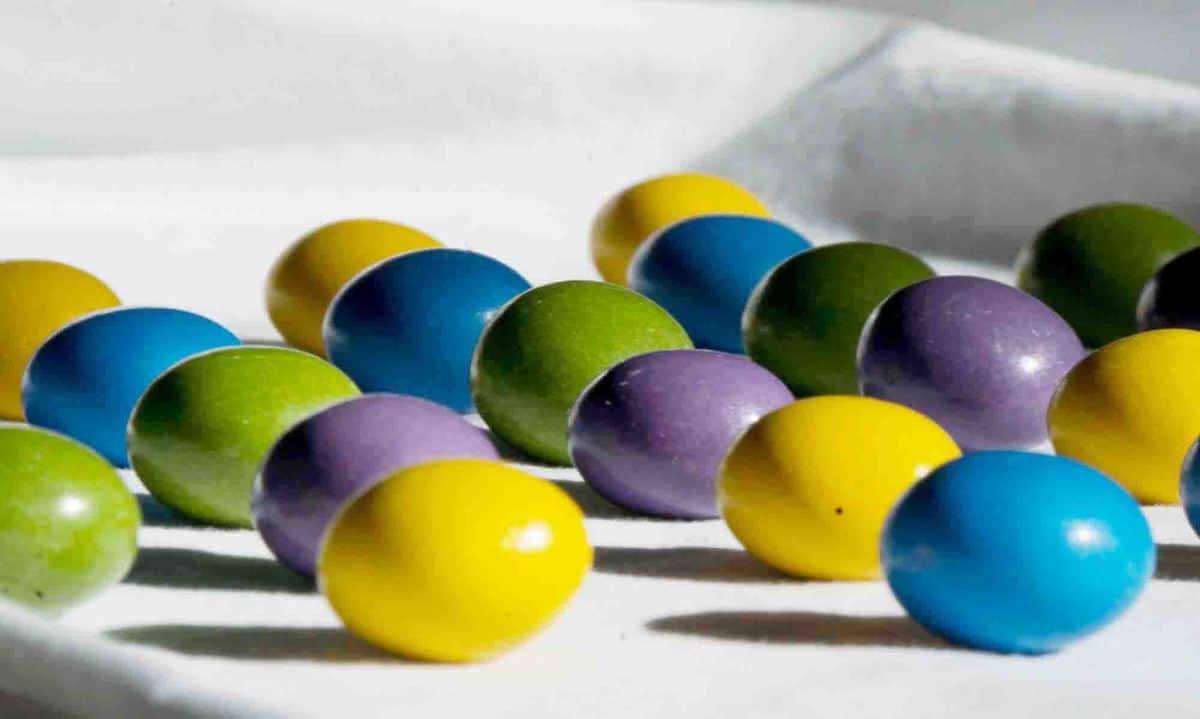 Good Day Chocolate
Good Day Chocolates make chocolate supplements. They make me think of the adult version of Flinstones vitamins, with all natural ingredients and well-sourced supplements. There're several varieties:
Calm
Turmeric
Probiotic
Sleep
Energy
Vitamin D3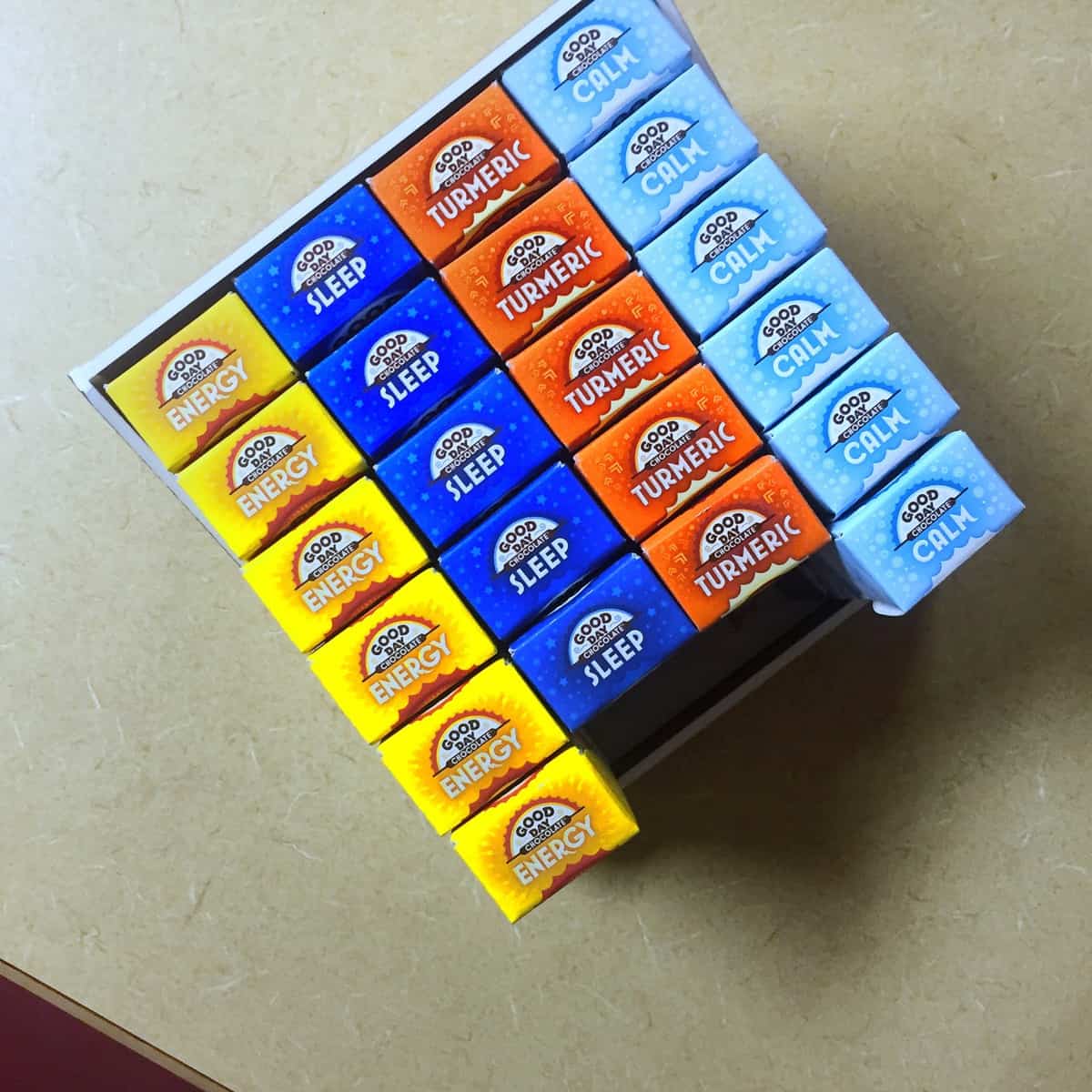 As someone who can't handle a cup of caffeinated coffee, I don't need the energy. But I love the probiotic!
Probiotic Chocolates
It's brand new and available at your local Sprouts Grocery Store. There's 1 billion CFU per piece, meaning 8 billion CFU per box. That's way more efficient than Kambucha.
At the event, we got to make our own chocolate mixed with probiotic. It was delicious!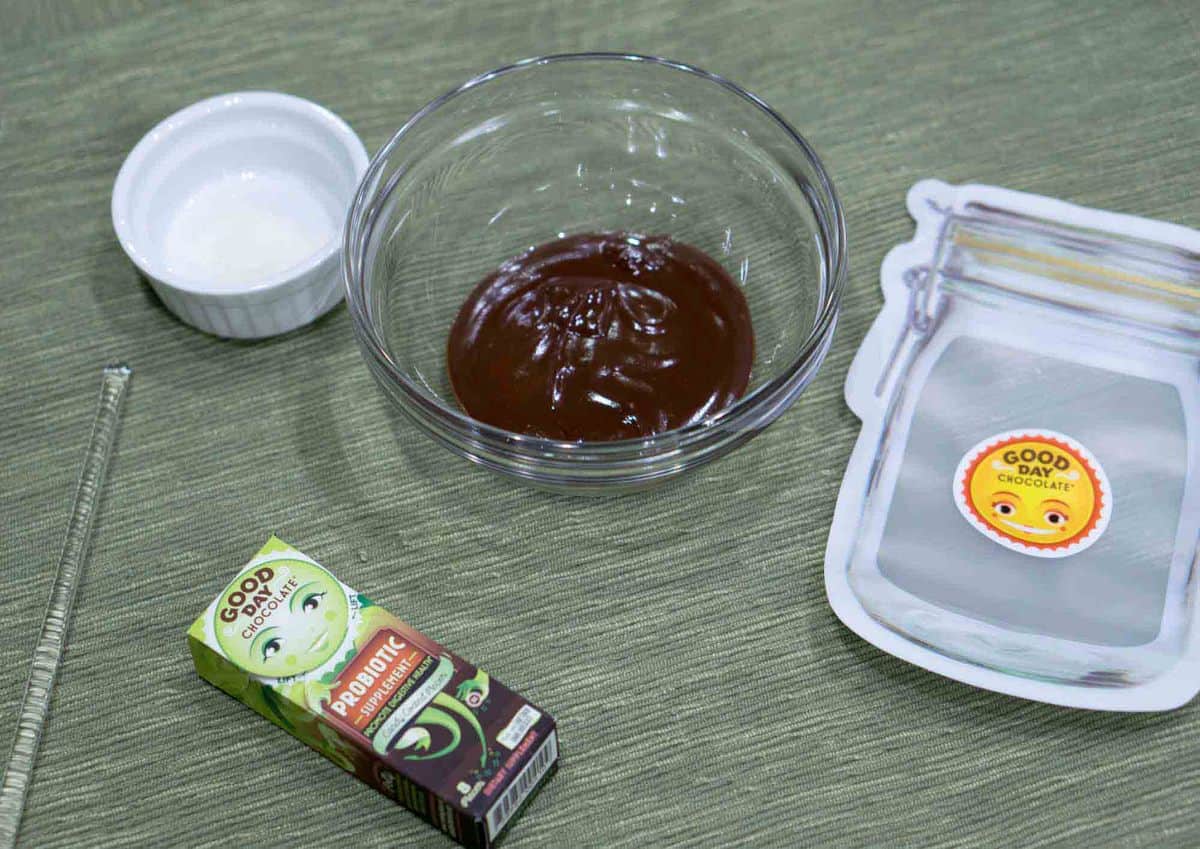 And I'll tell you, it came in handy because I needed some extra probiotic after the big Thanksgiving meal. It also makes for a great little stocking stuffer since it's green. 🙂
You can get the new Probiotic Chocolates online
or at Sprouts Farmers Markets.