Our goal and core belief at Eat Your Way Clean is that everyone can feel better and live a full life with nourishing good food.
Are you in a rut or feeling low energy? Perhaps you're feeling sluggish, congested, or exhausted and can't seem to kick that feeling and feel WELL?! Maybe there are some foods that tear your stomach apart and you can't figure out what is happening or WHY.
It doesn't have to be that way!
We want to see you feel better! We're talking real-life transformation. That's why I offer private consultations and coaching to help you jump-start the healthier version of you!
If you're learning to go Gluten-Free, check out our course on how to go Gluten Free the Healthier Way!
Sign up now for an introductory session and start feeling better!

Clean eating and clean living
Clean eating and living work best when we make them a lifestyle change, and it should be approached as such. Many lifestyle changes require customization and personalization to truly be effective and really meld into your life.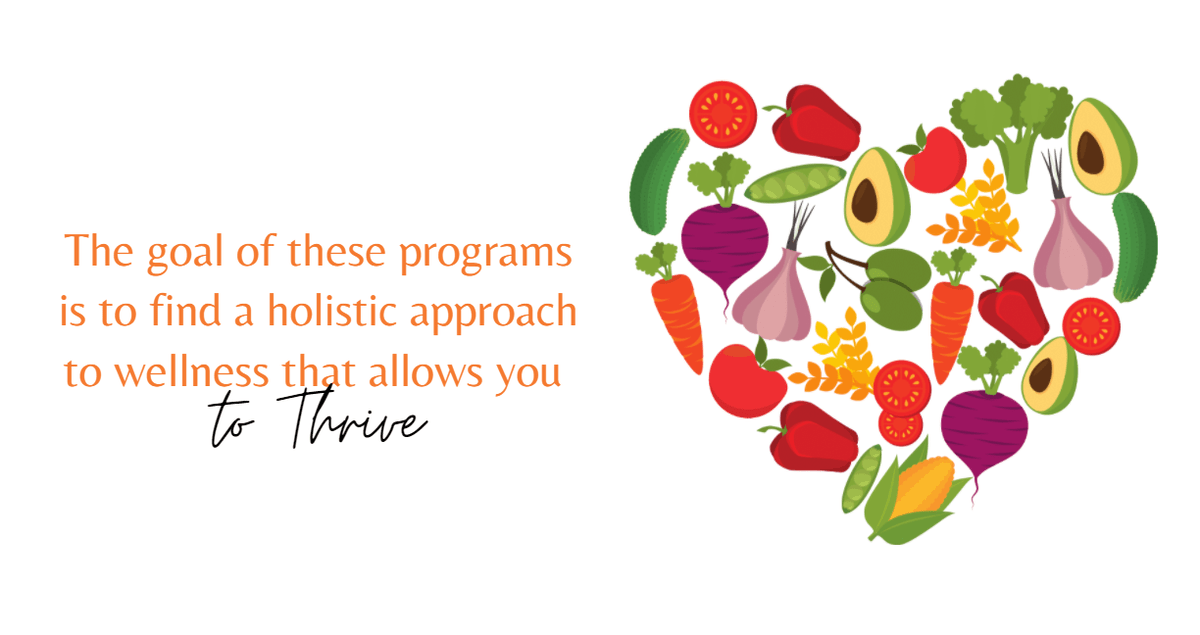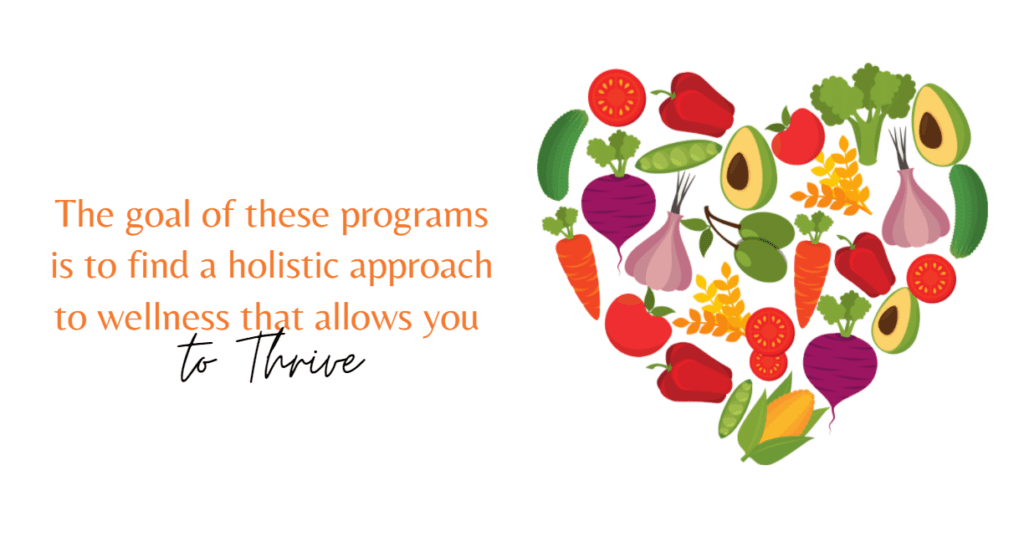 In our private coaching sessions, we'll tailor a specific program that works for you. That way you're more likely to stick with it! And more importantly, see the results you're looking for.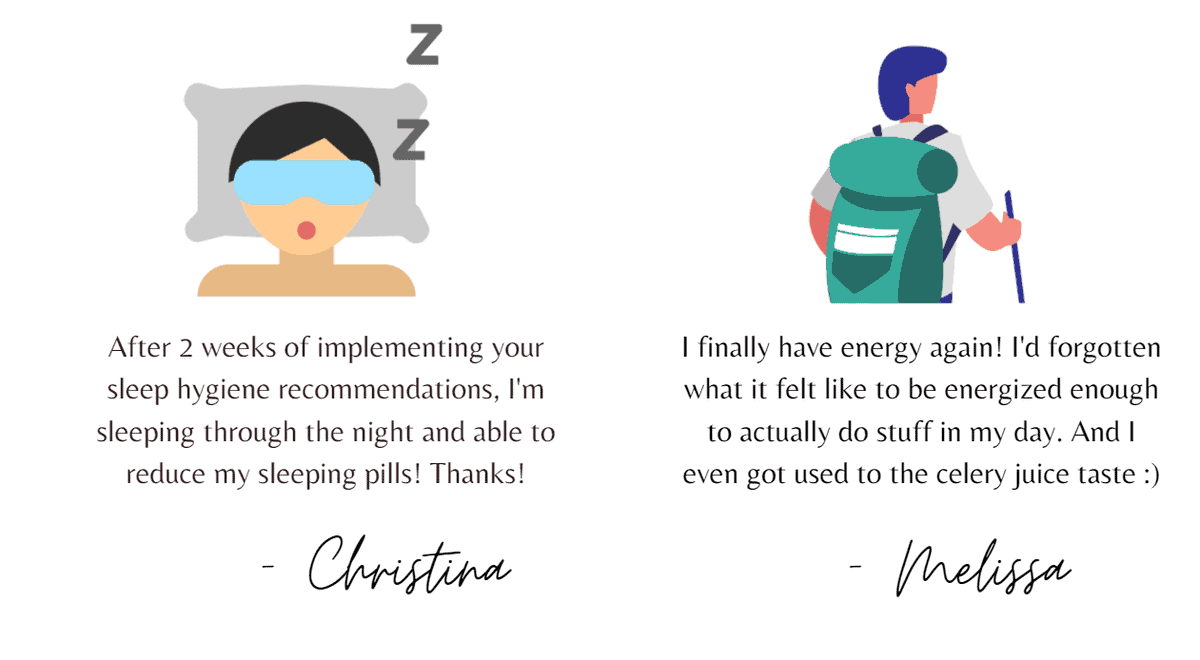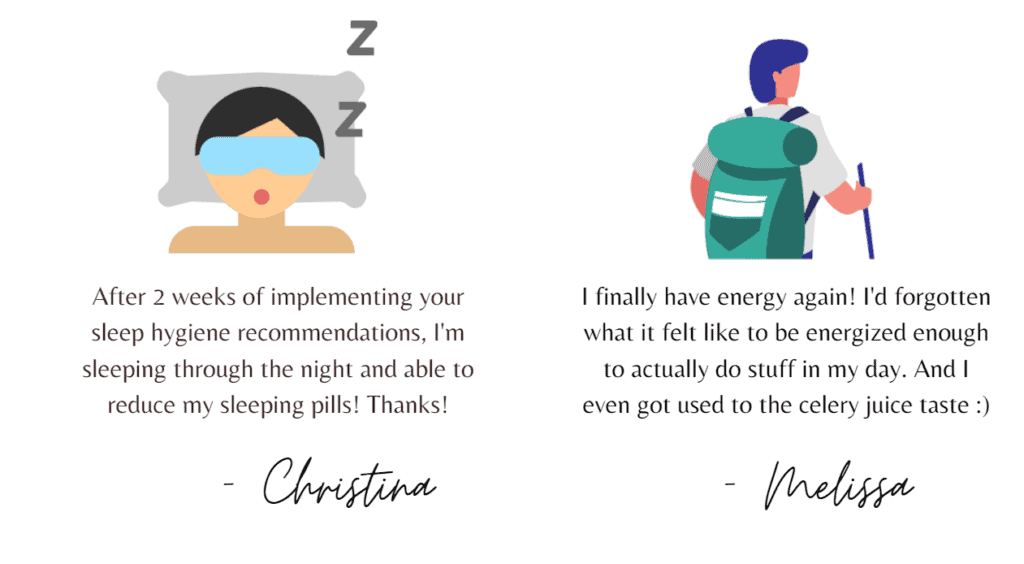 Health Coaching
Here's the process for personalized Health Coaching
1:1 intro session
Setting a baseline
Creating a plan and checking in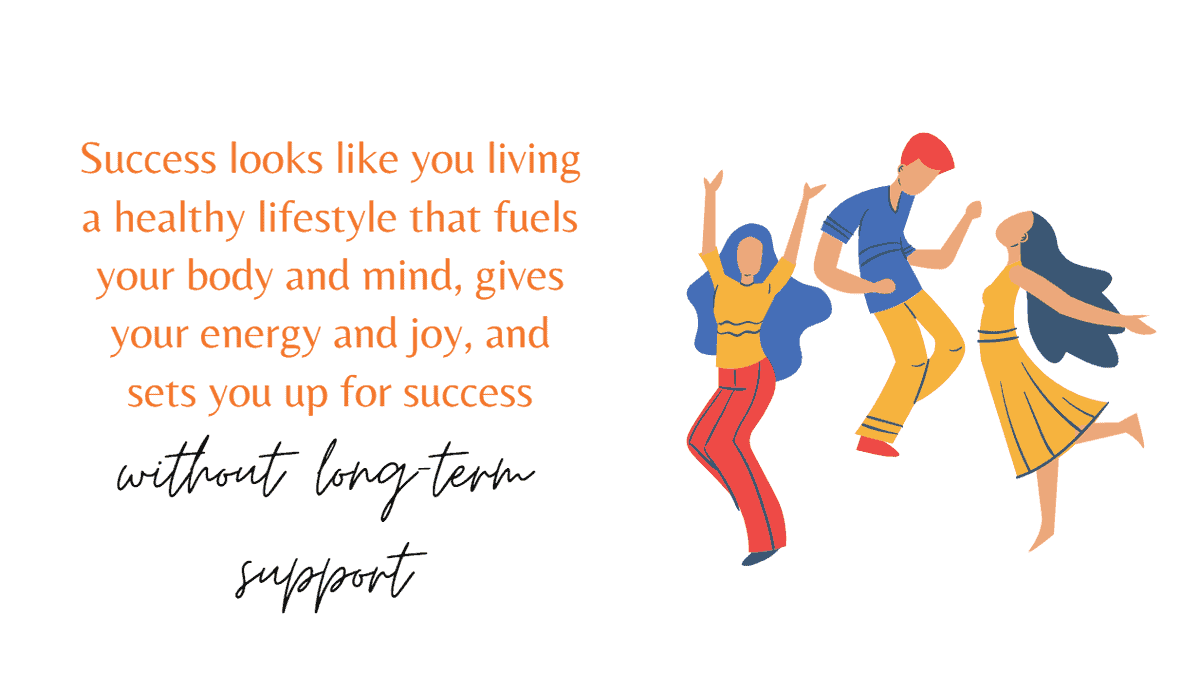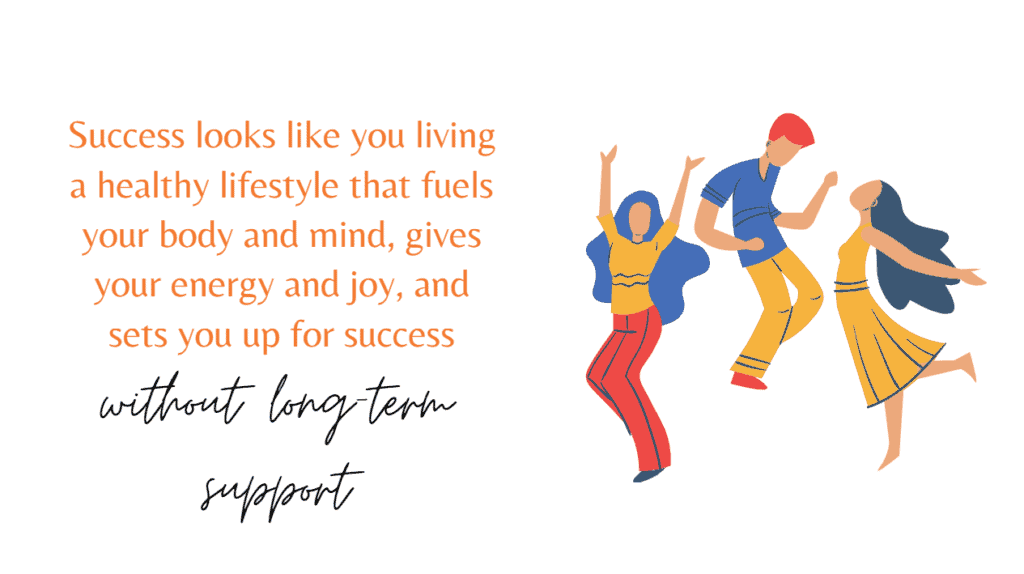 Introduction
During our personalized 1:1 intro session, we'll review your goals, what's worked and hasn't thus far, and what you are hoping to achieve from coaching. I'll also explain the different programs and together we'll make sure this partnership be a good fit. Just like choosing a therapist, you should be confident that we can work together and that I can understand your specific life circumstances and goals.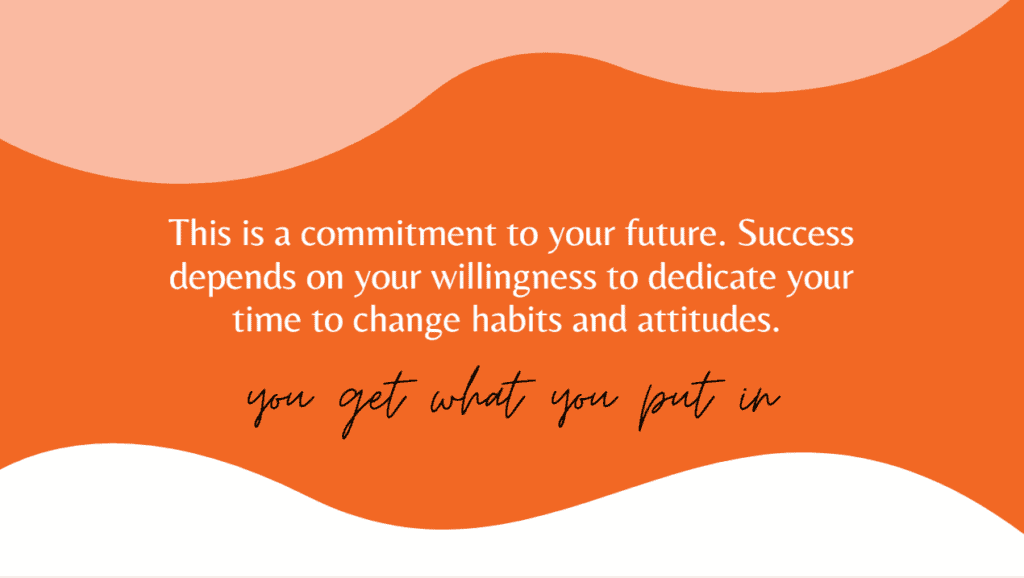 Setting a Baseline
Next is setting a Baseline. We can't move forward if we don't know where we're starting. The first step of any good coaching program is to establish our starting point.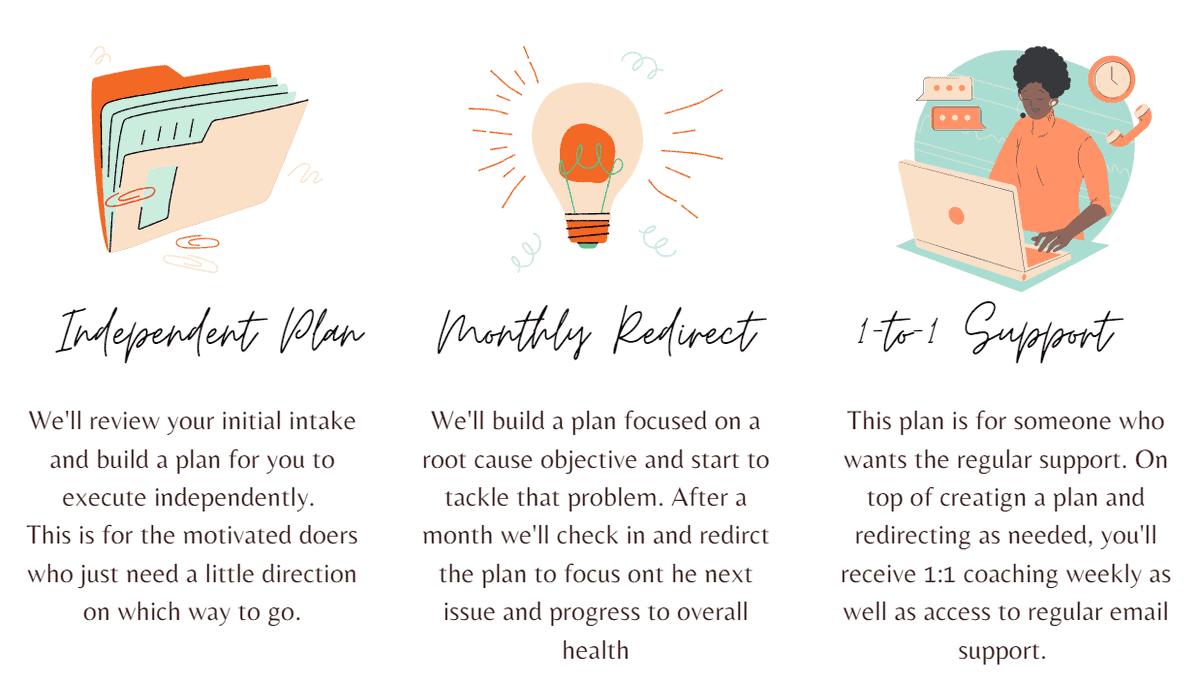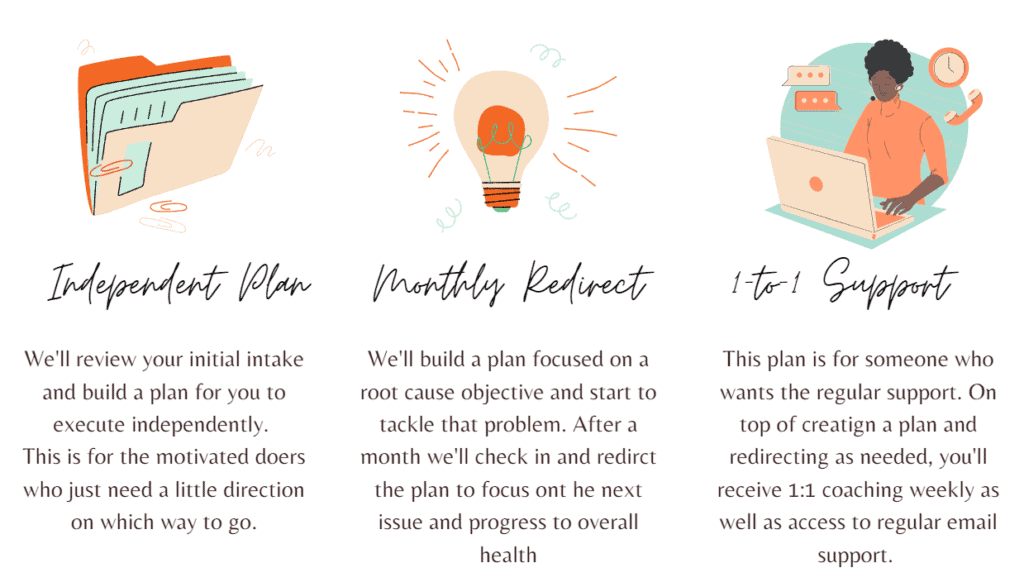 Make a Plan
Creating a plan and checking in is the heart of the program and where we start to create and see real change! There are a variety of different programs to best suit your individual needs, and we'll go over those and determine which is the best fit for you in our intro session.
I felt like I was eating a pretty healthy diet - no fast food, rarely going out, and a protein and a vegetable for each meal - but I still wasn't feeling well and needed to figure out how to feel like "me" again. Within 5 days of Alicia's plan for me, I was already energized more than I had been in the previous 6 months. The lethargy was gone. I hadn't noticed a few bad habits slowly slipping in over time, and Alicia helped me identify them and get on the right track again.
Melissa
former client
Create Habits
Real change comes from small tweaks and lifestyle adjustments turned into healthy habits over time. Together we will find the right reinforcement mechanisms to make this new healthy lifestyle feel natural and wanted!
Pantry Makeovers
When you start with a good foundation, the rest of the building comes easily
An organized pantry is the first step towards better meals. A pantry with clear, healthy options will literally make it easier for you to see the healthier options for your meals, which will translate into a healthier you! If the predominant choices in the pantry are good for you, you are more likely to cook with things that are good for you. It's simple.
In these consultations, we will go through your current staples and make minor adjustments and tweaks so that you can live a generally healthier life.
The goal is to take your current trends and favorites and find a way to make them just a little bit healthier, as that way you are more likely to stick with the changes. We are able to customize this experience based on any diet or allergies including gluten-free, dairy-free, sugar-free, paleo, nut-free, and vegan.
These sessions work best with video sharing where you can virtually walk me through your pantry and review your favorites. However, we can do these completely via audio as well if that is more comfortable.
Healthy Eating for the Road Warrior
Healthy doesn't have to be a sacrifice, and there is balance to be found out on the road
Travelling is hard on the body, and part of that is because the options to eat can seem so, well, limited. It doesn't have to be that way! As a road warrior myself and a die-hard healthy personal chef, I know the tricks to eat healthier on the road. Whether that's storing a blender in my work duffel or making the most of an unhealthy free breakfast buffet, there's always room to be healthier.
Whether you travel for fun or are in a different place every week for work, there are ways to improve your eating habits on the road. We will start with a personal consultation to review your travel schedule, current habits, and goals. Then I will take that information and create a customized plan to clean up your travel routine. In our second session we will work together to review the plan and make sure its a good fit for you. This will include recipes, meal ideas and personalized tricks for your travel schedule.